Platoons are a great way to expeirence World of Tanks on a whole new level. In a platoon you and your friends can get a game plan on who plays what and work together to have a balanced platoon to help dominate the battlefield! Here we will show you how to create one!
Step 1: You will notice the option for platoons is in the top right of the garage as shown in the picture below. To start the process press the "Back" button.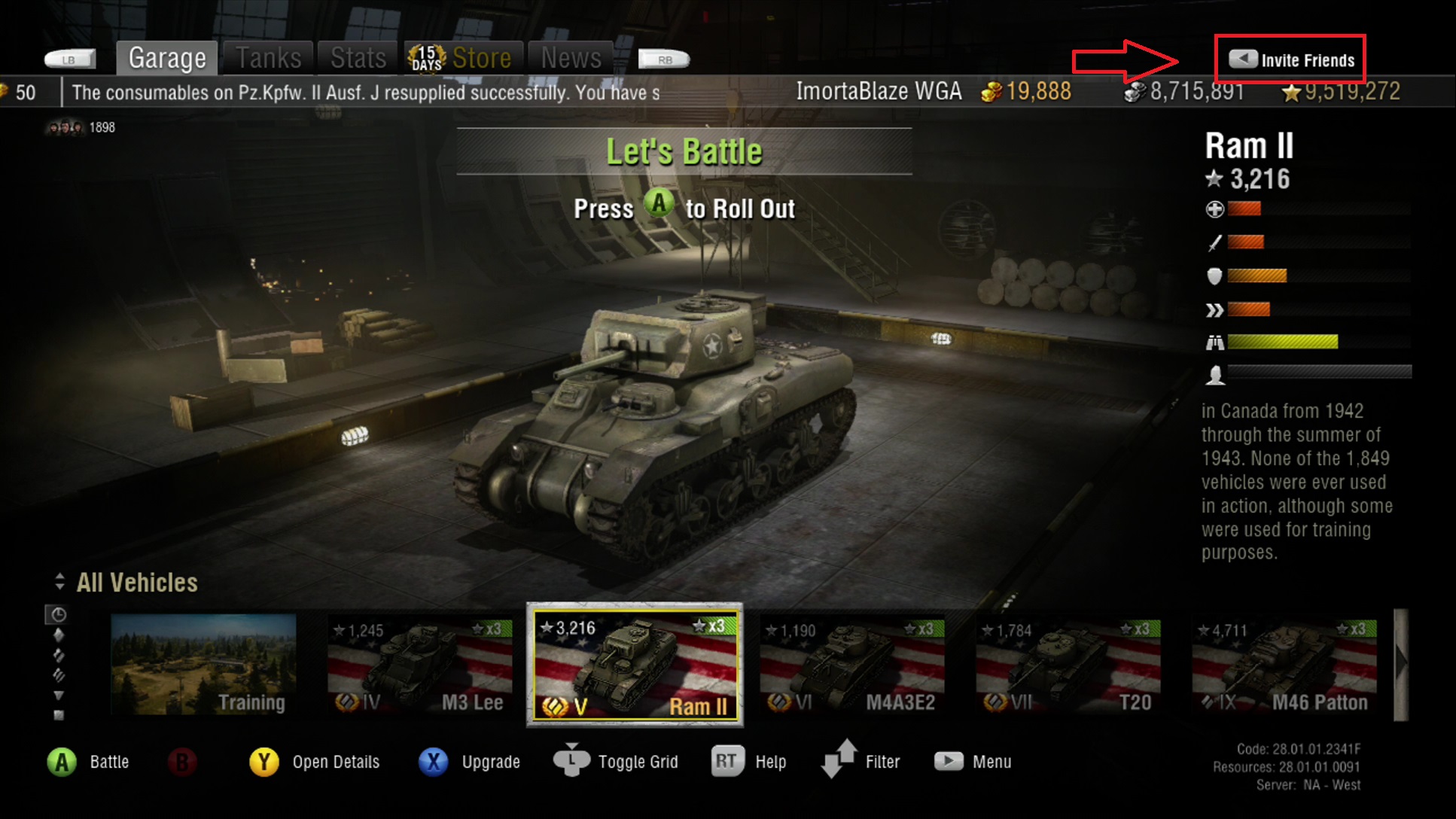 Step 2: You will be given a pop up menu of yours friends in which you can select to join your platoon. This will send an invite to your friends and get them in your platoon. (Max 3 players - you plus two others)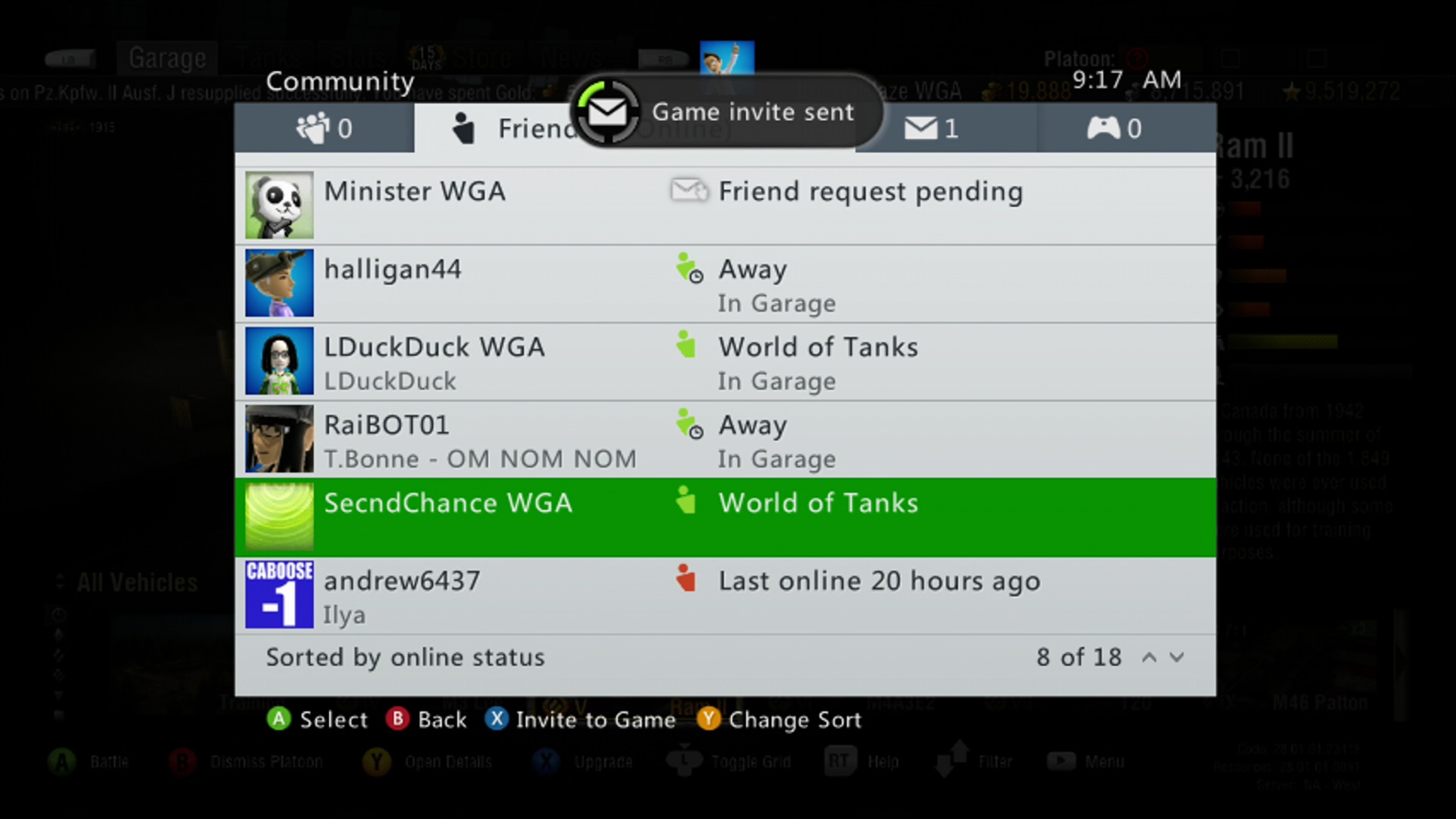 Step 3: After the invites are sent you will see red "?" on the top right of your garage. This will be replaced with the tier of fellow tankers in your platoon.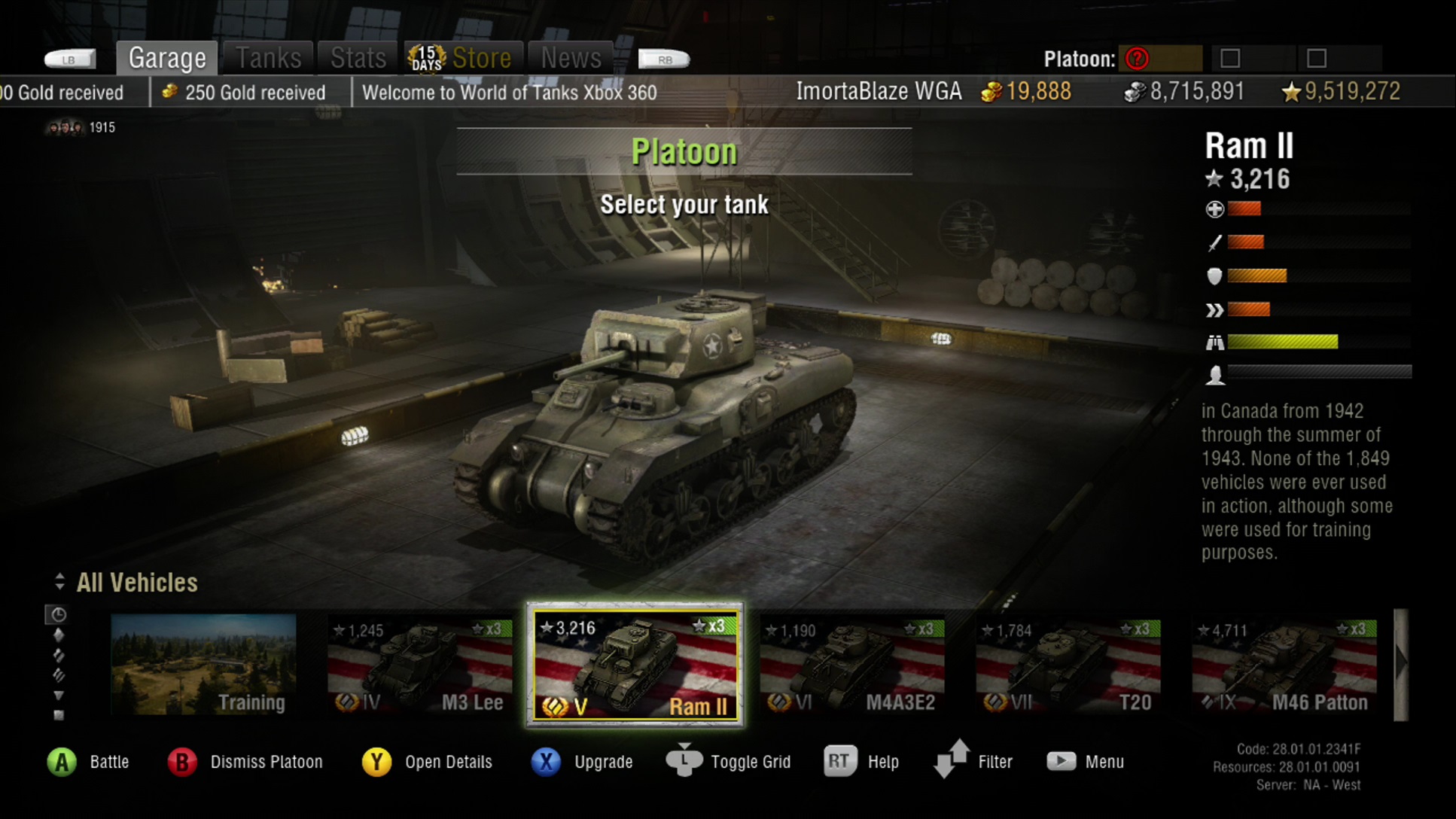 Step 4: Once you have slected your tank, a pop up will await showing players in their tanks and if they are ready. After select "Launch" and you will be placed into battle! While in battle you will see your platoon in yellow to help keep you together.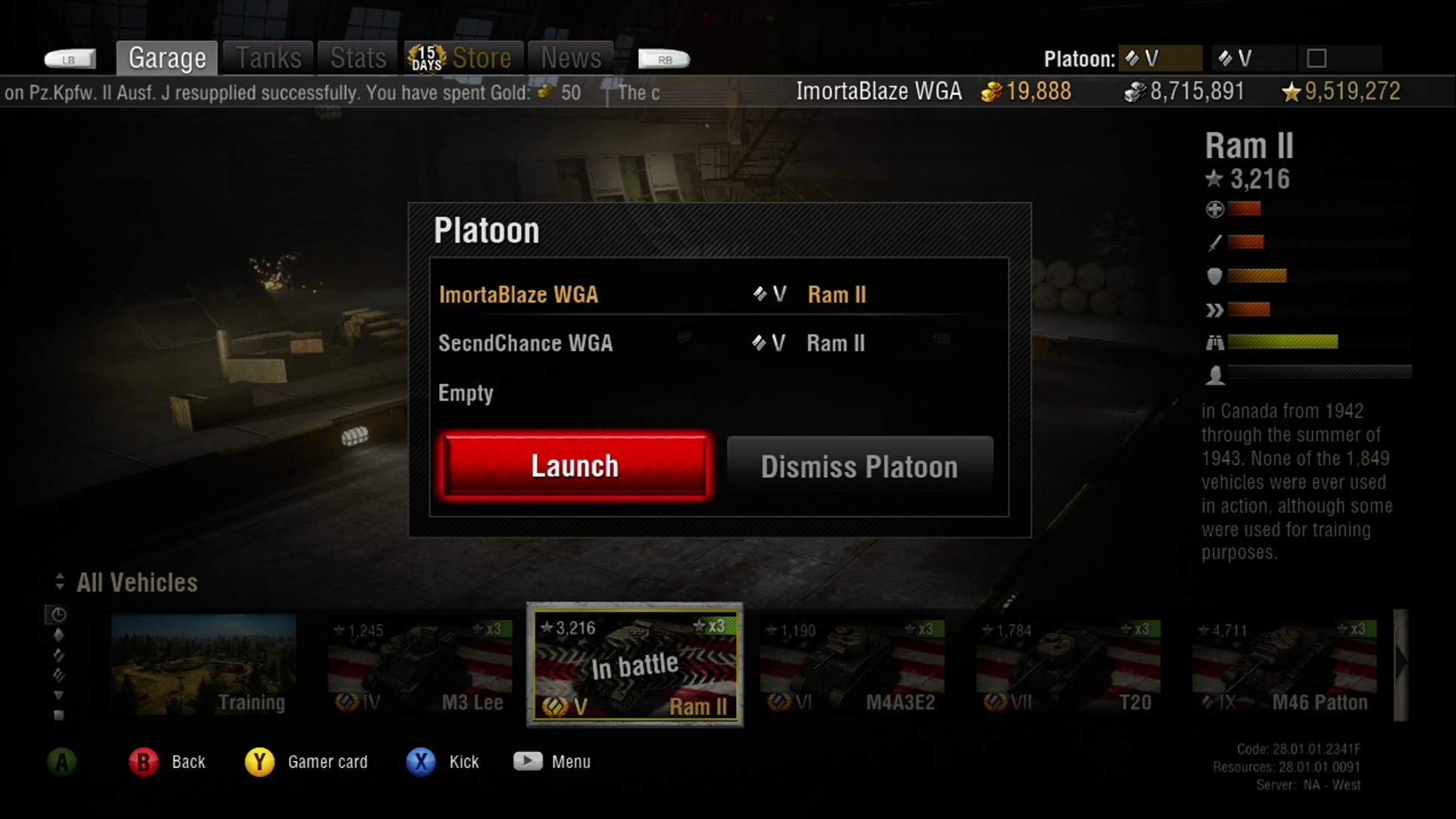 Step 5: Tank Domination!