Find information from our World of Tanks Modern Armor Contributors!
Discover Community Contributors, Ambassadors, and Reddit Ambassadors from all over the world.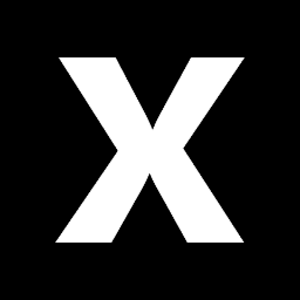 xiverisx
Hi Tankers, I am a veteran World of Tanks Console player from Lithuania. You can catch me playing LIVE on TWITCH or my best battles replays on my YouTube channel.
Location: Lithuania
Favorite Tank: E25
Favorite Map: Mines
Stream Schedule: N/A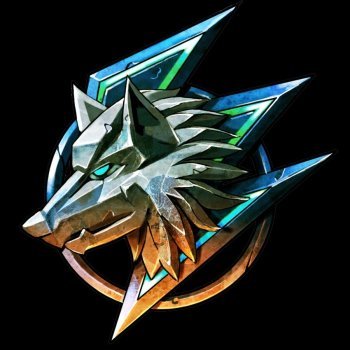 Mr Trias
Hey ! It's me, Trias ! French Player since the beginning on WoT Console PS4, and Competitive Player for 4 years, I offer videos, lives, and community events. Since then, I love tanks!
Location: France
Favorite Tank: AMX 13 SS-11 TCA
Favorite Map: Dezful & Redshire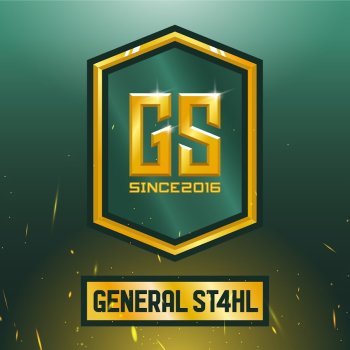 General_St4hl
My name is Sebastian, I am a gamer by passion. I always play with passion and the will to get the best out of it, despite all that, the fun is in the foreground, and there is nothing like playing with the community. I am the operator of the World of Tanks Console statistics page "WoTStatC.info"
Location: Germany
Favorite Tank: Leopard 1 & Leopard 2A5
Favorite Map: Westfield
Stream Schedule: Tuesday 15:00 CET - 17:30 CET "Server Surprise"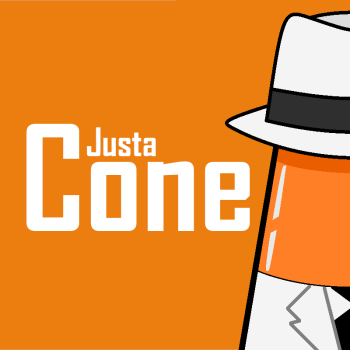 JustaCone
Im JustaCone, and I've been playing this game since its launch. I have all tanks researched in WW2 but the grind never stops, theres still so much to do. We run this thing we call the Cone Family Mafia over on Twitch, where I stream (and rant) often, and discuss game topics and community projects over on Youtube. I hope to see you there!
Location: USA
Favorite Tank: Centurion 5/1
Favorite Map: Arctic Region
Stream Schedule: Tuesday-Sunday 7:00PM-11:00PM EST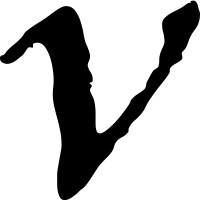 Vishaw a.k.a. Gambit
Hey Tankers, I am Vishaw a.k.a Gambit. My YouTube content focuses on high damage gameplays in variety of higher tier tanks along with clan battles. You can also catch me live on Twitch for mostly fun and relaxing gameplay.
Location: Canada
Favorite Tank: Unfair to pick one
Favorite Map: Westfield
Stream Schedule: NA evenings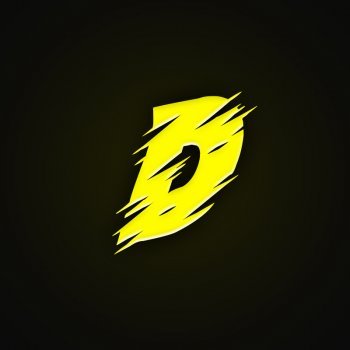 DANTKND
I'm Dant, a competitive Brazilian player. On my channel I share my knowledge for everyone who wants to become an excellent World of Tanks player. Through my channel you will find several strategies and use of advanced mechanics. I am known for my experience and transparency with my audience and for my sarcastic humor! I love playing with agile and tough tanks and I'm hungry for fierce battles. Feel free to check out my content and be part of our family. Anyone here who wants to improve their skills is welcome! See you on the battlefield!
Location: Brazil
Favorite Tank: IS7 & M60
Favorite Map: Prokhorovka & Mines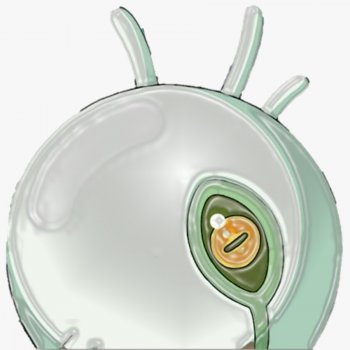 Doctor Cuervo
Hi, welcome to my Spanish YouTube channel, Doctor Cuervo. Here you can find guides, gameplays, reviews and more videos that will help your progress as a player of World of Tanks Console.
Location: Mexico
Favorite Tank: Tiger 131
Favorite Map: Ghost Town
Stream Schedule: Friday 11:00-12:00 pm CST (Mexico City Time Zone)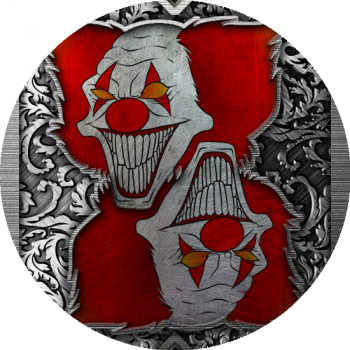 Kwiatoss
Hi, I'm Paweł – educated historian & passionate World of Tanks Console player. I publish gameplays, tank guides and at the end also Q&A news sessions each Tuesday. All content is in Polish for now but it might change in the future. I value onceself distance, sense of humour but most of all streaming and networking with my viewers. Hope I'd be helpful to all of you. May RNG be gracious to you all!
Location: Poland
Favorite Tank: Type 5 Heavy
Favorite Map: Cao Bang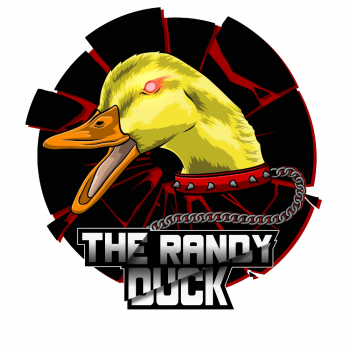 The Randy Duck
Hello, it's Duck! I've been playing this game since the beginning, and have a lot of experience from my years of tanking. I like to create YouTube content to show my battles, and explain my thought process through out the replays, in the hope that I may be able to pass on what I have learnt over the years. It's an honour to become a CC, and have the opportunity to share my videos with this fantastic community!
Location: UK
Favorite Tank: Changes Every Day!
Favorite Map: Westfields & Prokhorovka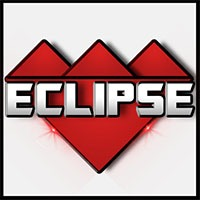 Eclipse WoT
Hi I'm Ash, I create daily World of Tanks Console videos such as update news, gameplay, and guides that I hope can help you with whatever aspect you would like to learn more about! If you have any questions feel free to ask them on any of my social media! I'm more than welcome to talk about the game and discuss some of your thoughts so you can always message me them too!
Location: UK
Favorite Tank: T57 Heavy
Favorite Map: Westfield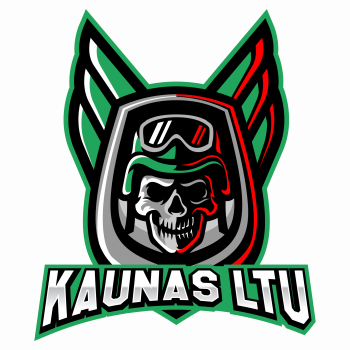 KaunasLTU
Originally From Kaunas, Lithuania, currently located in the United States. I speak 3 languages: English, Lithuanian and Russian. Love networking and meeting new friends in different games, who quite a few became my friends in real life. I enjoy relaxing after a hard-working day with my WOTC community. My channel is easy-going, filled with laugh and entertainment, drama-free zone.
Location: USA
Favorite Tank: Conqueror
Favorite Map: Kaunas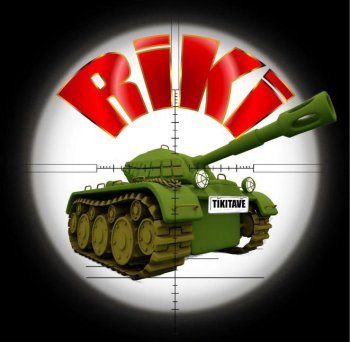 Rikitikitave
Hi folks, my name is Josh although online most call me Riki. I'm a Civil Engineering undergraduate and I keep busy with work, family, and tanking. For many years I was a viewer of YouTubers who played on PC but I never thought about playing on console until a friend suggested I do so. The moment I started playing it became my go-to game. My channel started off as a place to upload cool clips I didn't want to lose and with the help of former CC RetroJules, it grew into what it is today. We're a passionate bunch and my aim is to provide a balanced and honest view of the game via video uploads and streams. I am here to have fun, chill out, and platoon up with friends. If that sounds like it's to your liking then by all means check out my channel. I hope you are keeping safe, and I will see you out there!
Location: UK
Favorite Tank: Panther & M60
Favorite Map: Overlord & Airfield
Stream Schedule: Fri & Sun 2000 GMT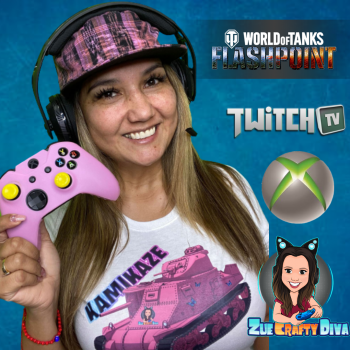 ZueCraftyDiva
I'm a Latina gamer who loves to play a variety of games, my favorite being World of Tanks: Console! Viewers always ask me why I became a streamer, and the answer is simple, I like to entertain and meet people from all over the world that, like me enjoy a good game like WoTC. My channel is bilingual English/Spanish, and I have started a Clan that welcomes everyone that will bring a positive attitude, and a fun environment to the game. We are called KAMIKAZEEEE!
Location: USA
Favorite Tank: Hydra
Favorite Map: Pilsen
Stream Schedule: Mon - Fri: 1400 - 1900 (CST)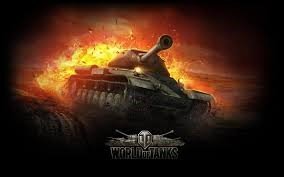 Zactule
My name is Brian and I started my streaming addiction as a GameMaster with Microsoft. While I enjoy the full spectrum of games on the market, I cut my teeth alongside the RTS genre and my true passion lies with strategy-based games.  Most nights you will find me in a platoon on World of Tanks, often streaming for the masses on Twitch and hanging out with a top-notch group of friends who share my passion for playing video games.  If you are looking to find a fun, relaxed place to hang out, this is where you want to be!
Location: USA
Favorite Tank: T-10
Favorite Map: Prokorovka
Stream Schedule: Mon - Wed & Fri 2100 EST

Petty360
I put up replays of good games I've had to share with people that are interested. I also put up informational videos that will help people in their quest to enhance their gameplay on the journey through the land we call World of Tanks Console.
Location: UK
Favorite Tank: Tusk
Favorite Map: Sand River
Stream Schedule: Mon, Wed, Friday 10am (GMT) - Sun On Occasion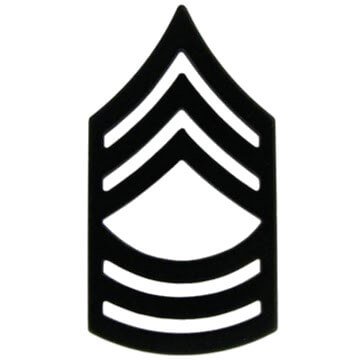 Army Guy E8
I am a retired Army Master Sergeant (E8). I served just over 20 years (6 Infantry, 14 Military Police). My time in the Army had taken me to amazing places around the world. I served 5 years overseas with two combat tours in Iraq (Desert Shield / Storm and OIF 2006). In my free time, I love to play WoTC or compete in 3 Gun Competitive Shooting Matches. The only game I play is WoTC and I have been playing this great game for four years. I play for fun and the enjoyment of creating gaming content.
Location: USA
Favorite Tank: T110E4
Favorite Map: Cliff and Halloween Himmelsdorf
Stream Schedule: Varies on Mon – Fri 1700 – 1900, Sat – Sun 1200 - UTC CST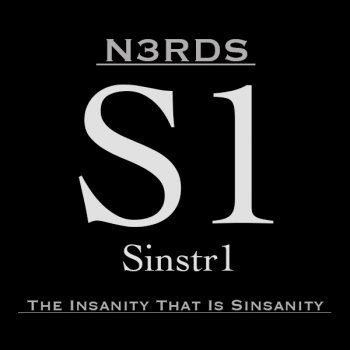 Sinstr 1
I am a former US Marine that enjoys this game (among a few others). I have cats who appear on stream, and I was a former sous-chef. My goal is to bring people together via games and food.
Location: USA
Favorite Tank: T-100 LT
Favorite Map: Prokhorovka
Stream Schedule: Mon - Fri: 1600 - 2000 CST / Sat: Early

Chief Drey
I'm a Cannon Crewmember for the US Army, been doing it for 12 years and counting. I bring a lot of boom to my gameplay and stream.
Location: USA
Favorite Tank: M-48 Patton
Favorite Map: Kasserine
Stream Schedule: Sat - Sun 0800 CST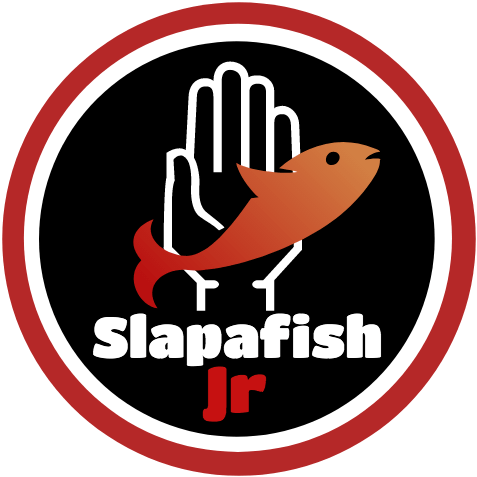 Slapafish_Jr
I have been playing World of Tanks Console for over 5 years now. I love the game and I love the community!
Location: USA
Favorite Tank: IS-4
Favorite Map: Abbey and Mines
Stream Schedule: Mon - Fri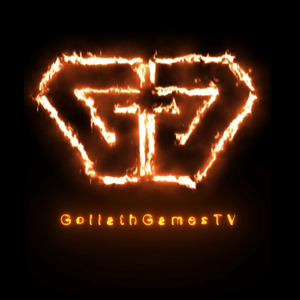 GoliathGamesTV
Entertaining the Community and having FUN!
Location: UK
Favorite Tank: Panzer V/IV
Favorite Map: Prokhorovka
Stream Schedule: 1630 - 2200 UTC

Nameless_Saint
Streaming tank awesomeness via Mixer!
Location: Canada
Favorite Tank: IS-7
Favorite Map: Fisherman's Bay
Stream Schedule: Monday-Sunday 11am-4pm Eastern time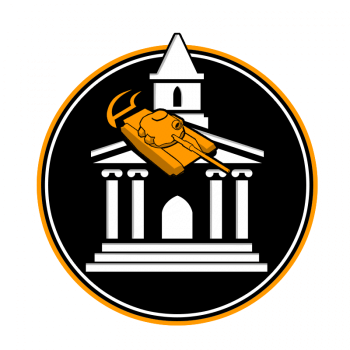 Cpl Derren (WoTC Academy)
Hello! Thank you for visiting World of Tanks Console Academy! This channel is dedicated to becoming THE central resource on all aspects of the game World of Tanks Modern Armor!
Location: USA
Favorite Tank: Centurion Action X
Favorite Map: Thiepval Ridge '44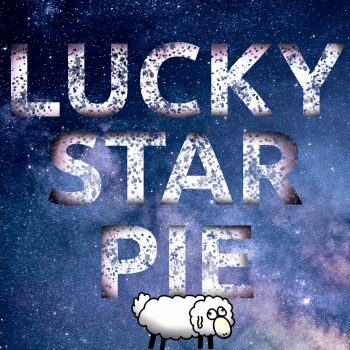 LuckyStarPie
I pull no punches, get the job done streamer who's never far away from a laugh. Come hang out for some flanking fun and falling off cliffs!
Location: USA
Favorite Tank: Centurion Action X
Favorite Map: Pacific Island
Stream Schedule: Mon - Fri: 0500 EST (1000 GMT)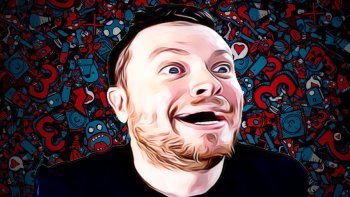 Pillz16
Pillz is a fun focused easy going streamer who never takes things too seriously and is always making things fun for everyone.
Location: Australia
Favorite Tank: Nomad
Favorite Map: Westfield
Stream Schedule: Monday - Friday starting 9pm AEST (10 am GMT)

Hincul PL
Location: Poland
Favorite Tank: Chrysler K
Favorite Map: Prokhorovka
World of Tanks Modern Armor Community Ambassadors ​
| Senior Community Ambassadors | Community Ambassadors |
| --- | --- |
| | |
World of Tanks Modern Armor Reddit Ambassadors
| Senior Reddit Ambassador | Reddit Ambassadors |
| --- | --- |
| | |