Enjoy discounts on Premium Tank bundles and Conversion bonuses! Get retired Premiums with Free XP.
Another week, another round of Spring Sales.
Choose your discounted Premium tank bundles (for World War II and Cold War mode), or take full advantage of your Silver and Free XP conversion bonuses for a whole week.
And check out the Tanks for Free XP list below if you're looking for ideas on what to use your freshly converted Free XP on.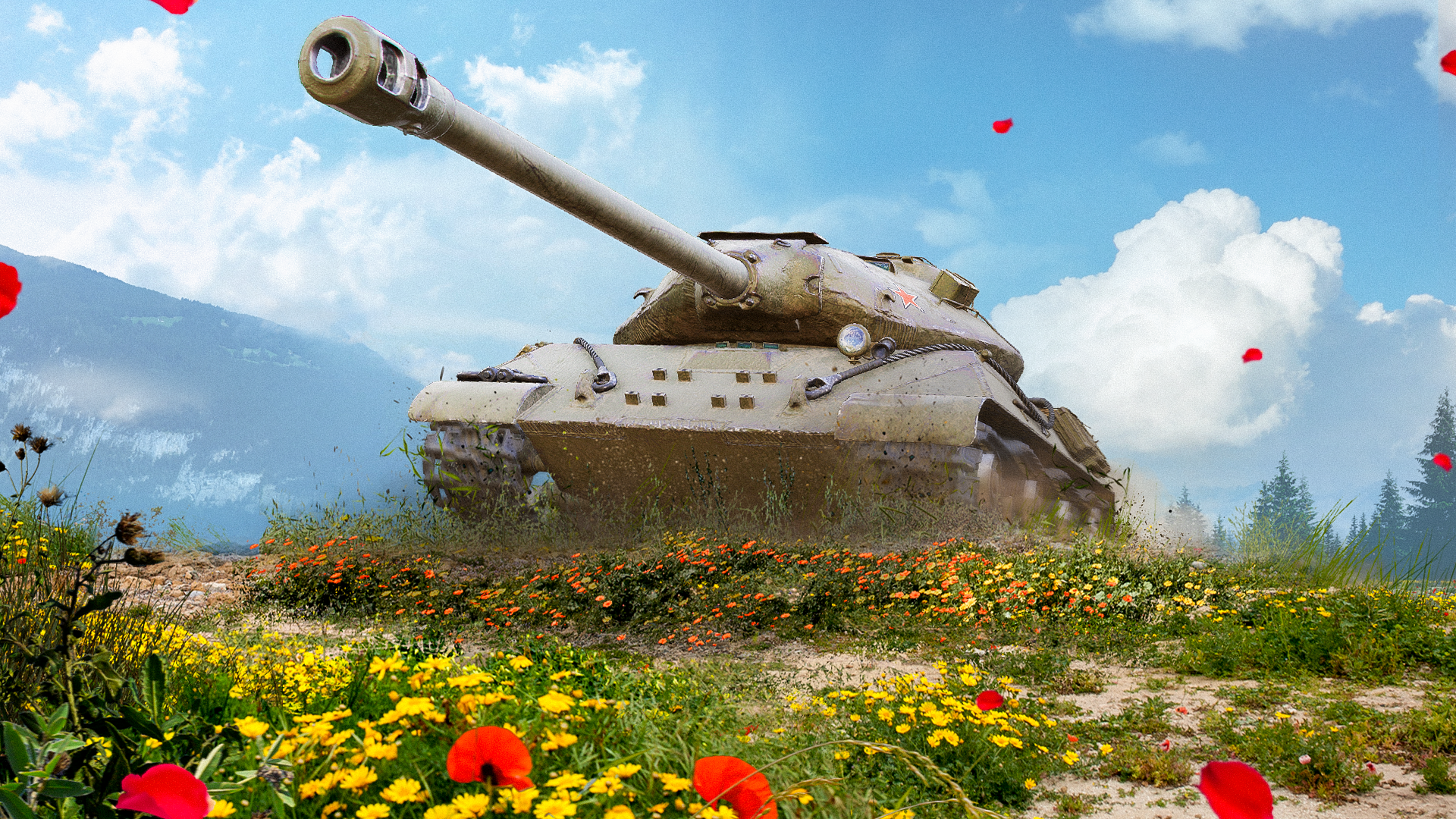 50% OFF Premium Tank Bundles
Use your 50% discount on the bundles below to prepare for your upcoming World War II and Cold War battles with some of the most reliable Premiums you can find!
All Premium vehicle bundles purchased from the Store come with their own Vehicle slot and a mix of standard and Premium ammo. If you want to send any of the bundles below as a gift, make sure that you and the receiver are friends on both your device and in the game.
Silver Conversion Bonus
Get 50% more Silver with your Silver conversion bonus while the Spring Sales are live! You'll find it in the Store's Resource Conversion section.
Free XP Conversion Bonus
Seconds? In that case, here's another one!
Your 1 Gold to 35 Free XP conversion bonus will not only load your account with one of the most versatile currencies in the game but also help you with the beat below:
Tanks for Free XP
Miss it at your own peril, Commander. These tanks have been permanently retired from sale on the Premium Tech Tree and are only available during super-special sales. They're like that collector's item at that one-time event you missed. Remember that one? Are you going to let it happen again?
Check out the complete list of Premium tanks you can get with Free XP below.
Tanks for Free XP
| TANK | FREE XP COST |
| --- | --- |
| | |
| | |
| | |
| | |
| | |
| | |
| | |
| | |
| | |
| | |
| | |
| | |
| | |
| | |
| | |
| | |
| | |
| | |
| | |
| | |
| | |