Tank Classes for World War II and Cold War Mode
Variety is the spice of life! In World of Tanks, no matter the playstyle you enjoy, you have five different classes of vehicles you can choose from to find the one that suits your style:
Light Tanks
Medium Tanks
Heavy Tanks
Tank Destroyers
Artillery (also called Self-Propelled Guns, or SPGs)
Each class has its strengths and weaknesses, but all of them are essential in battle. Which class is right for you?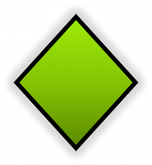 Light Tanks
Do you like to move around and explore? Does it give you a thrill to be able to zip away from a close encounter? Then Light Tanks are calling your name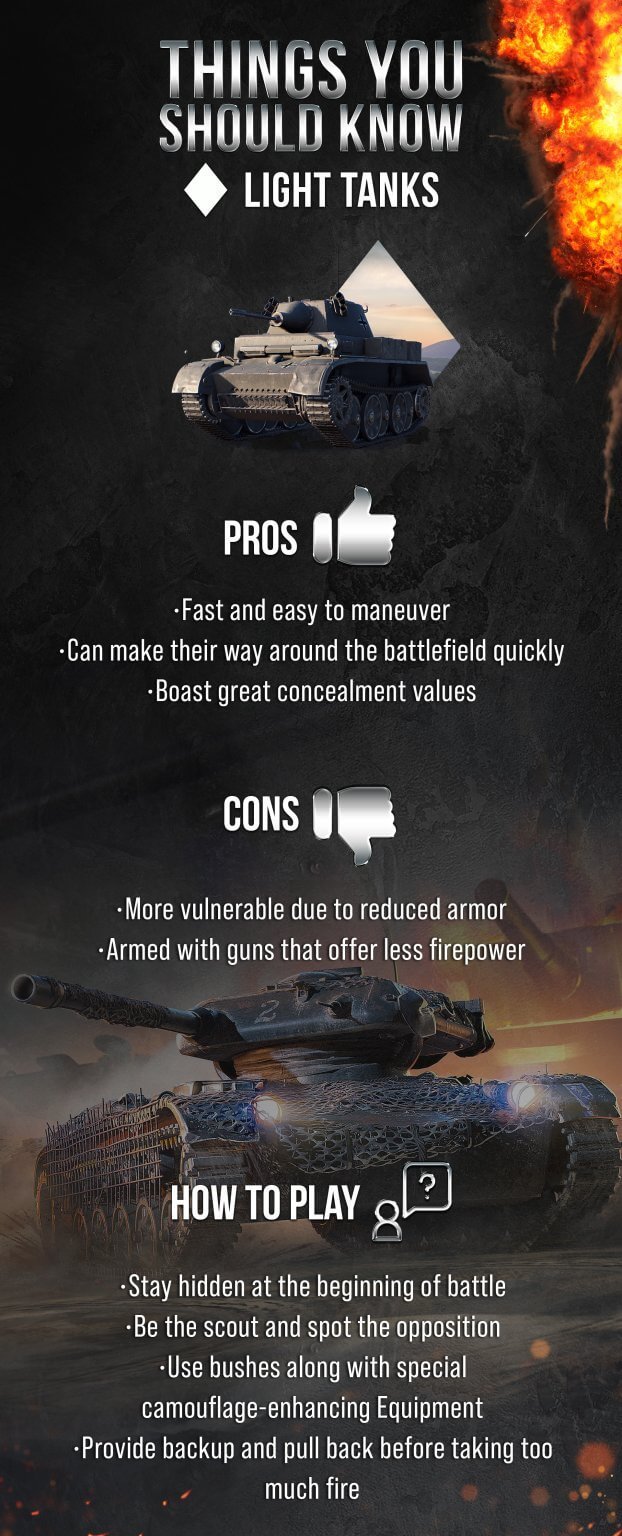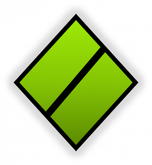 Medium Tanks



Options, options, options. For the players who like variety and the ability to take on any role the situation calls for, a Medium Tank is the way to go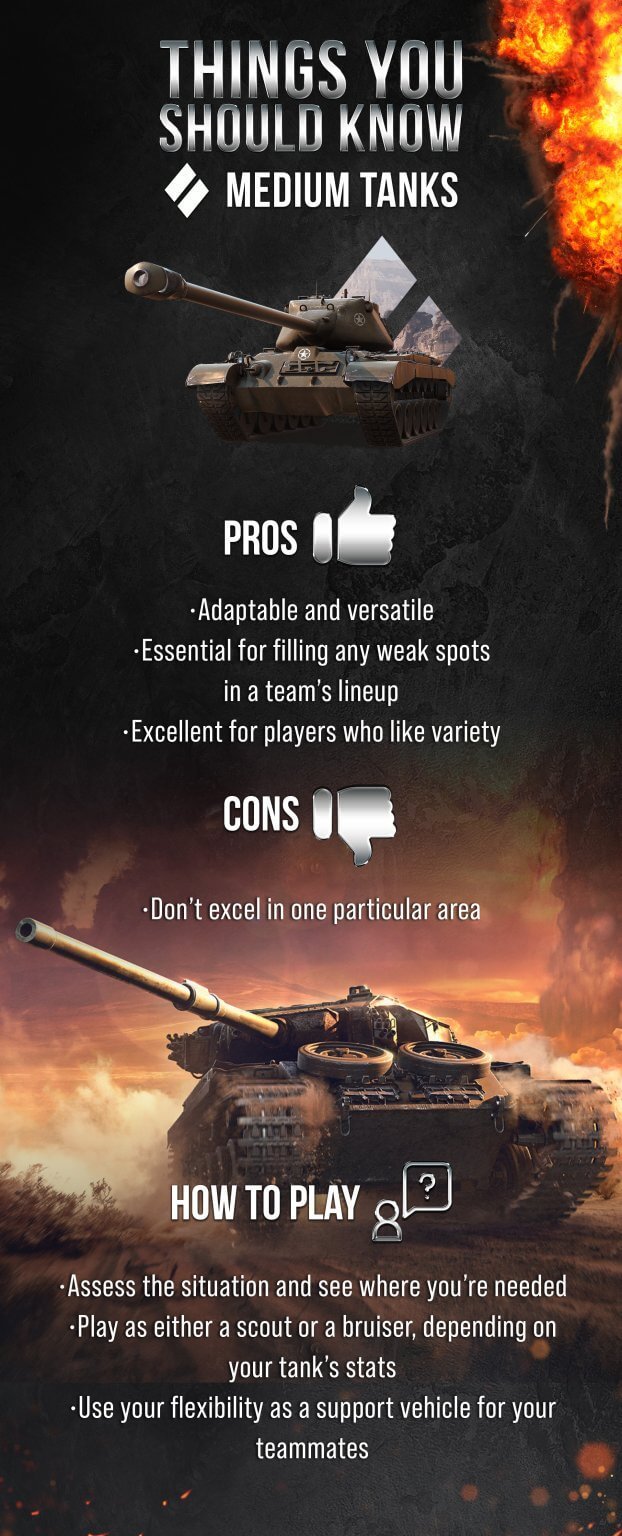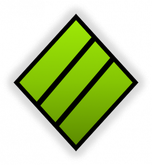 Heavy Tanks

Get ready to brawl! Heavy Tanks are made for those who love to be in the thick of battle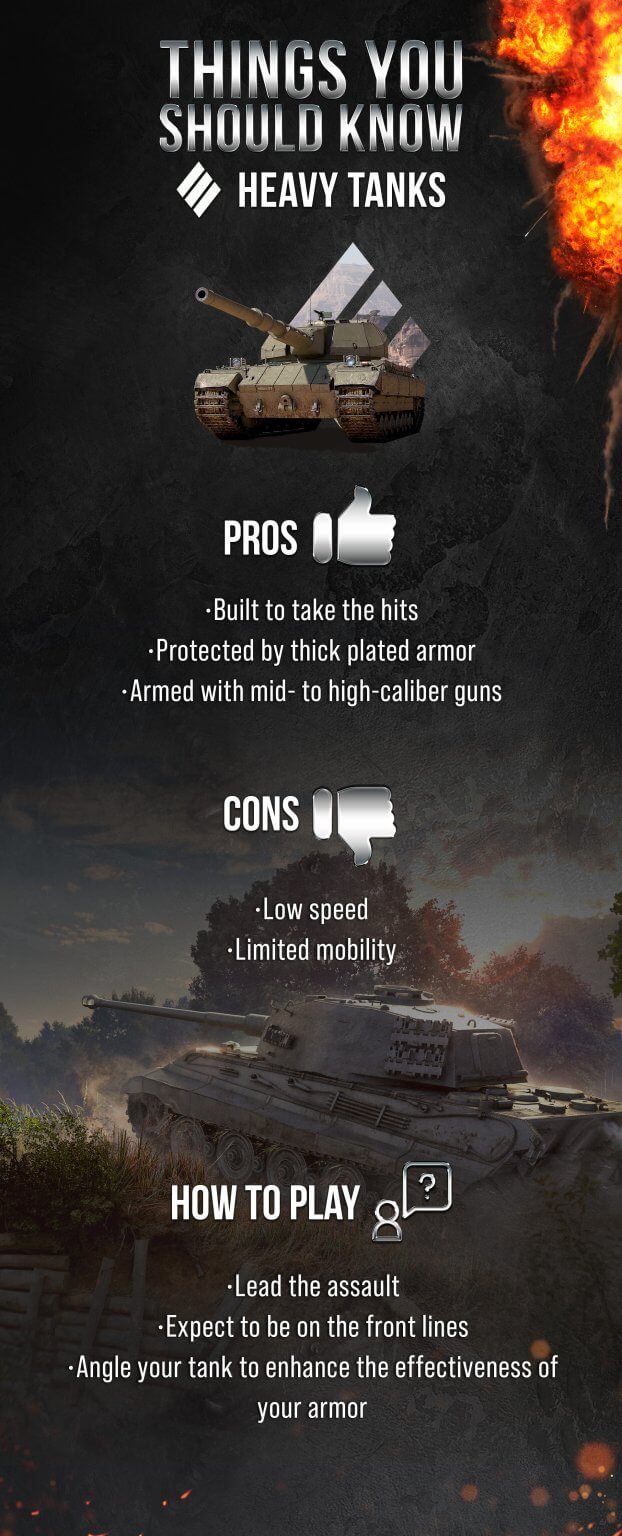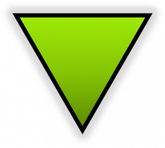 Tank Destroyers


If you've enjoyed playing the role of the sniper in other shooters, then you might enjoy taking the helm of a Tank Destroyer in World of Tanks.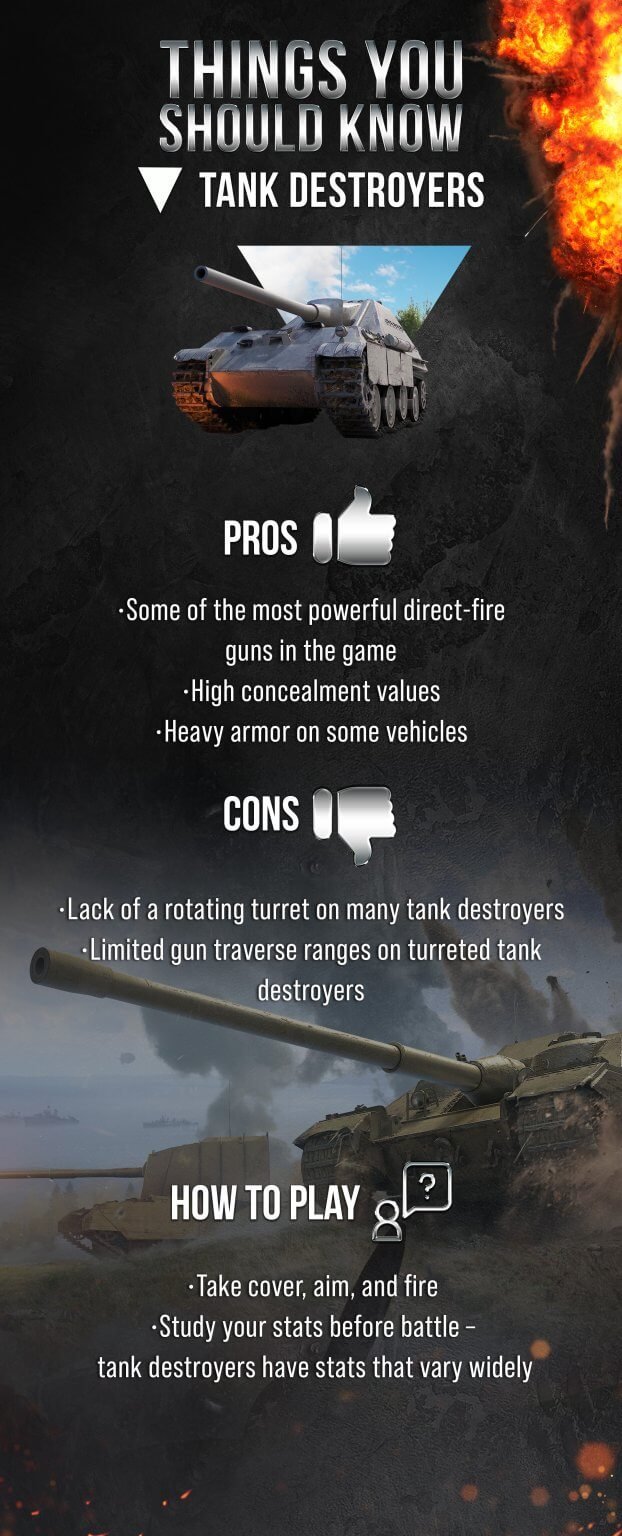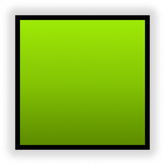 Artillery, or Self-Propelled Guns (SPGs)

Artillery is the ultimate support role in World of Tanks. These are the vehicles to choose if you prefer standing back, unloading a huge burst of damage, and potentially changing the course of an entire battle.