Maps: Location Labels, Battle Tiers, and Eras
Location Labels
Behind every successful assault is a well-coordinated plan! To make coordinating with your platoon even easier, we've placed location labels on the overview map for all current battle maps in the game.
While in a match, press the Select button on your Xbox controller or your touch button on your PlayStation controller to call up the overview map. You'll see the map labelled with the names of common reference points. Use these labels to alert your team to an enemy's presence, direct them to a specific location, and more!
Take a look below for each game map's overhead map and its locations labels.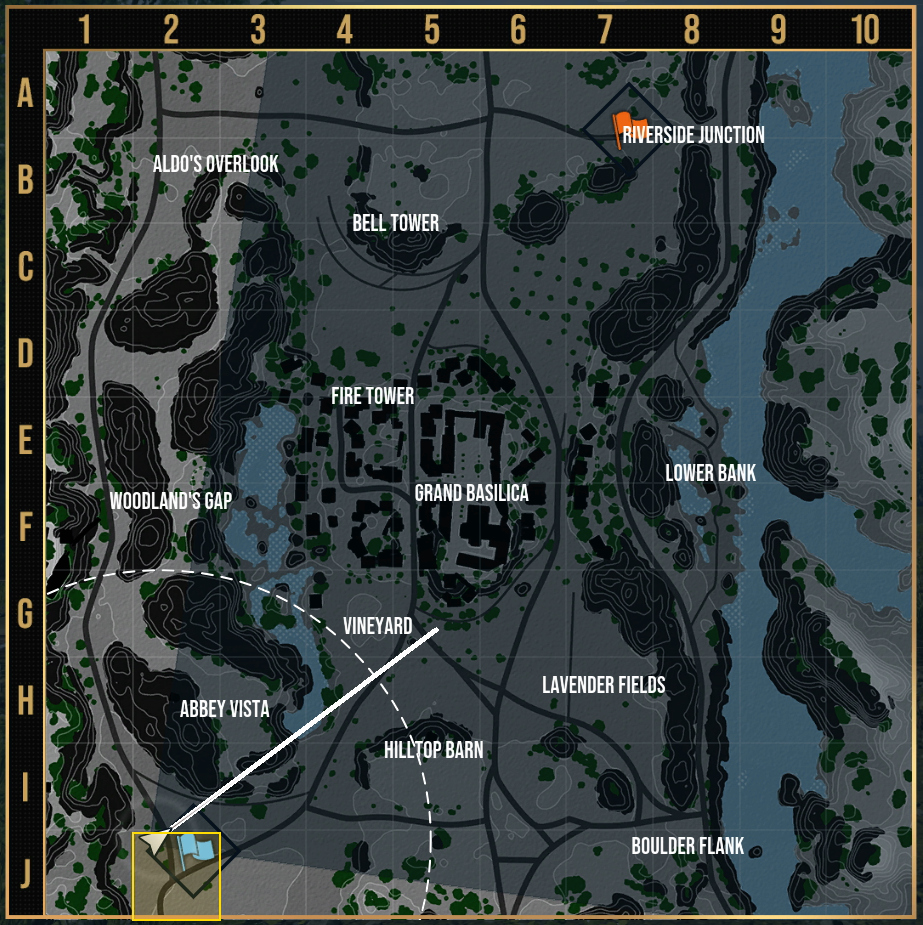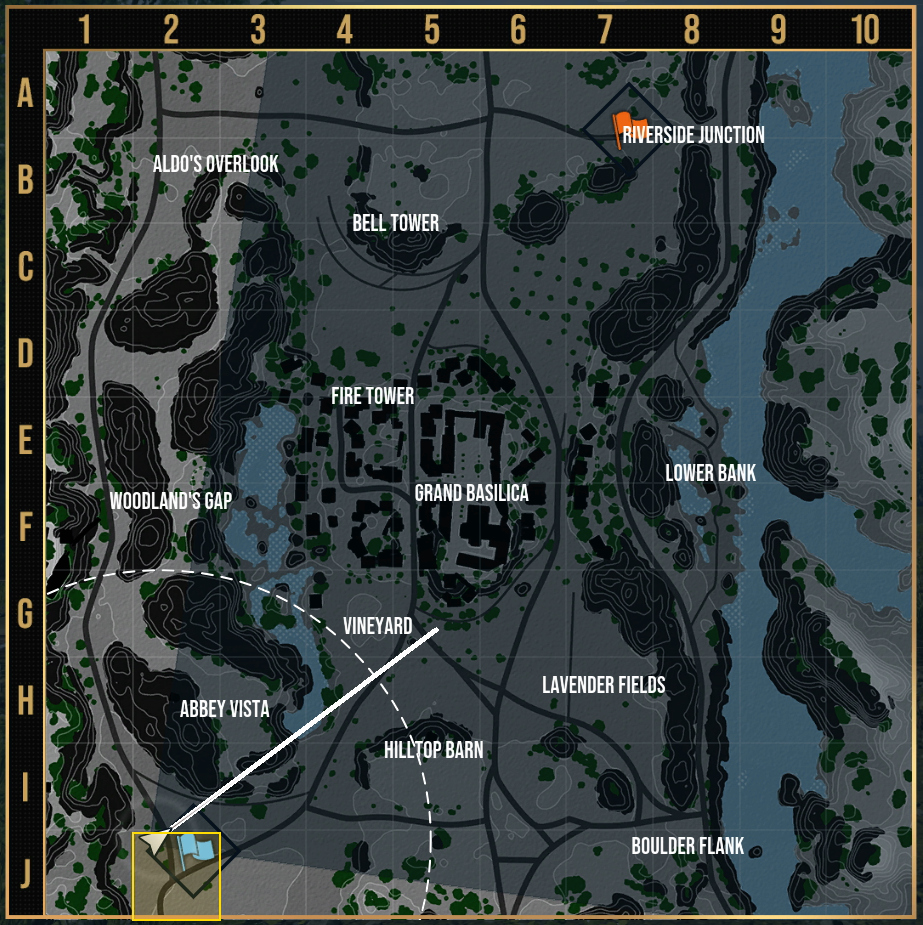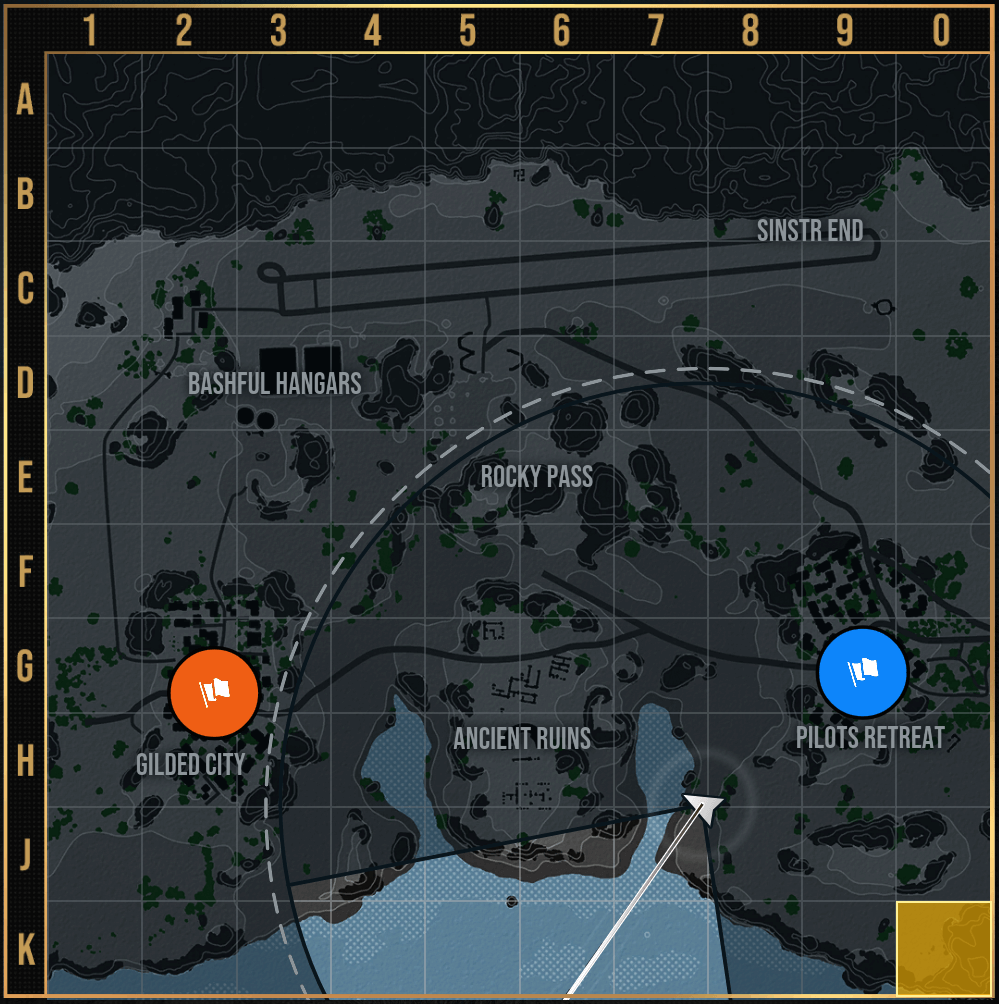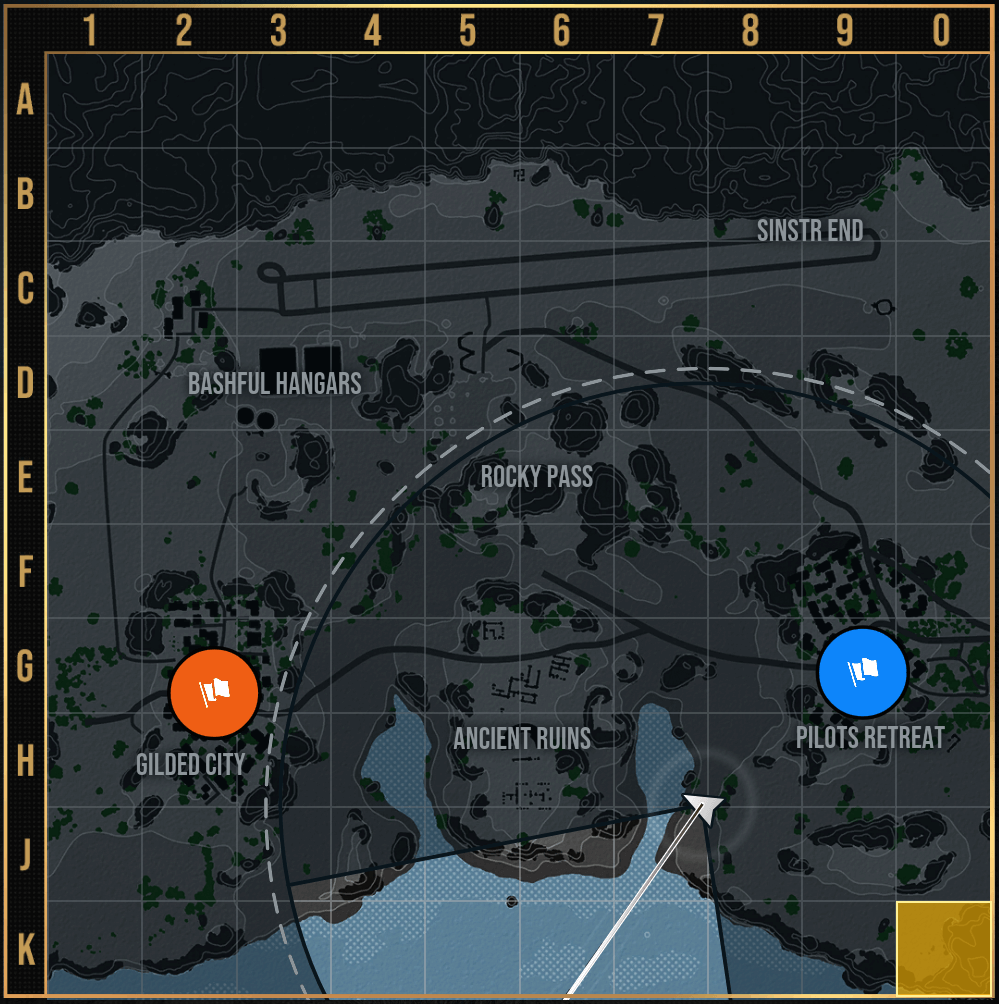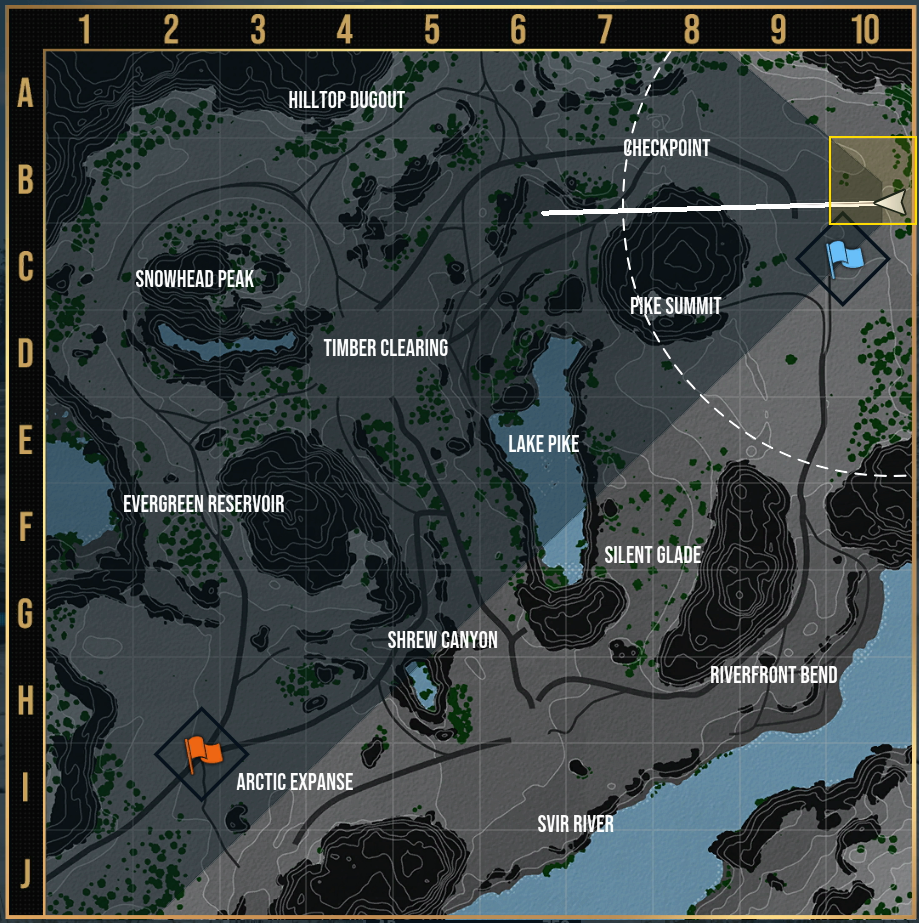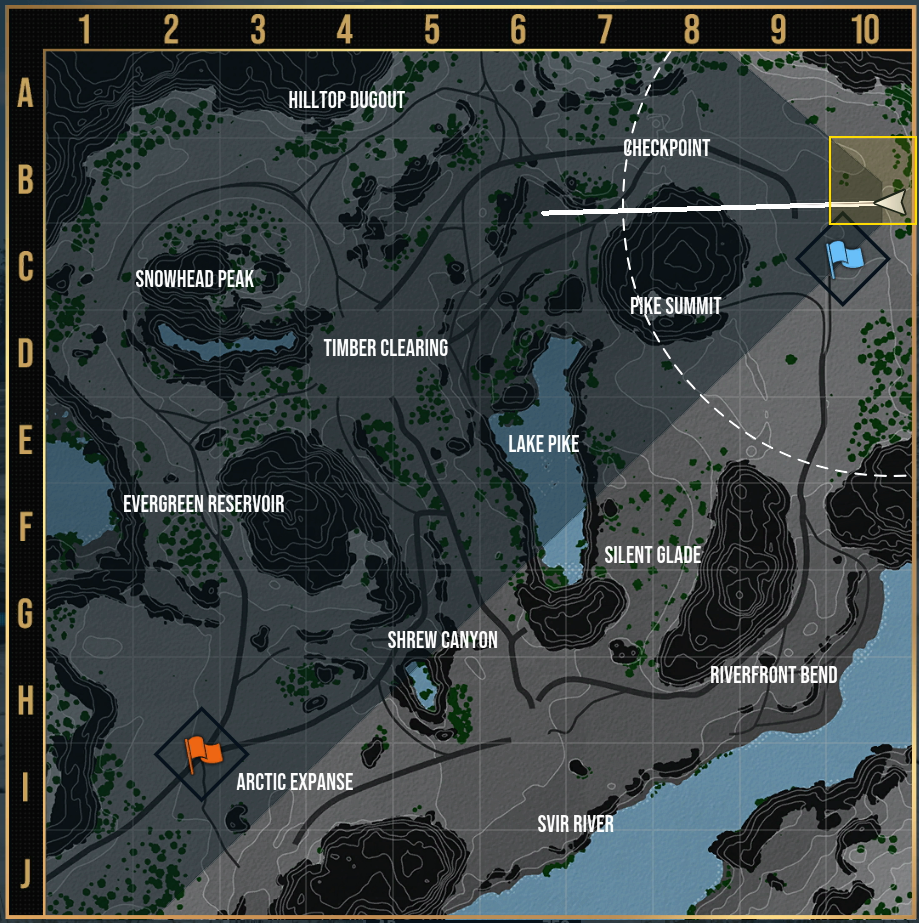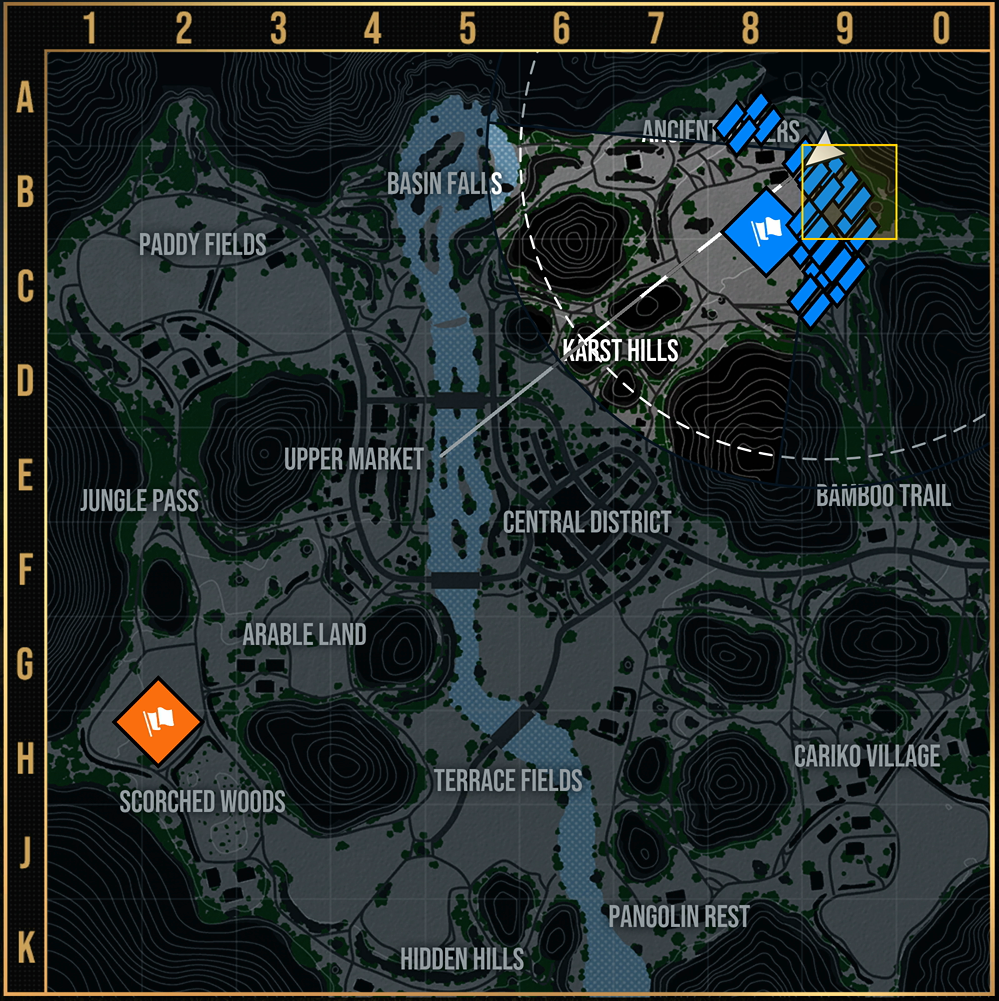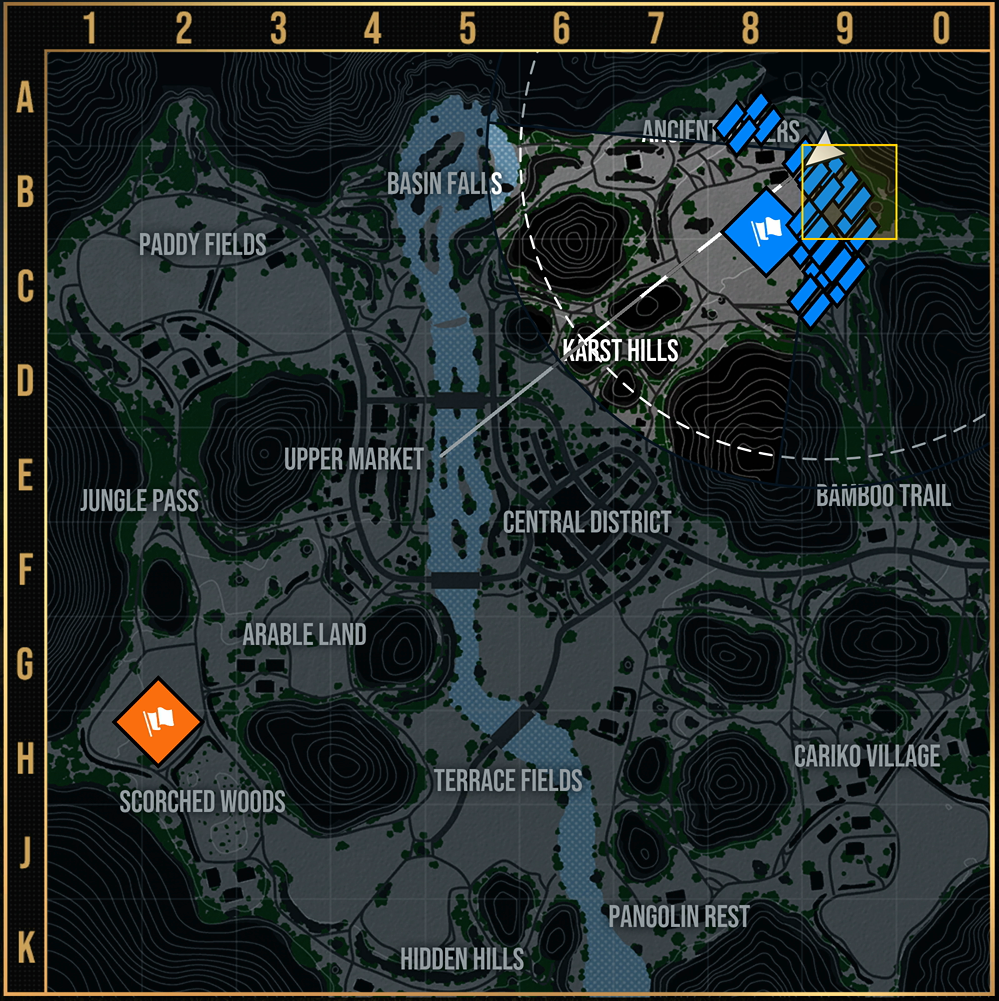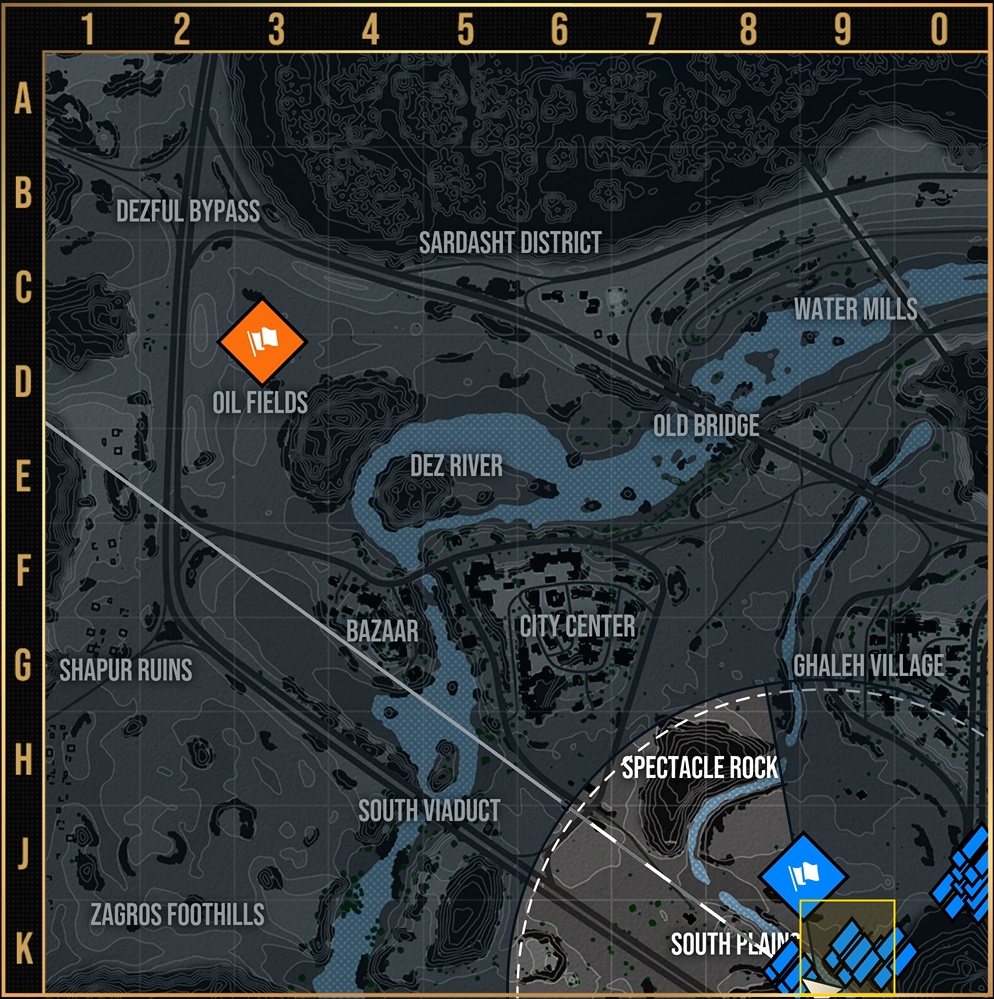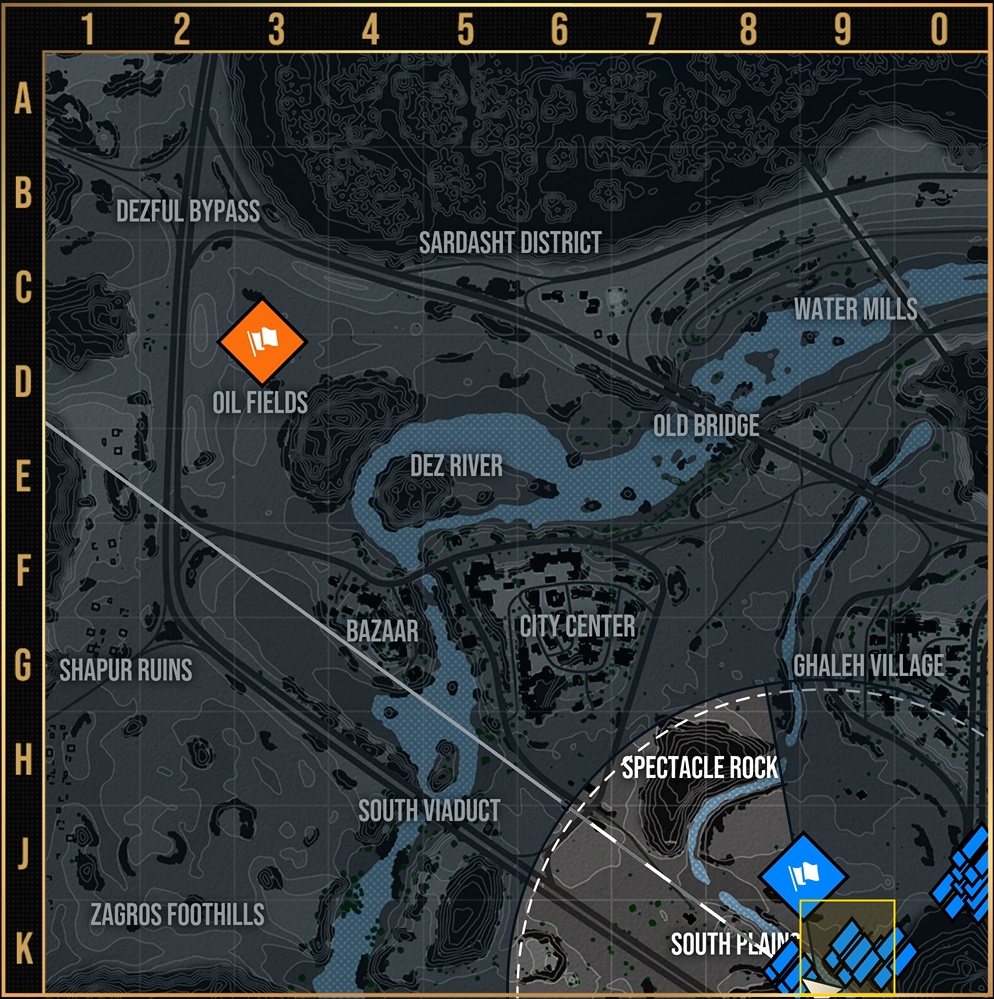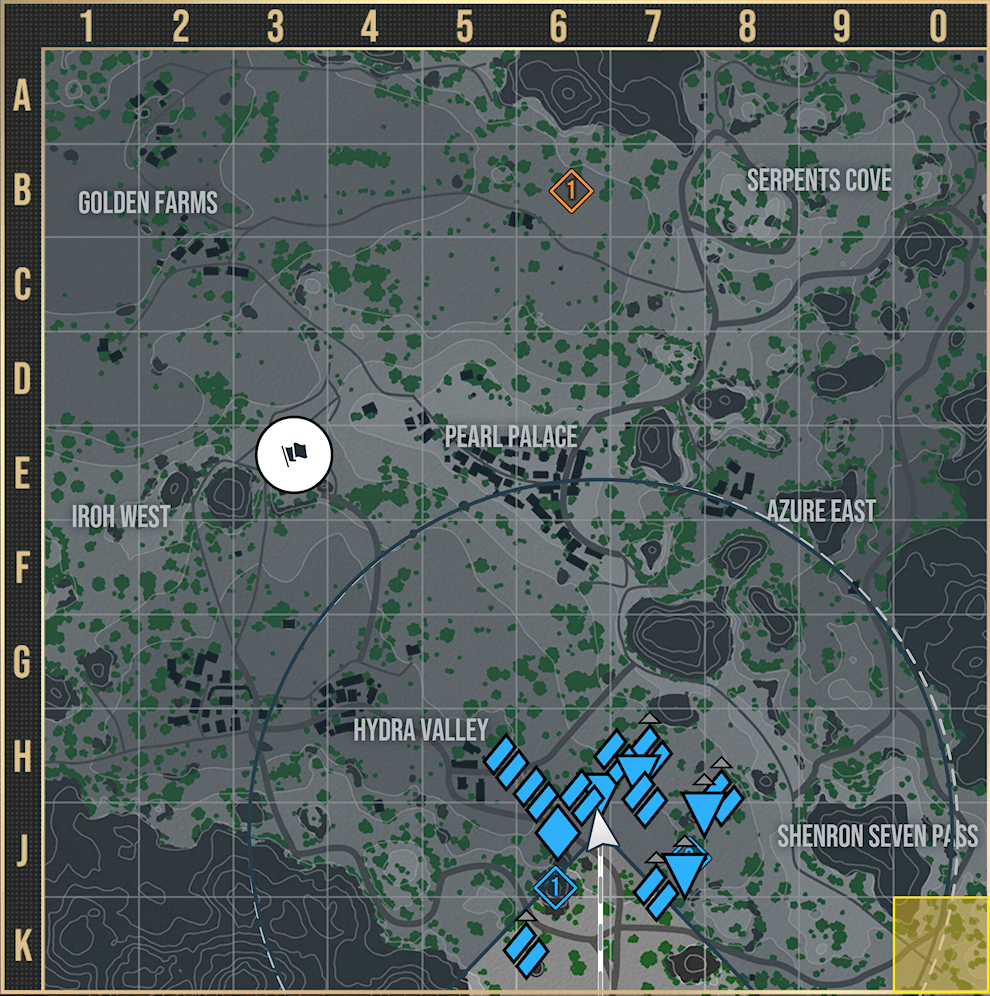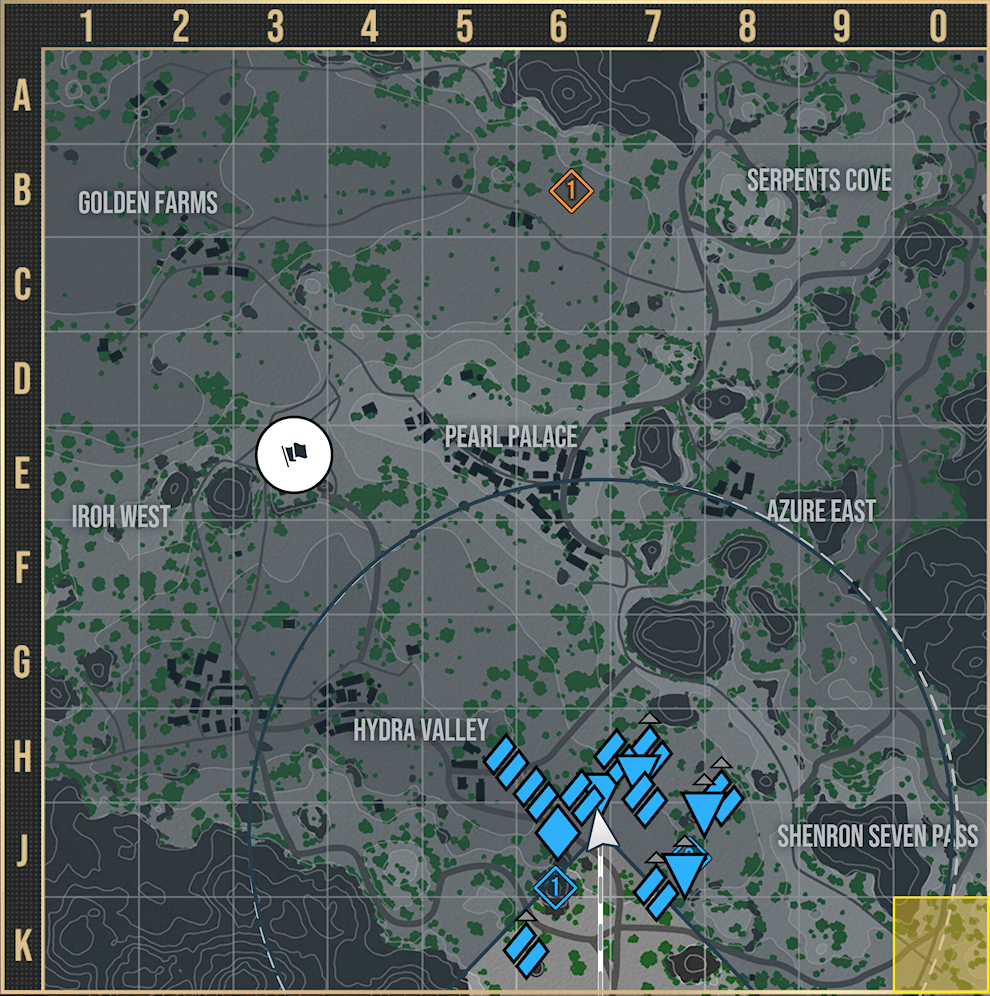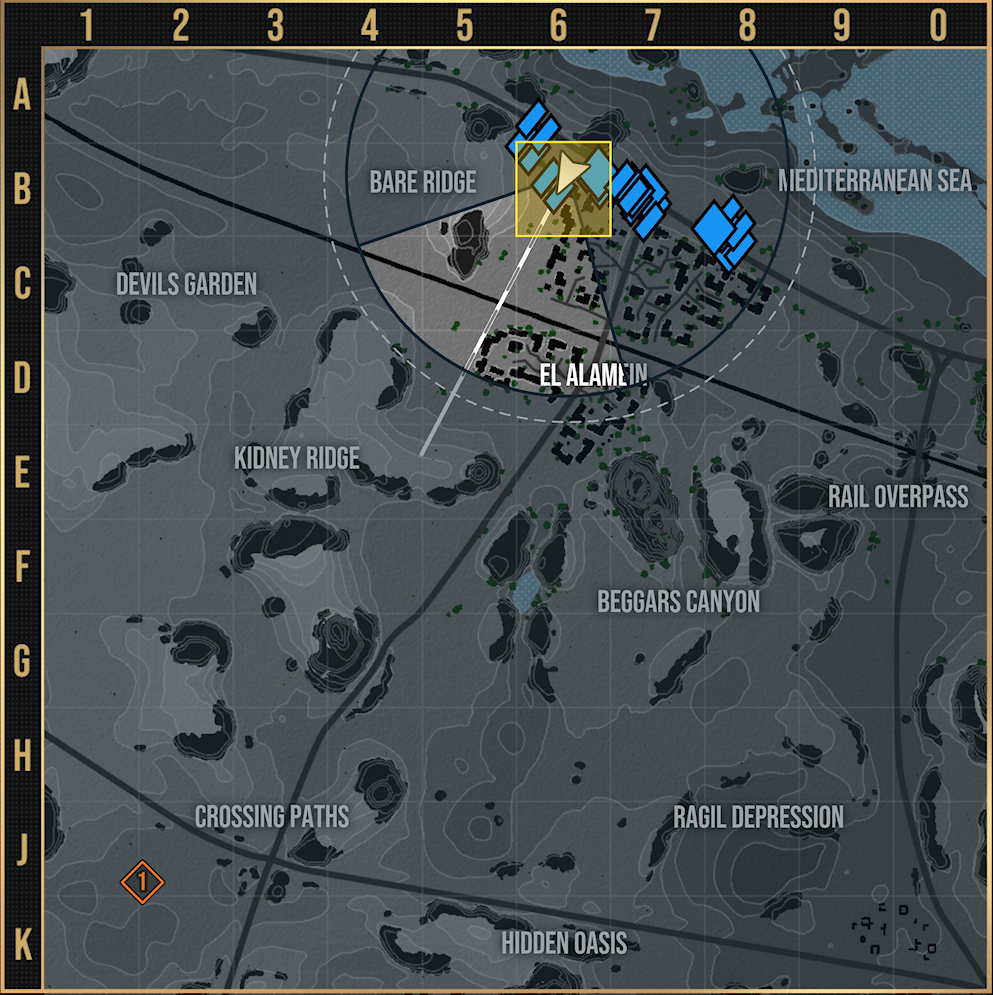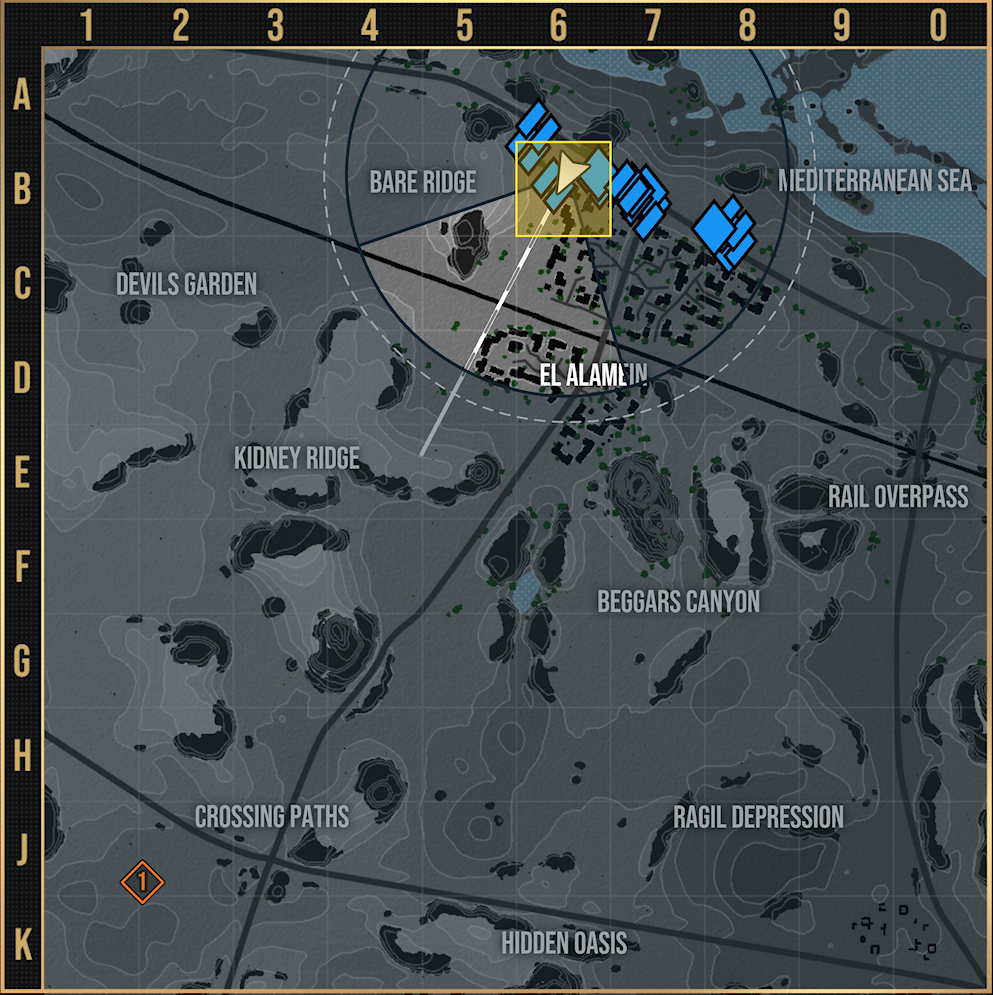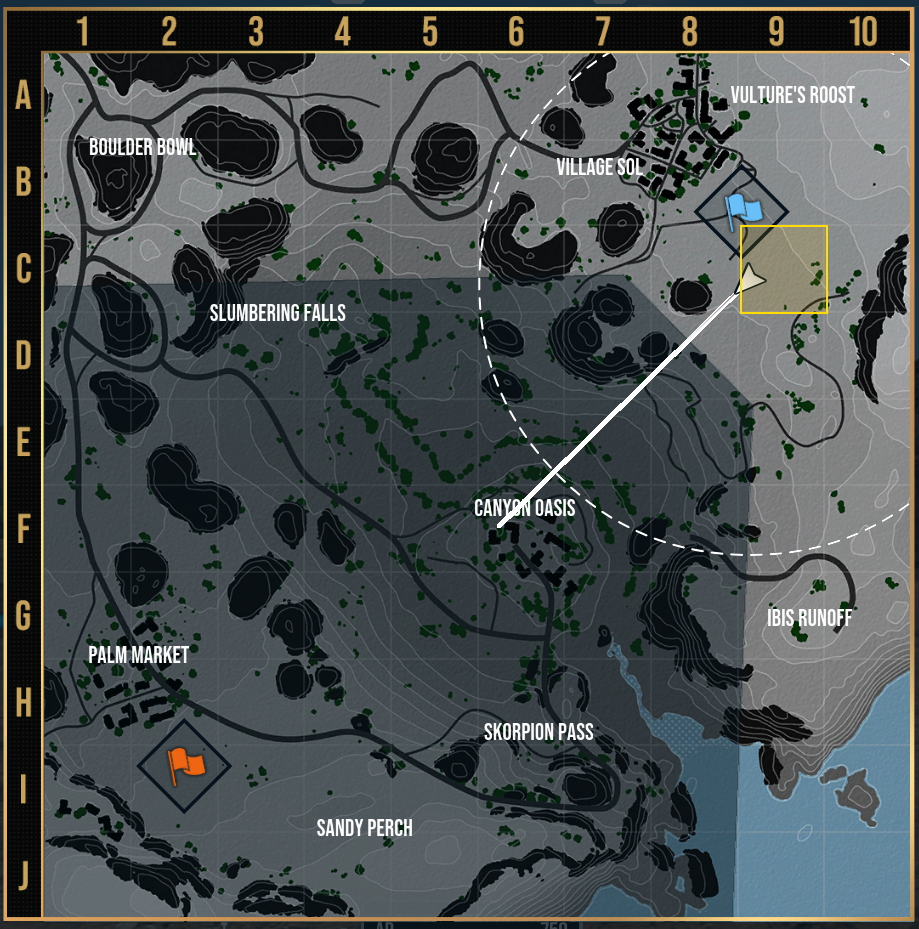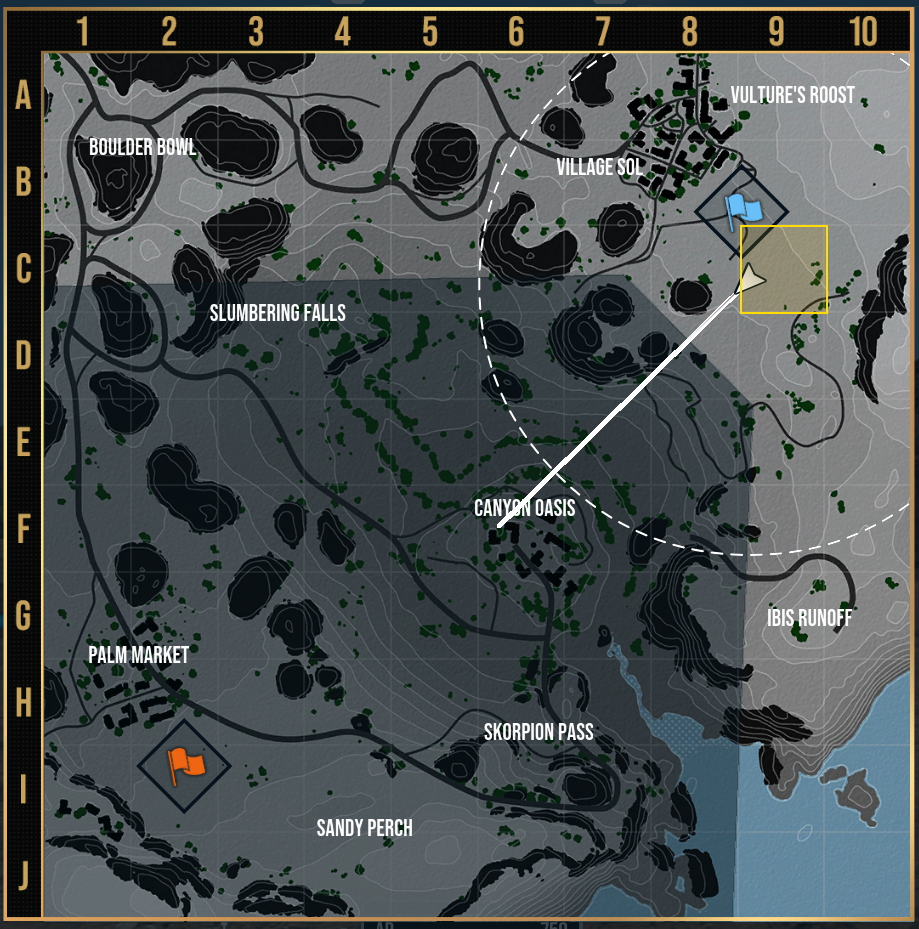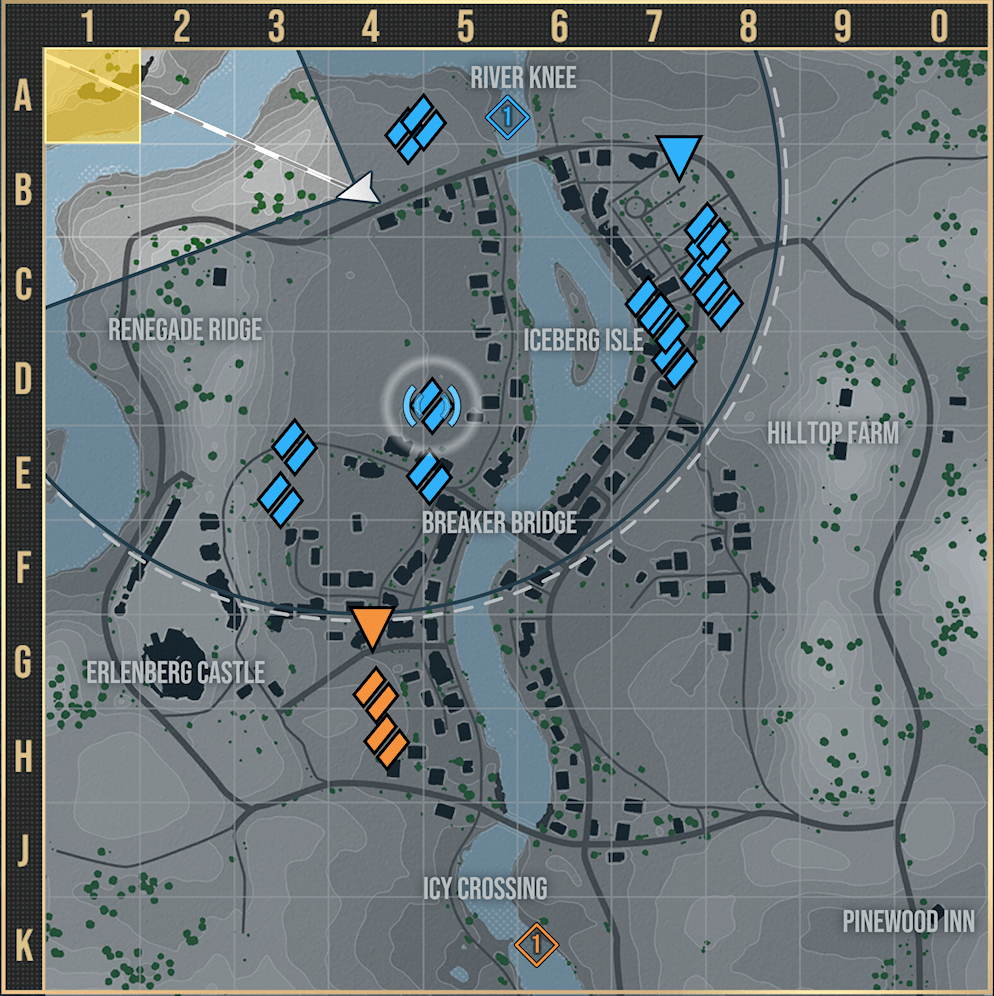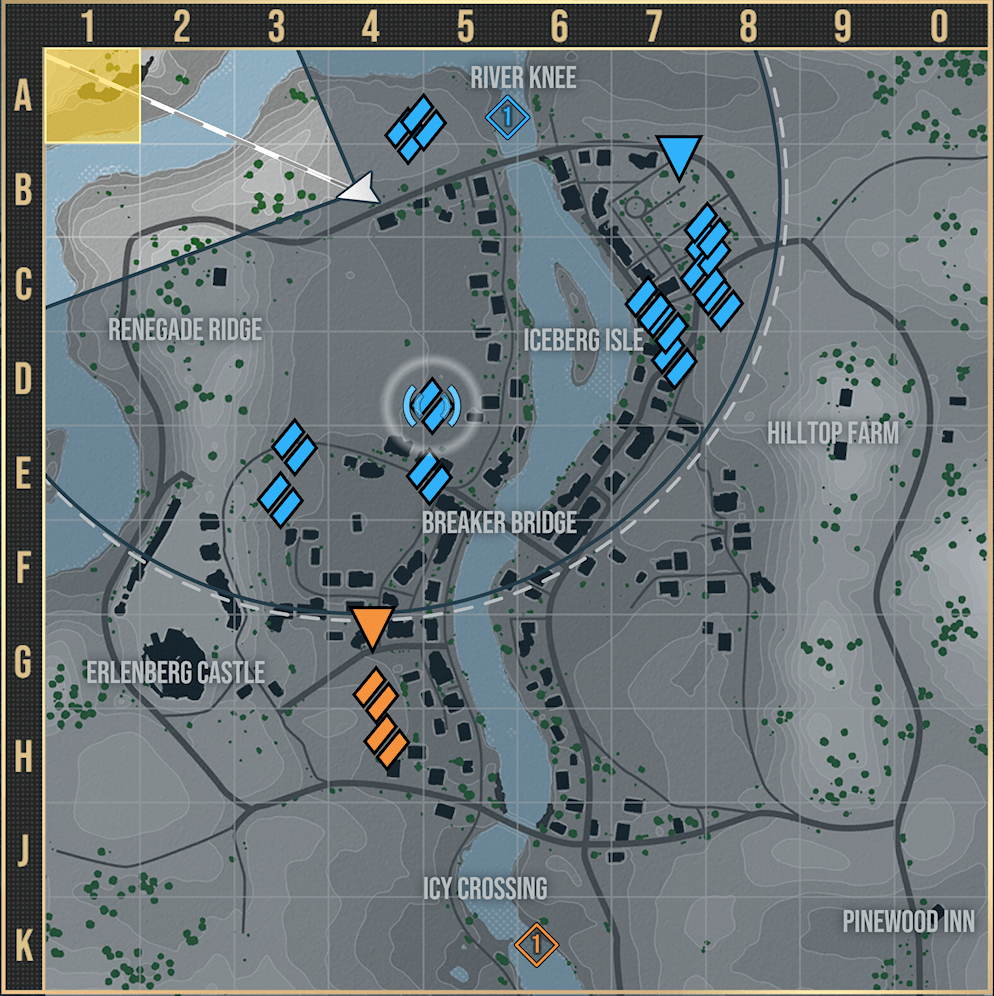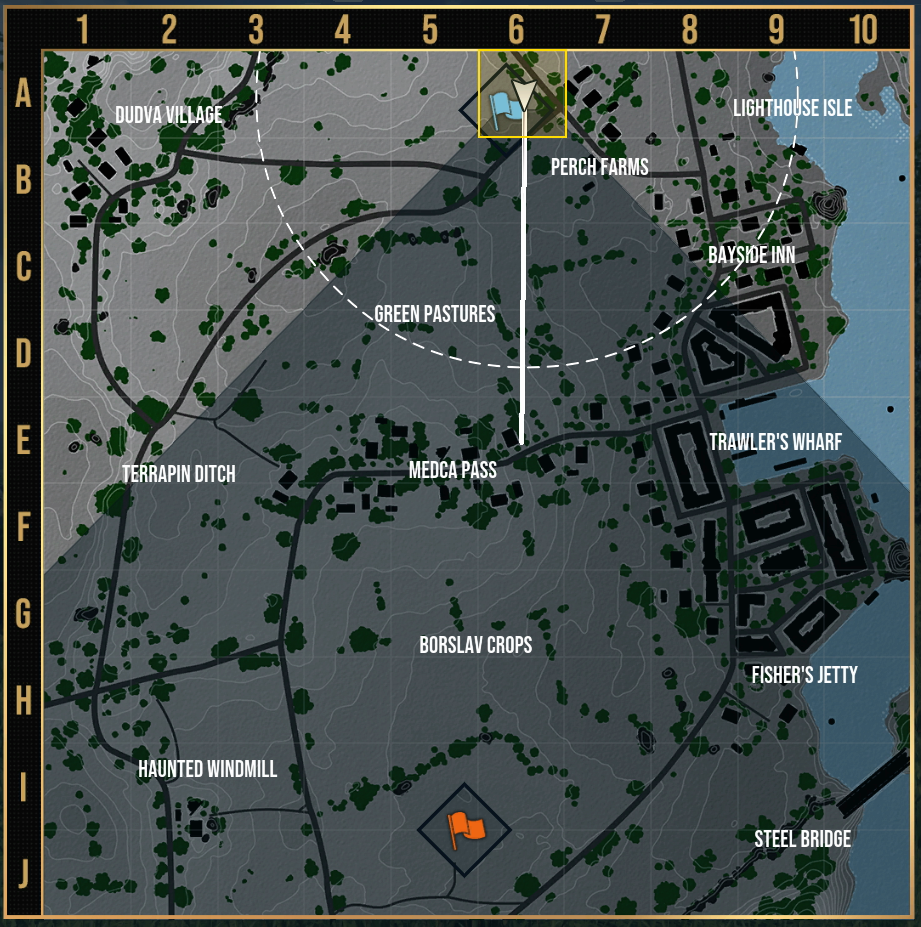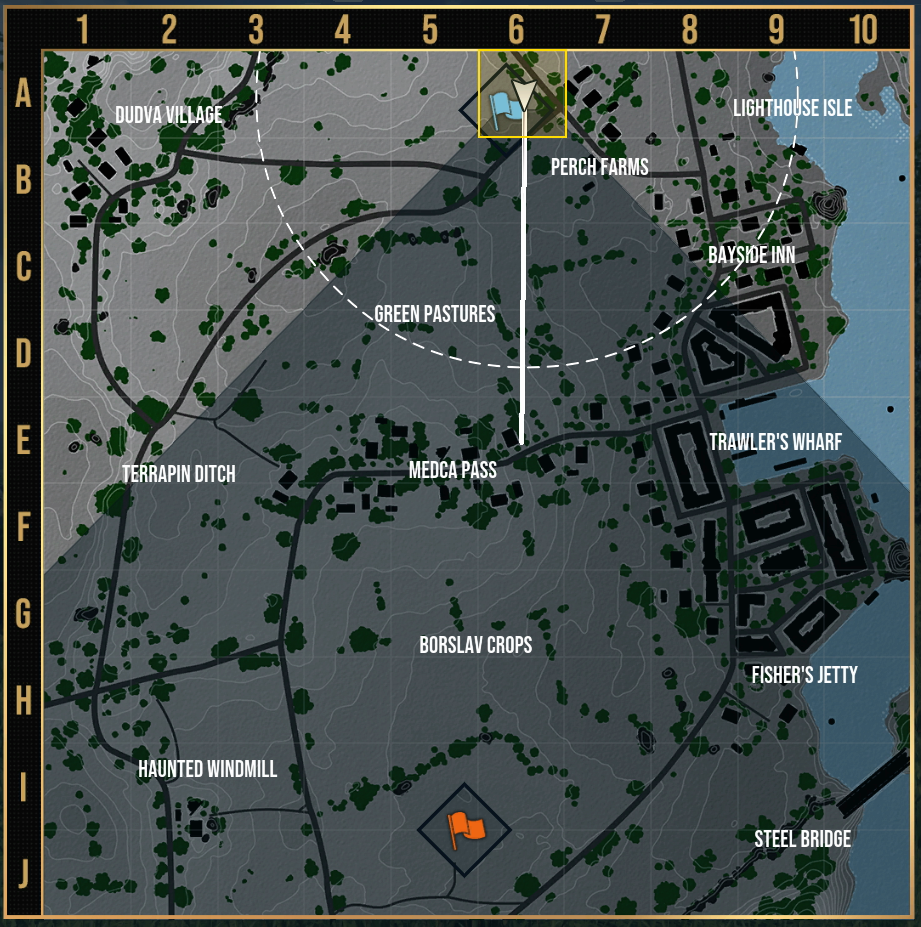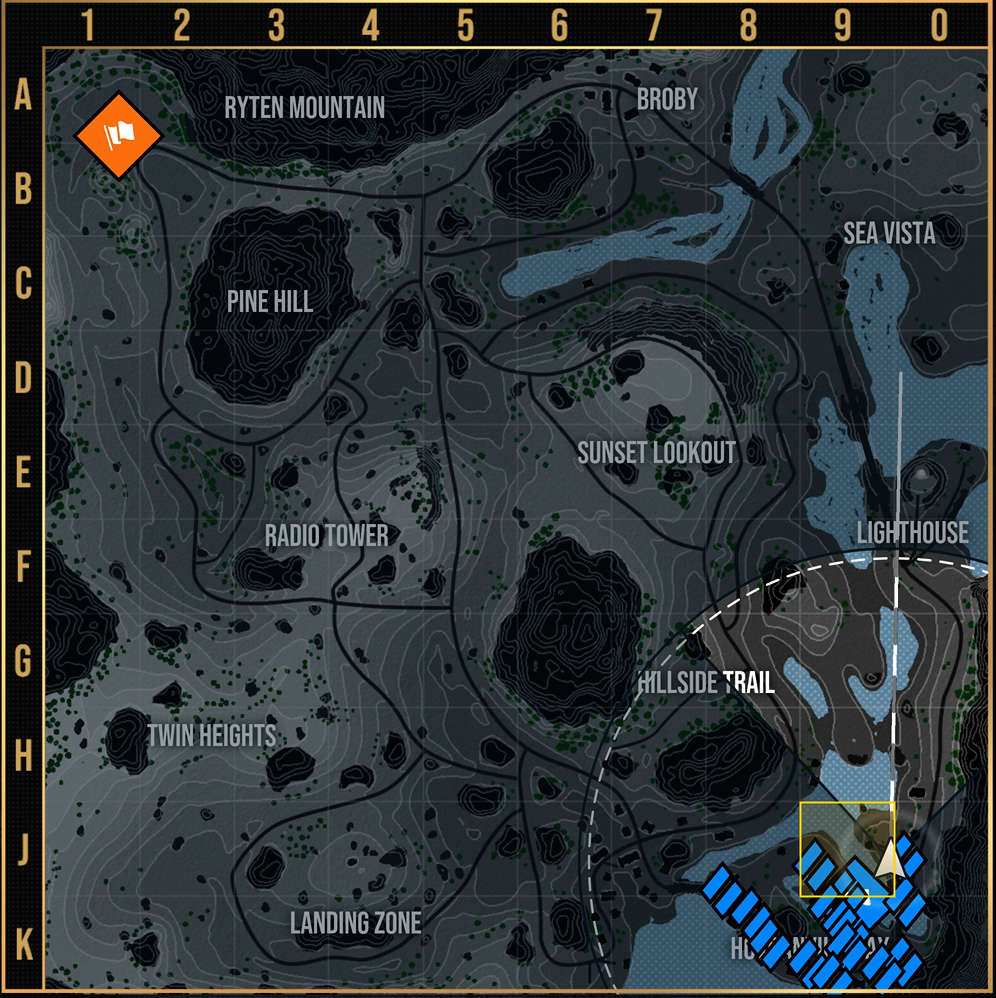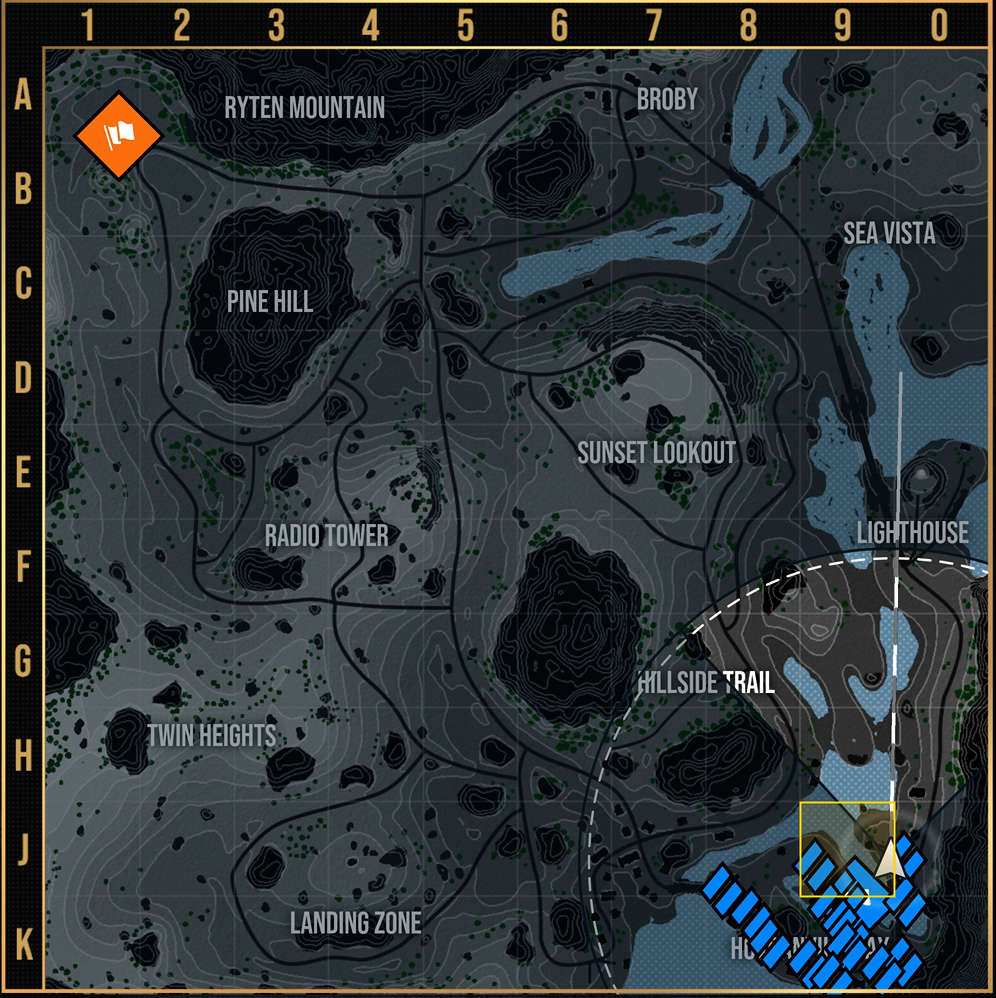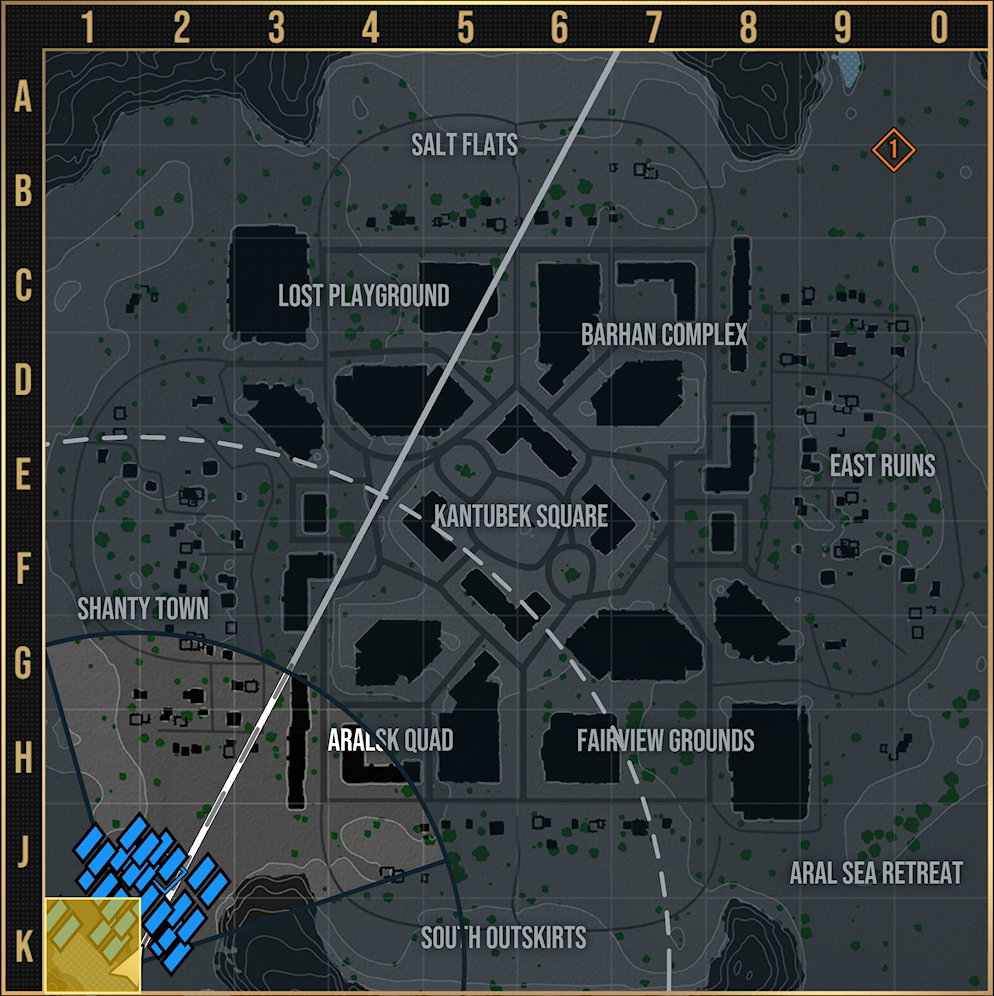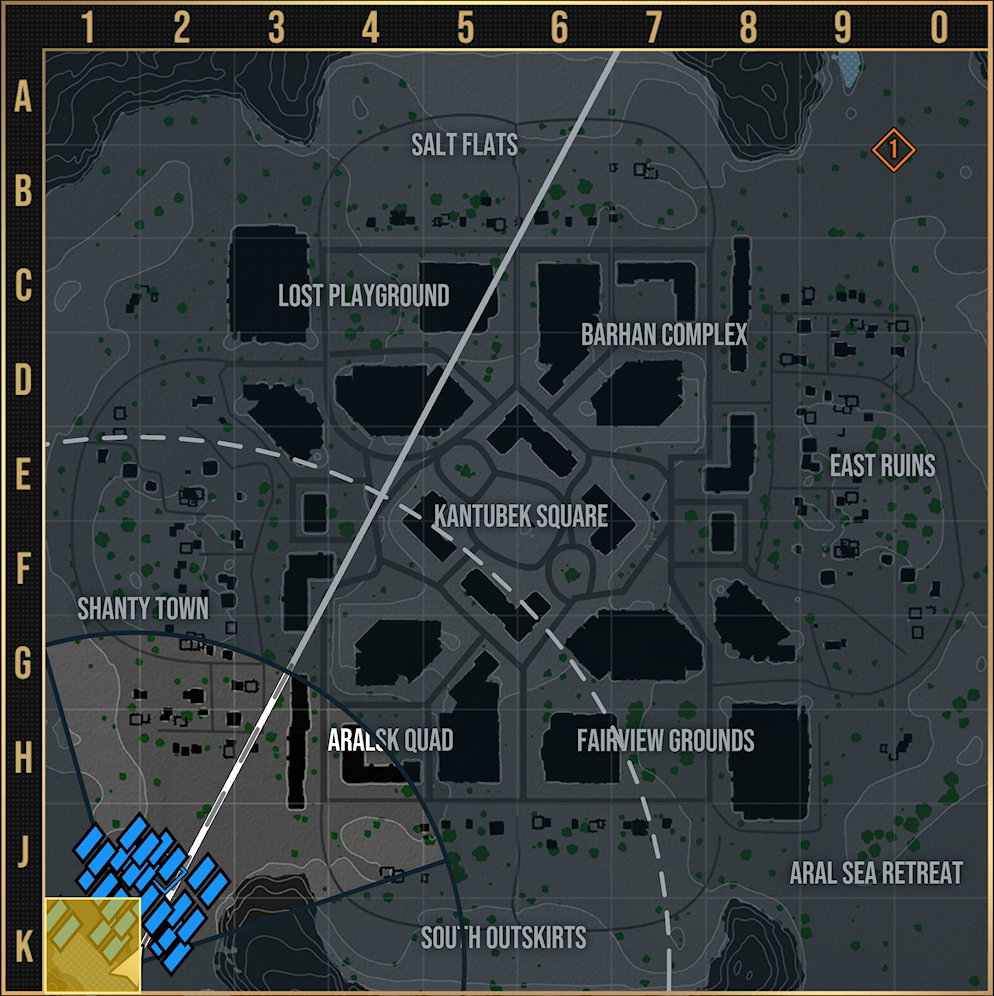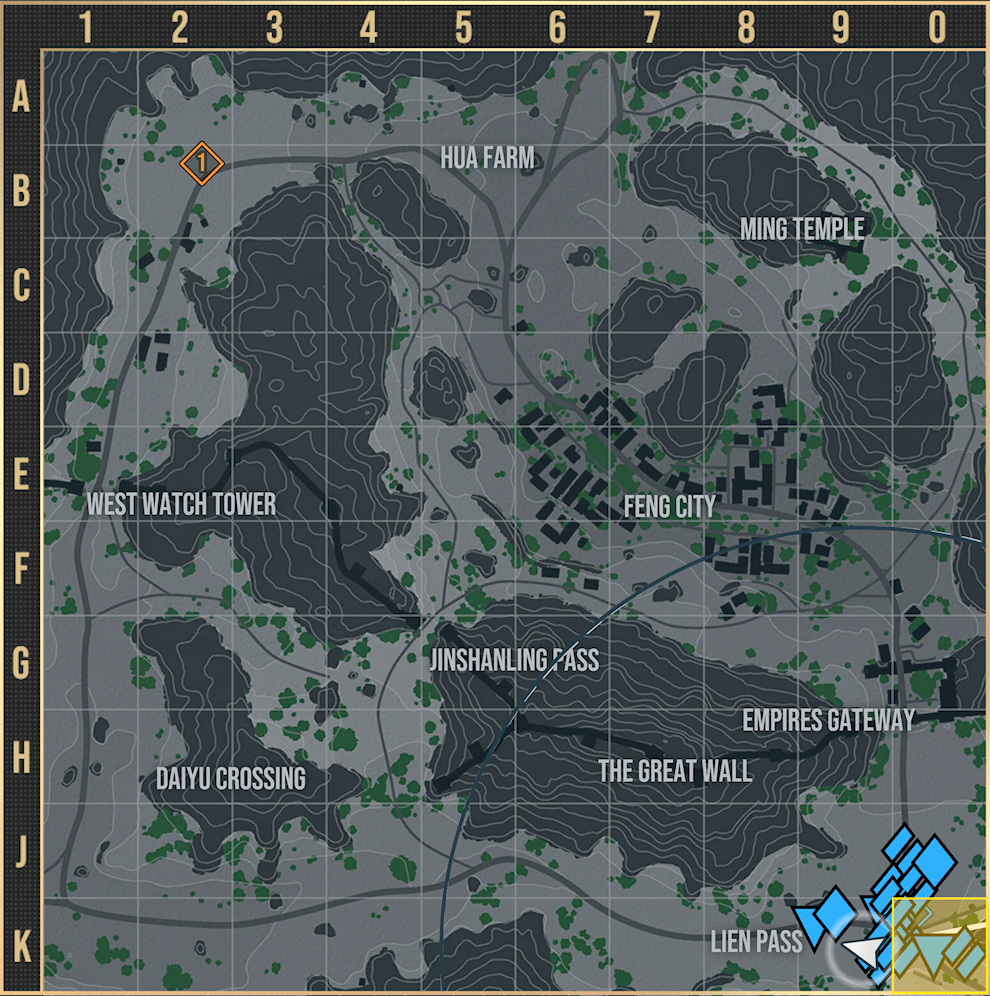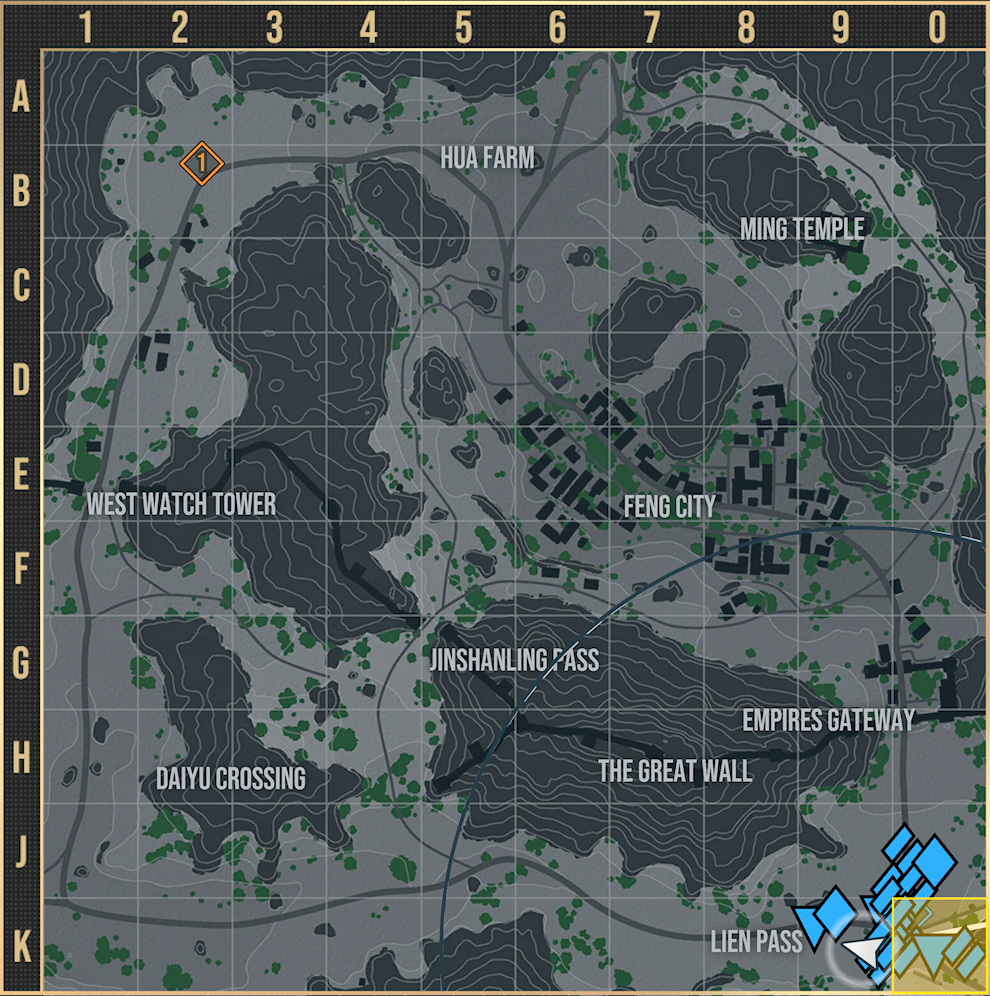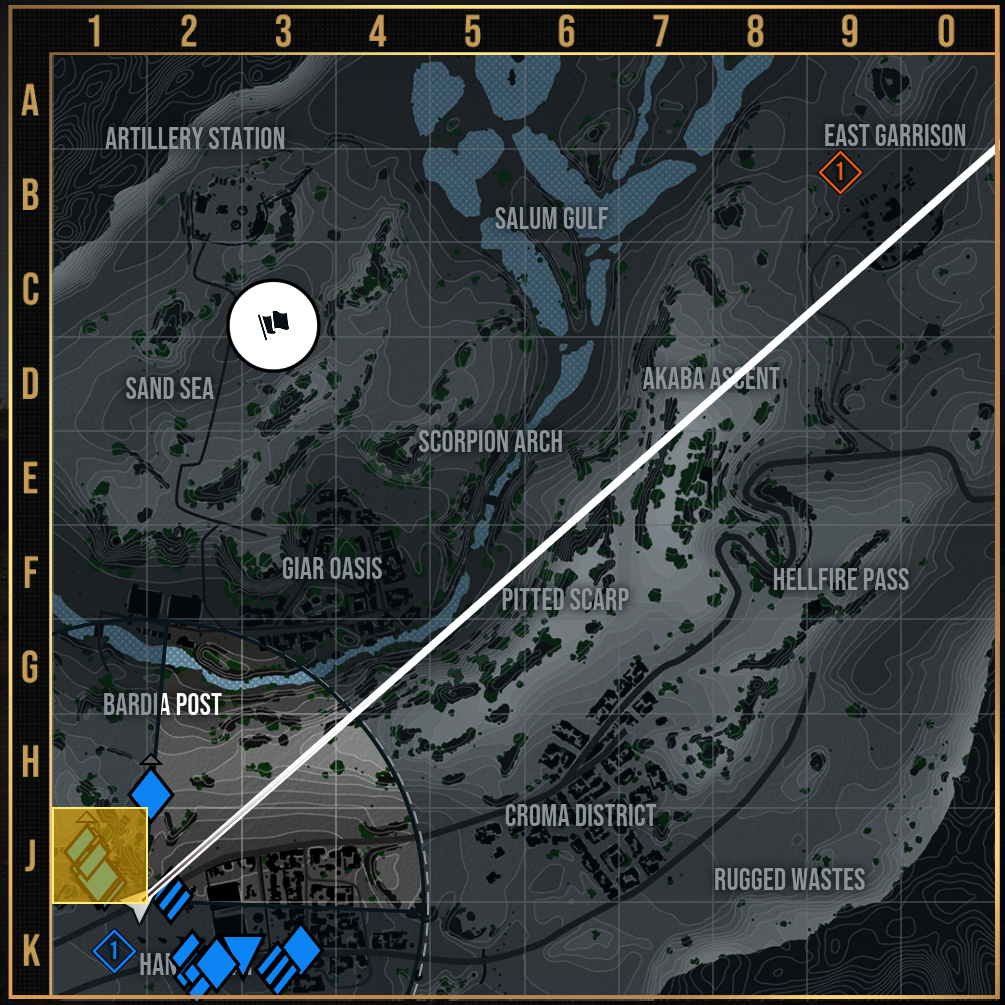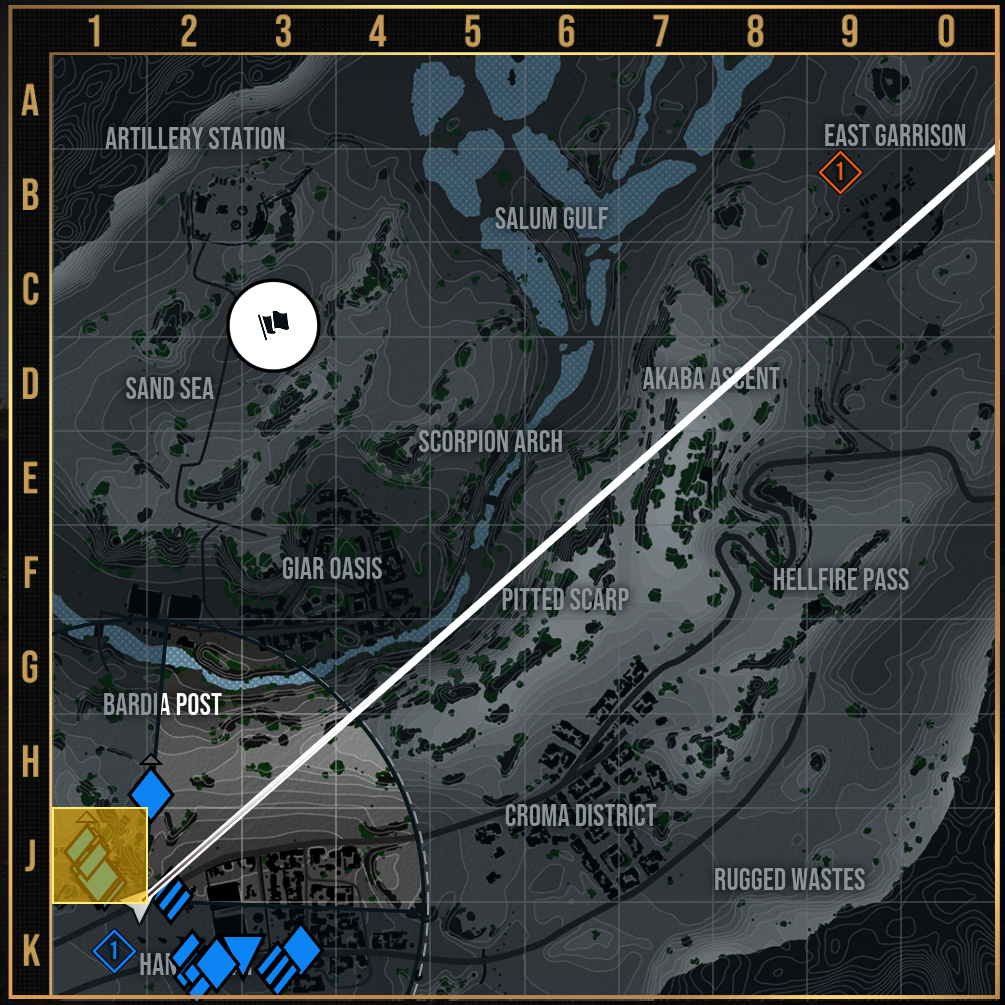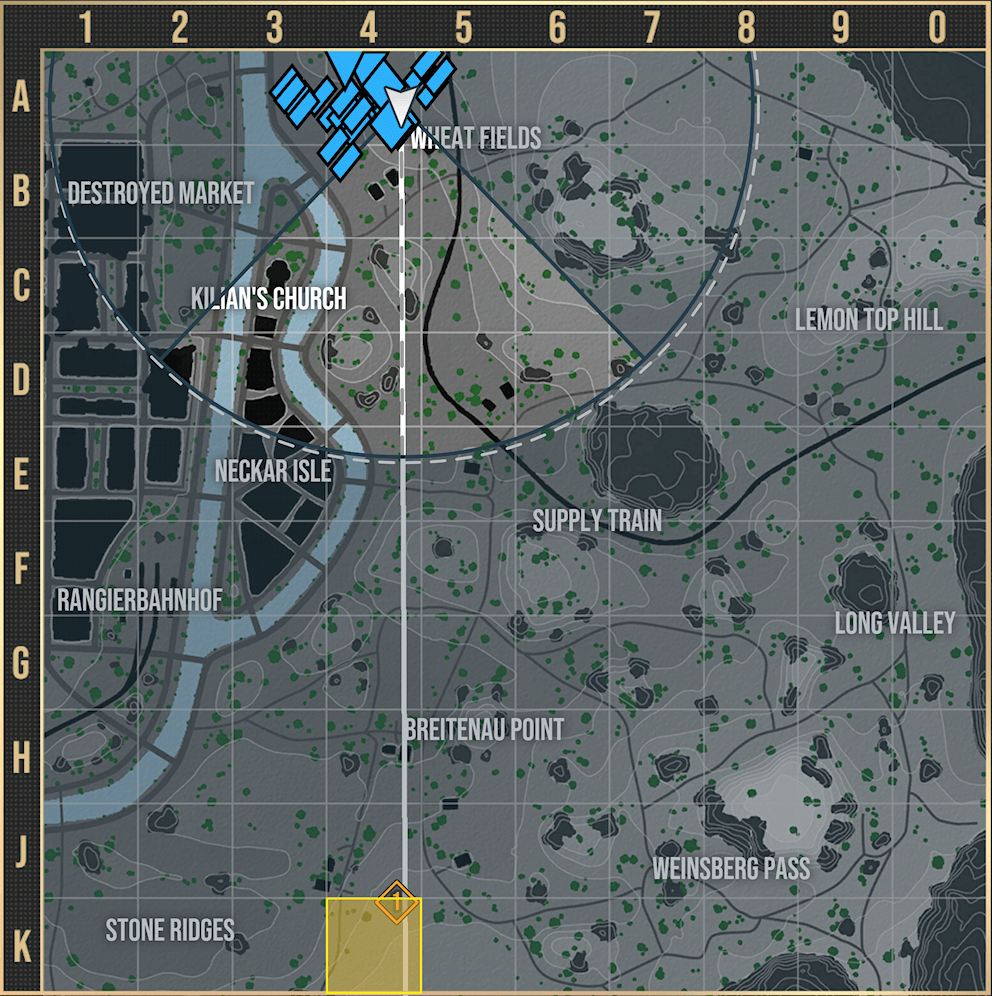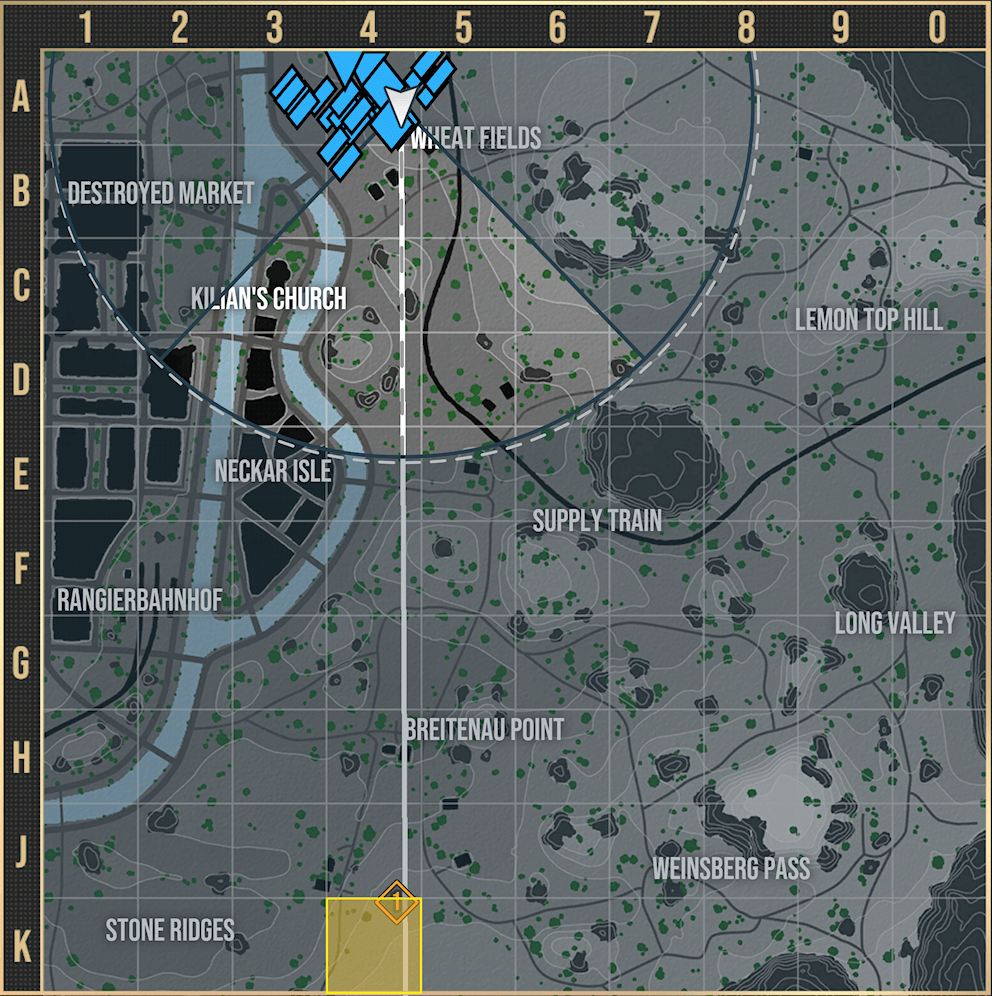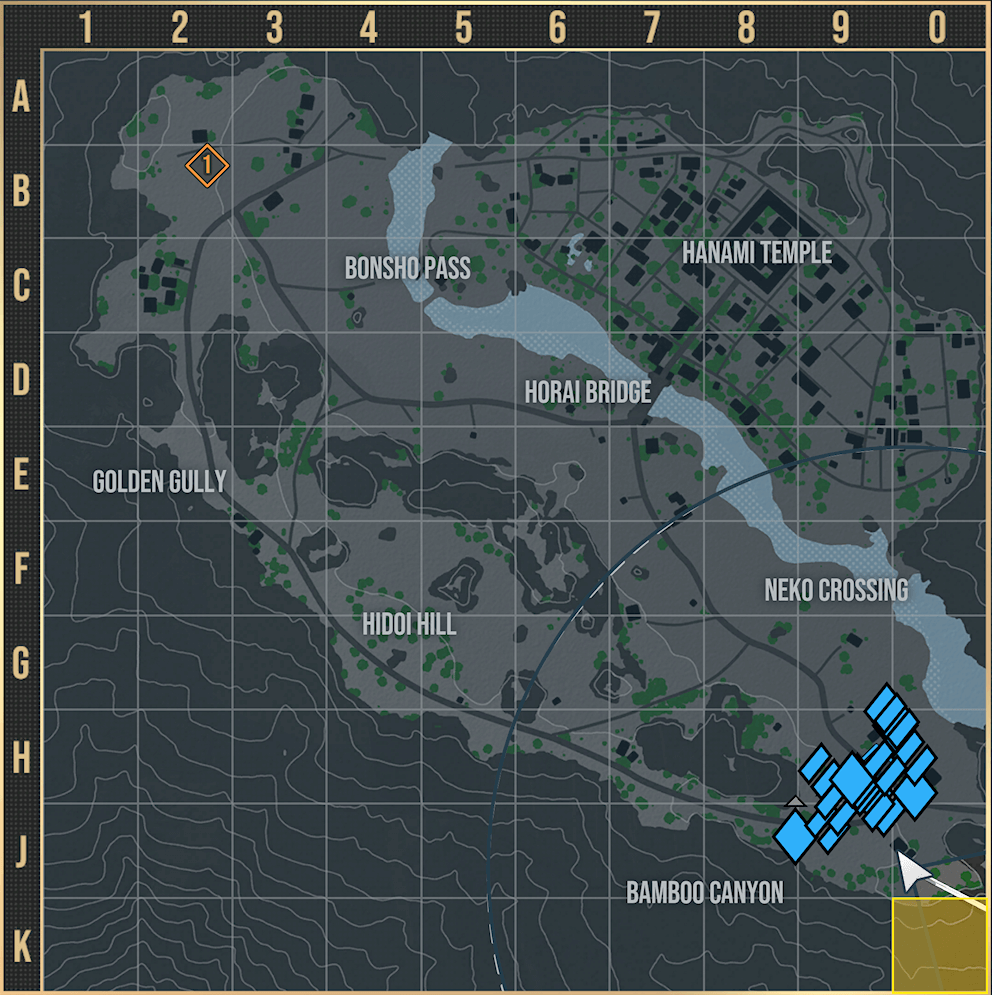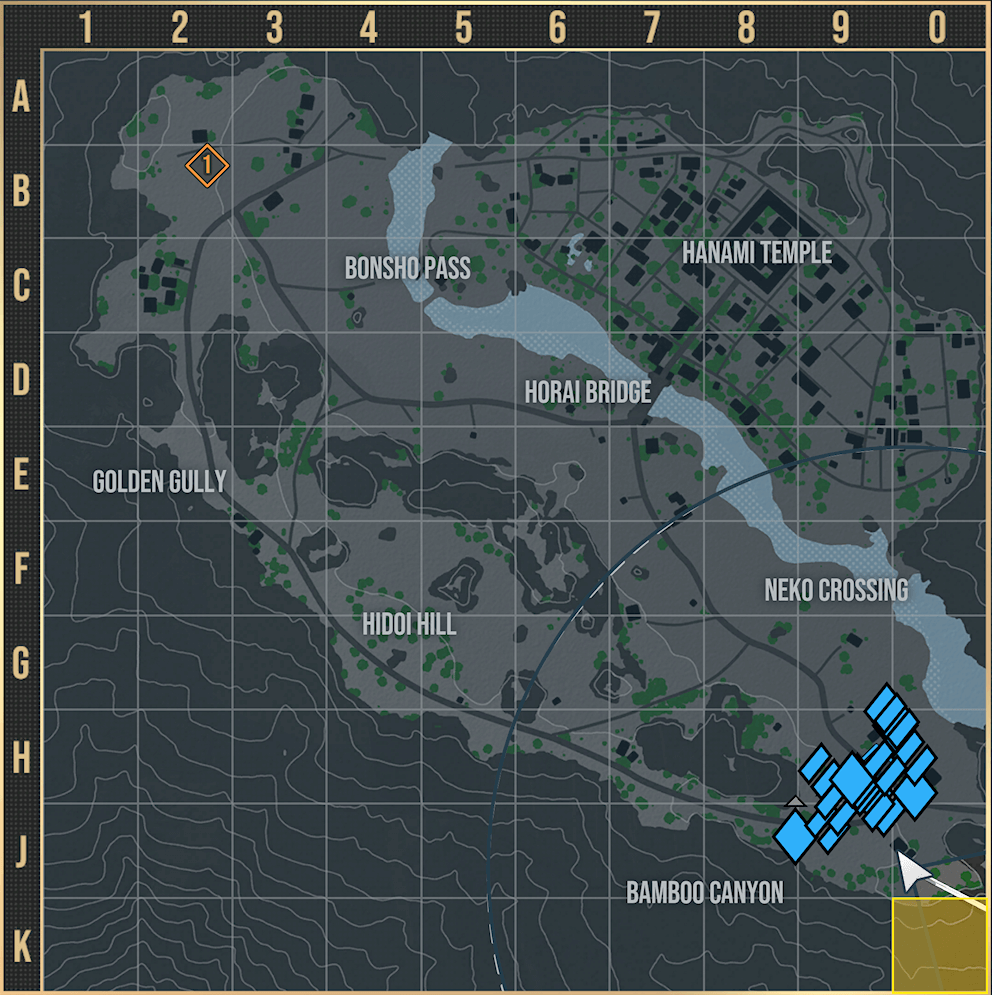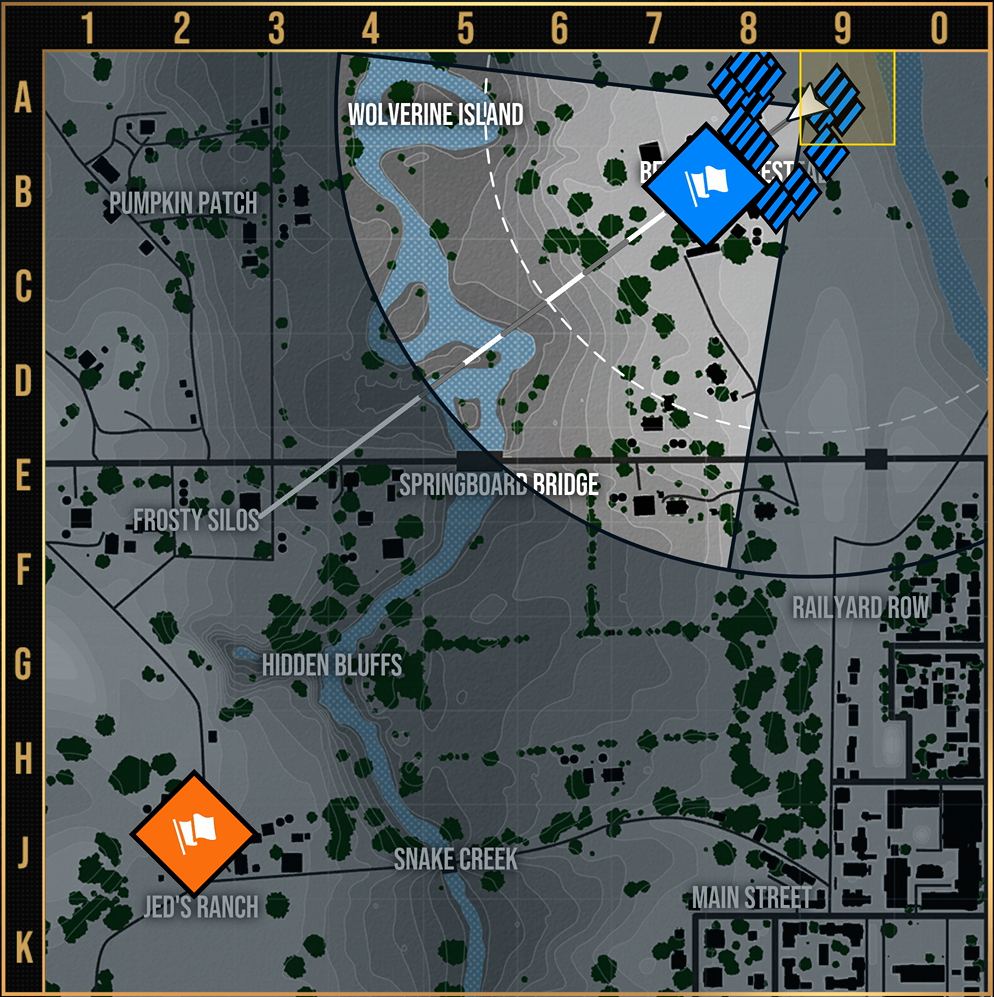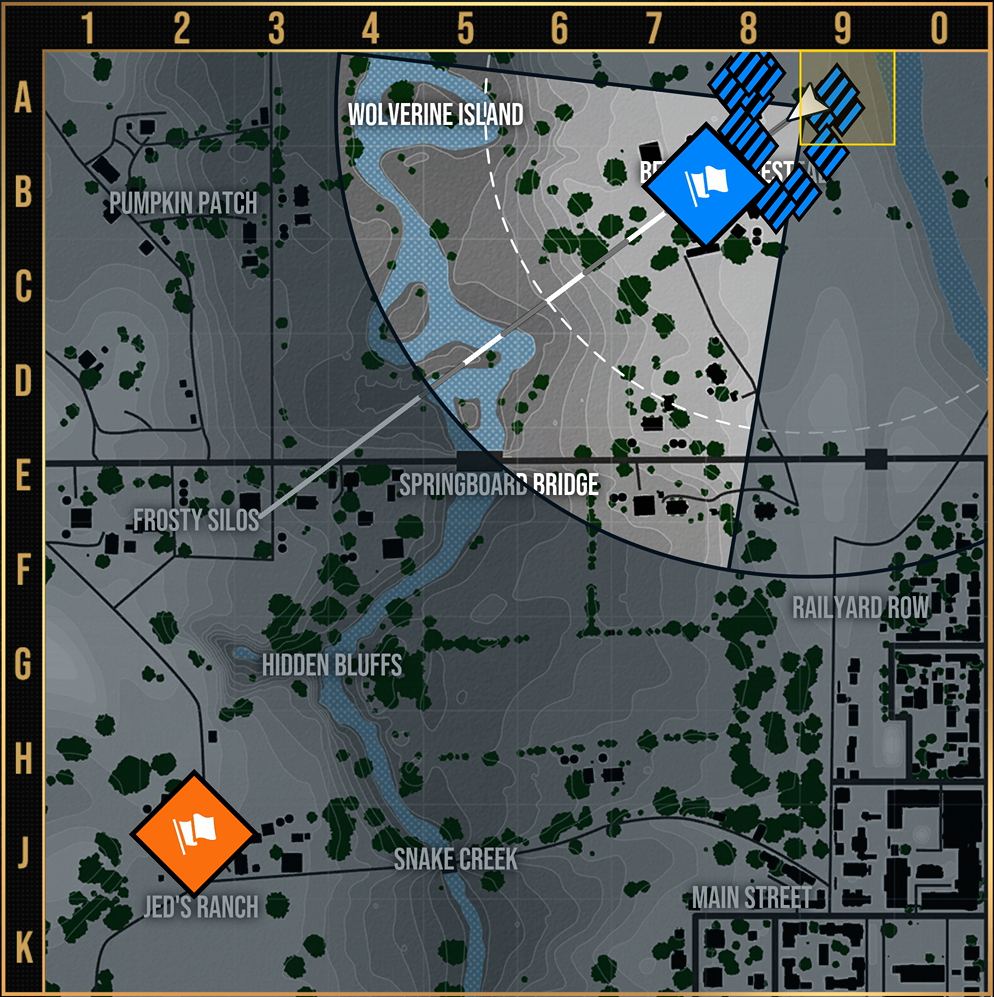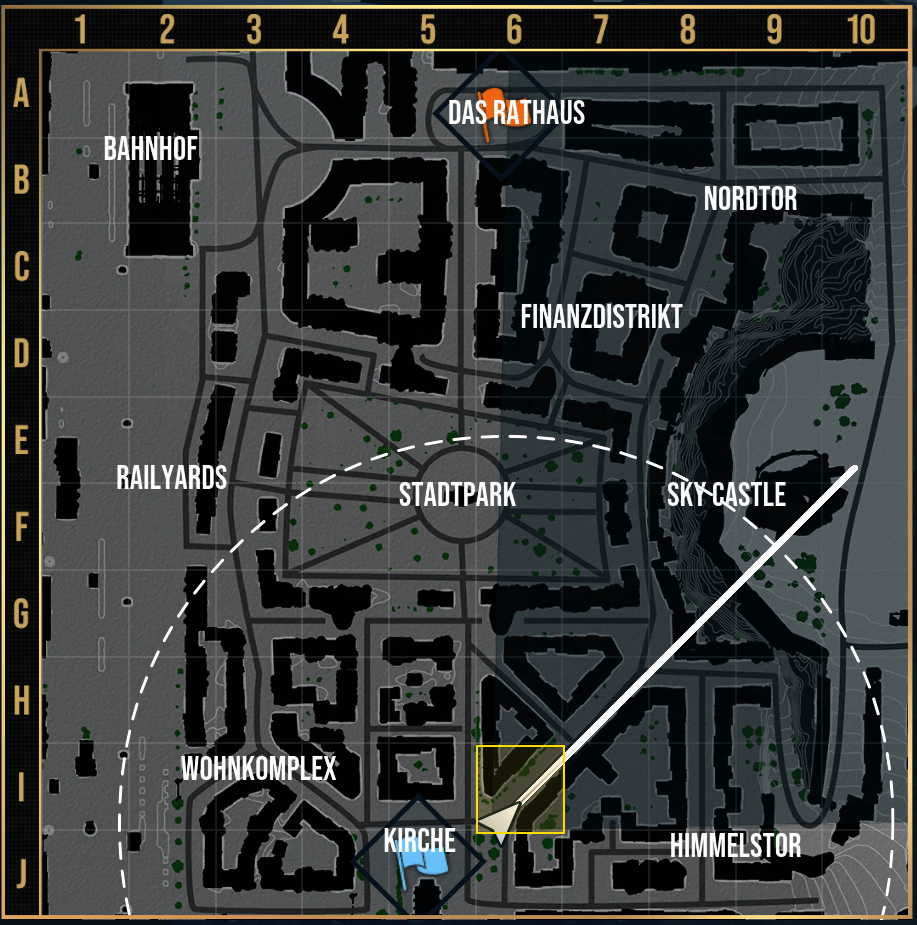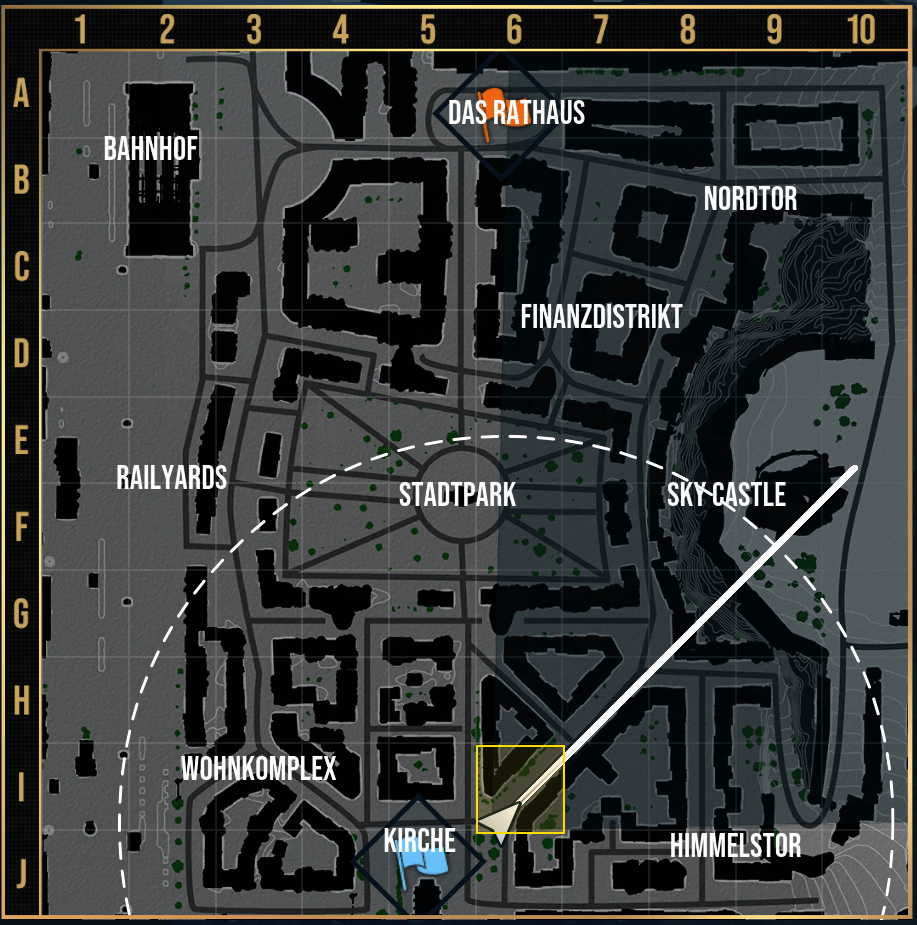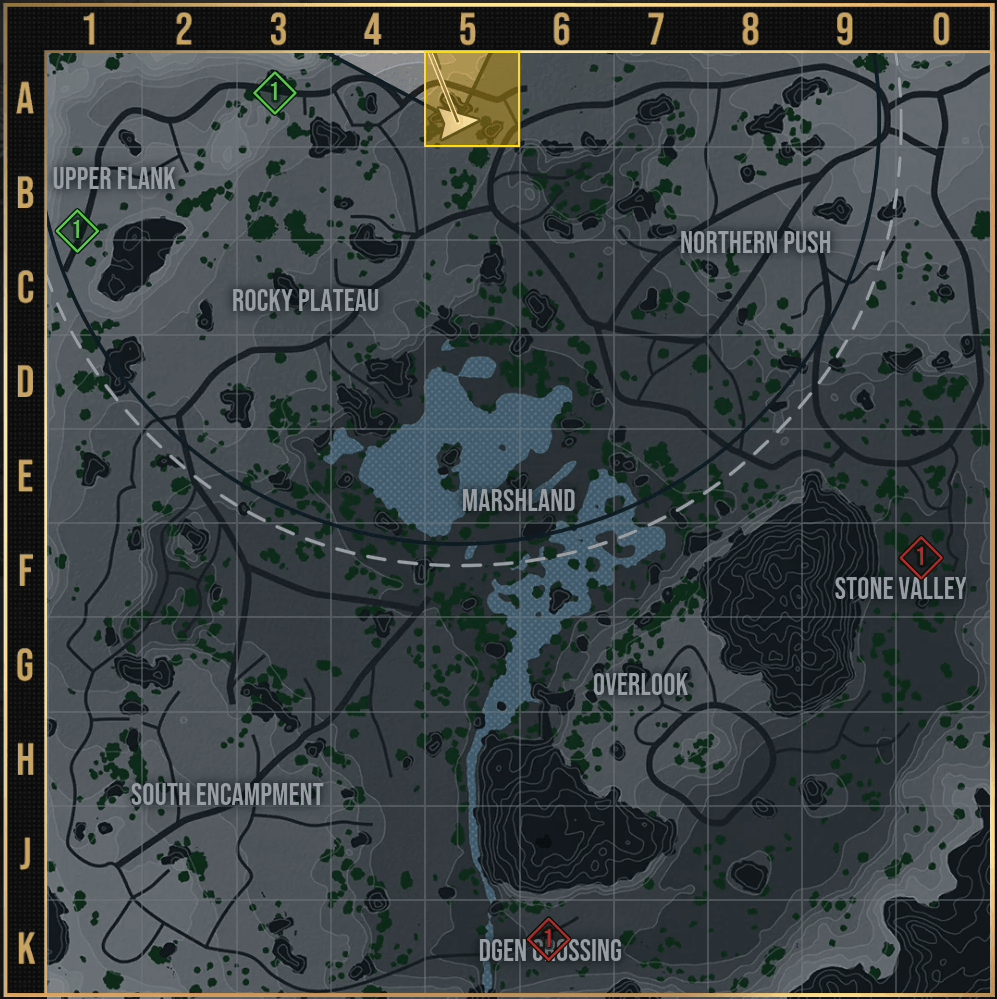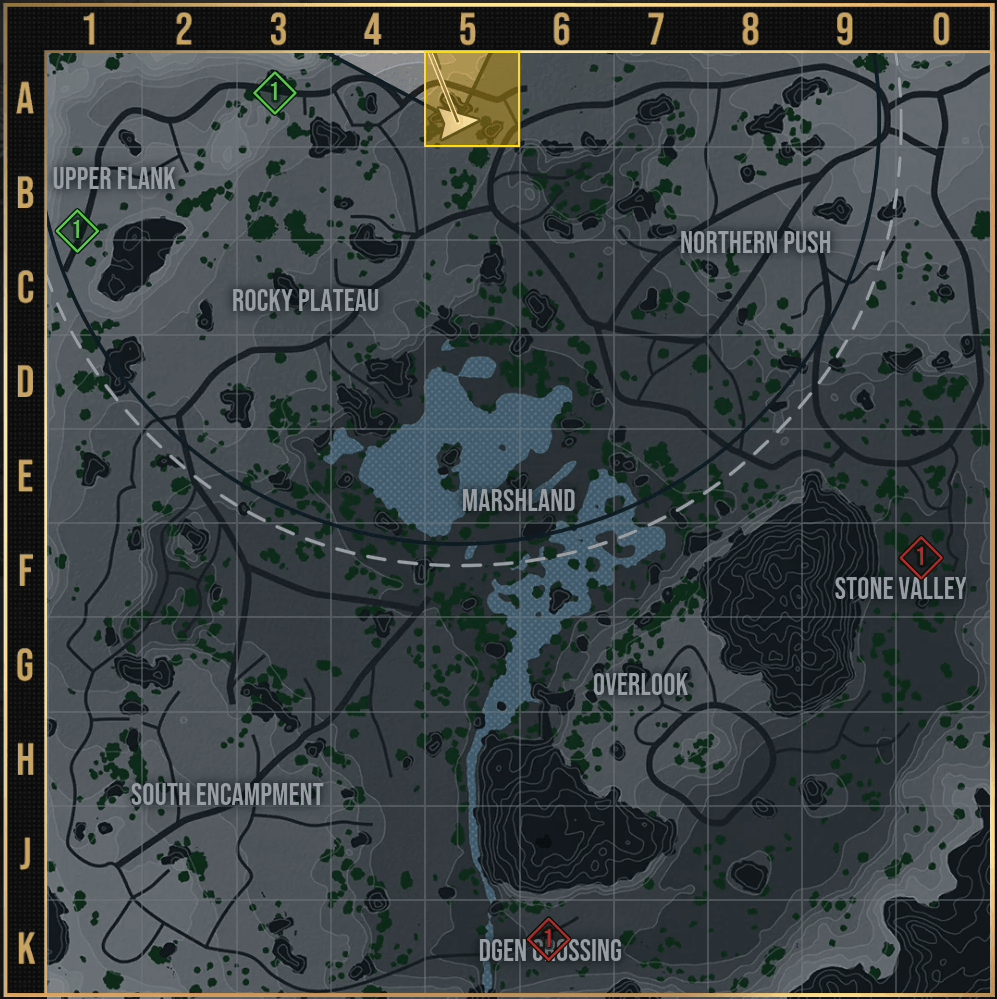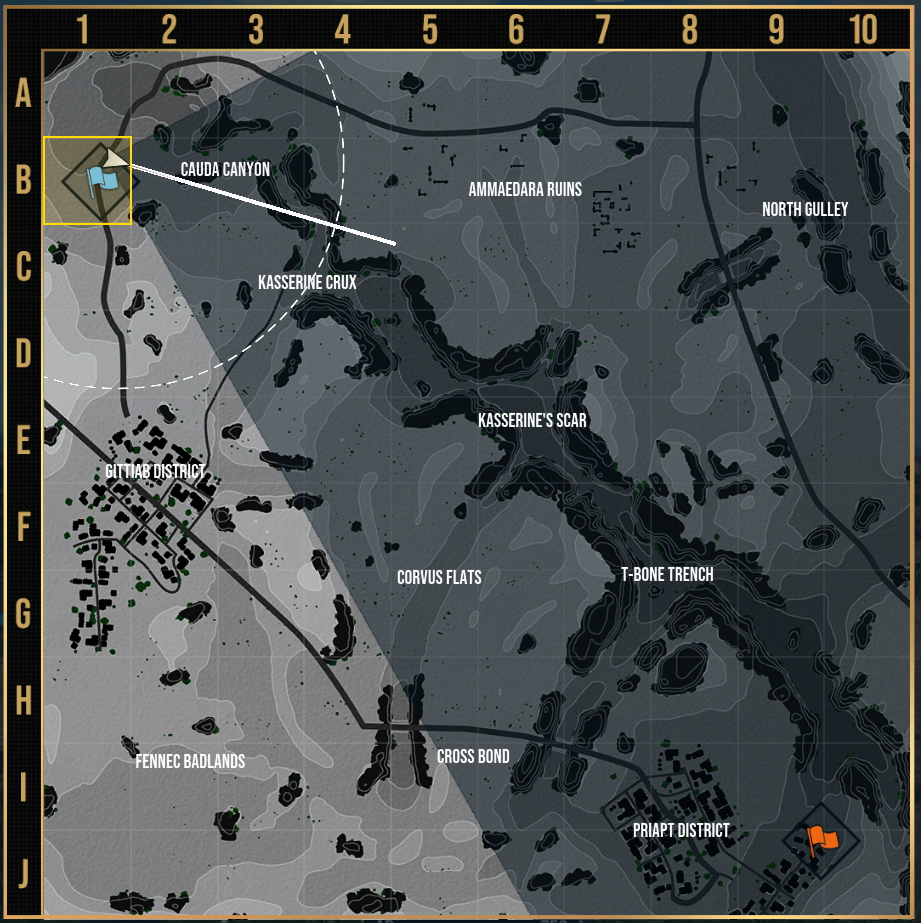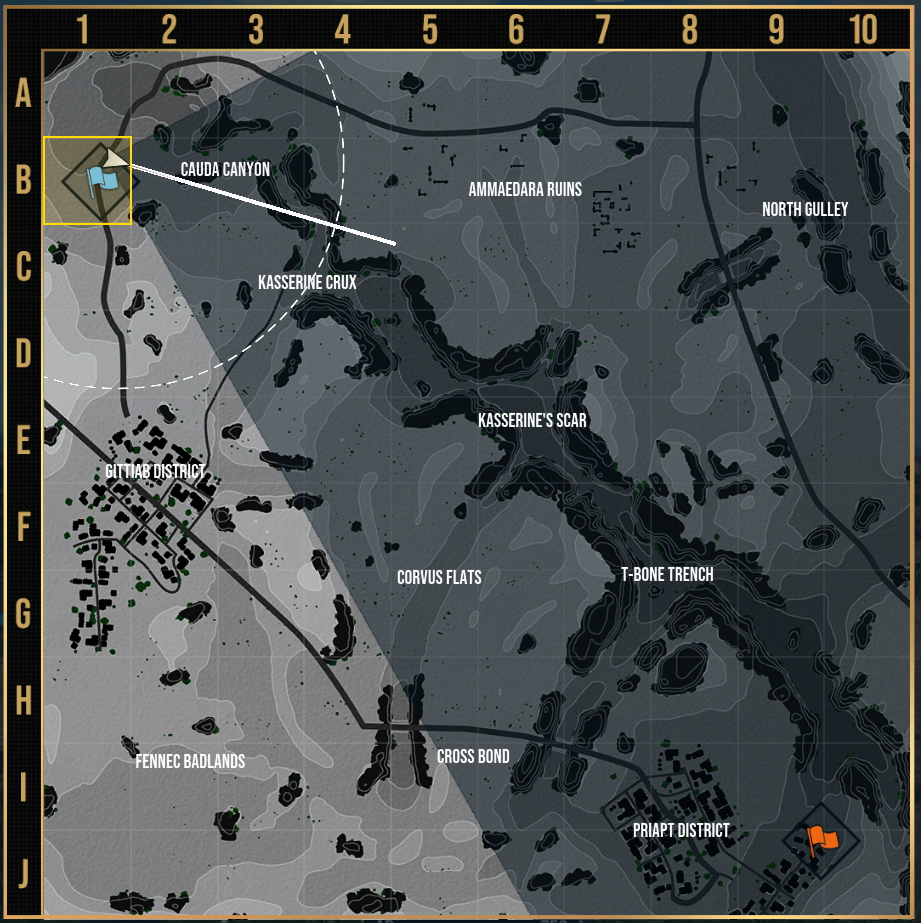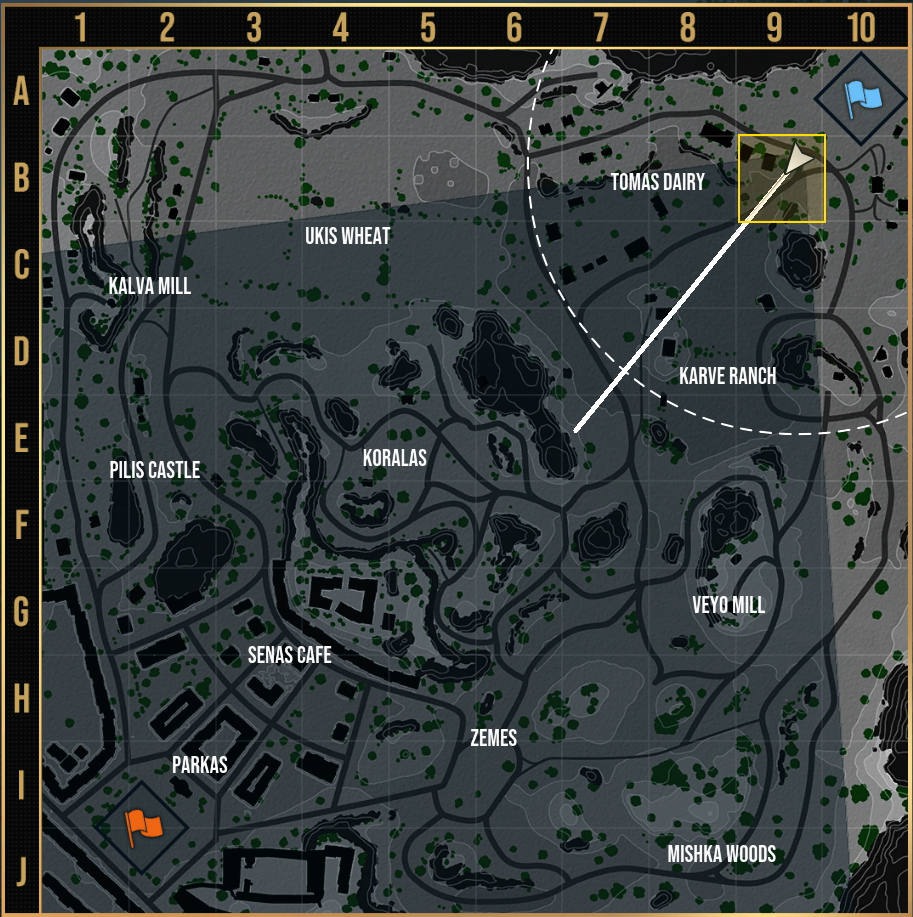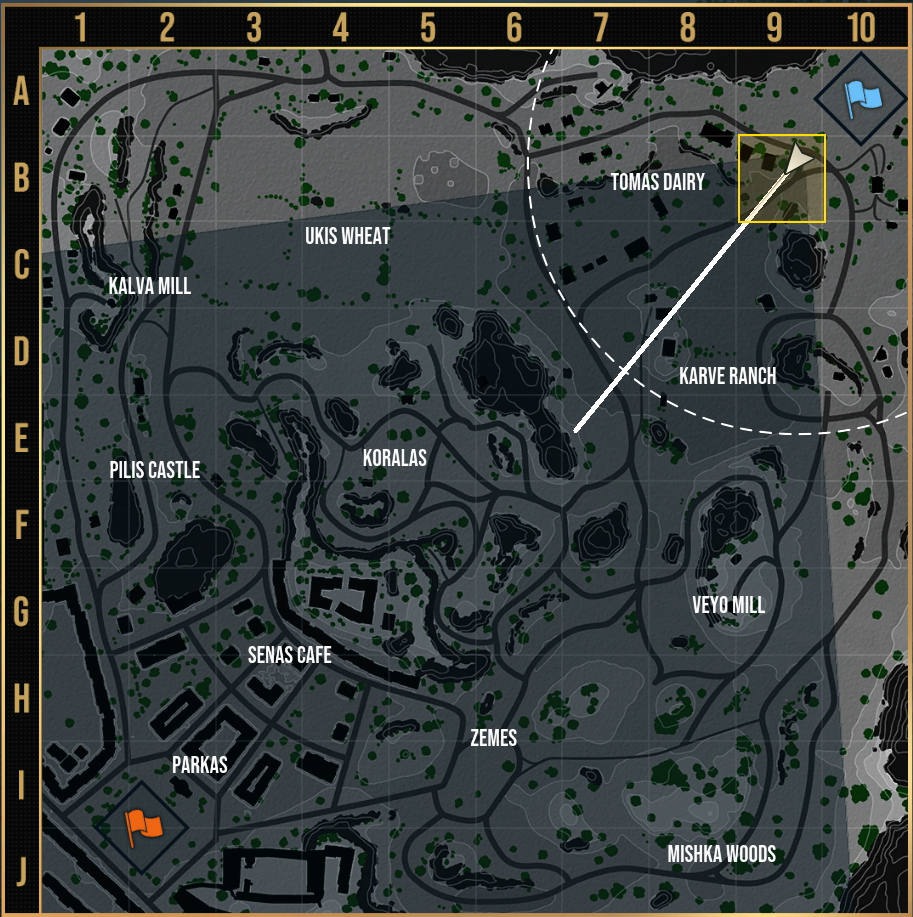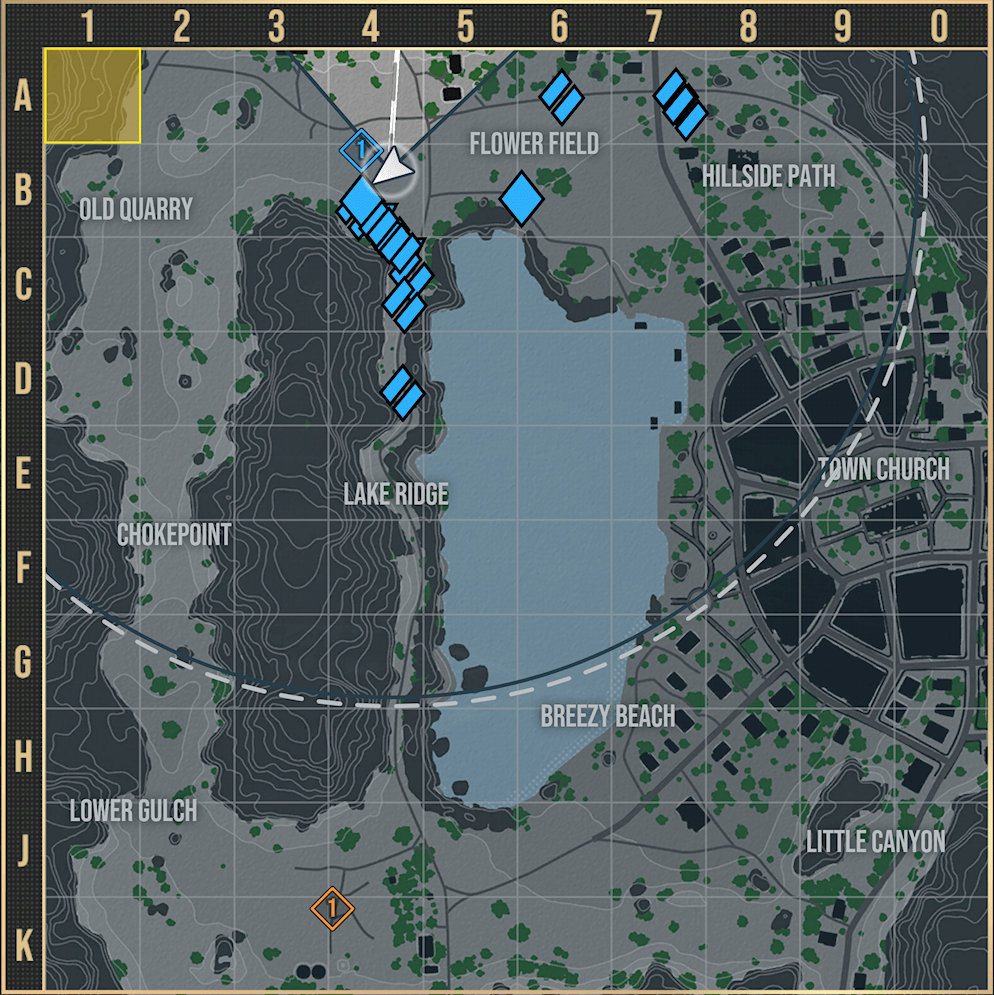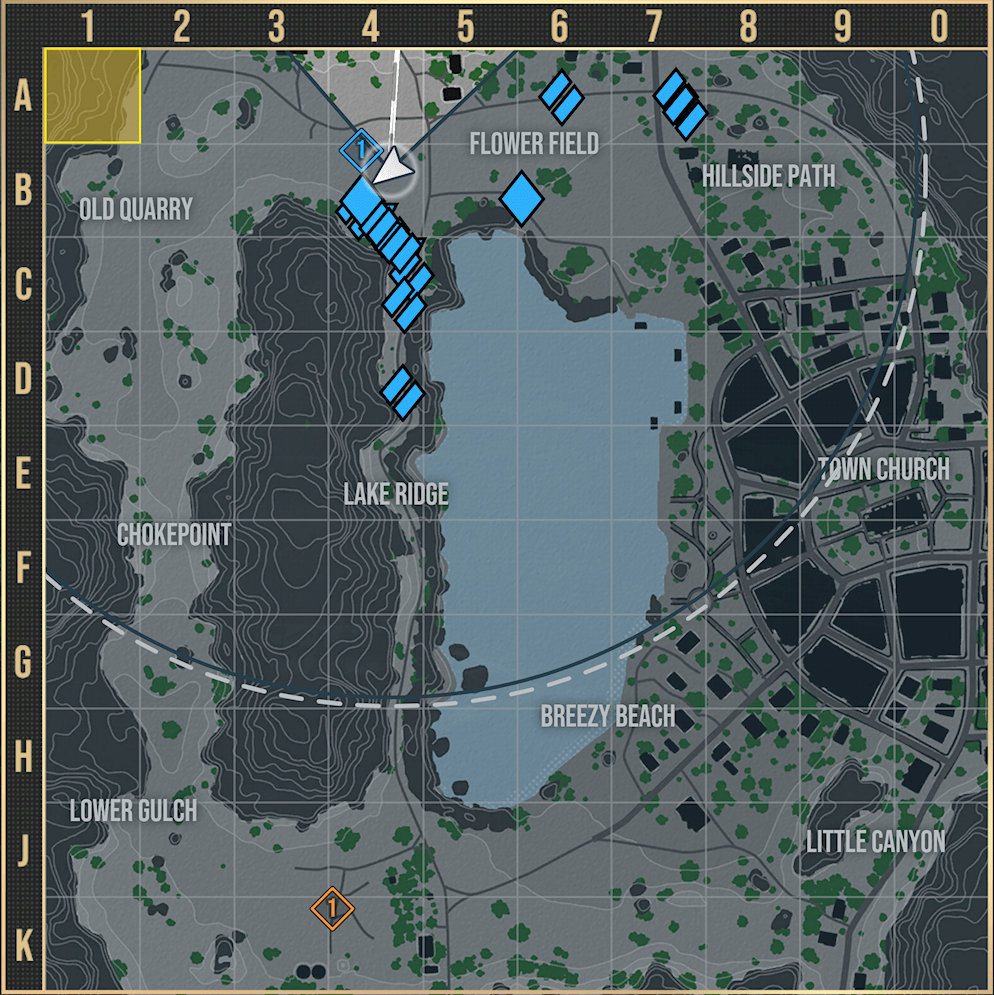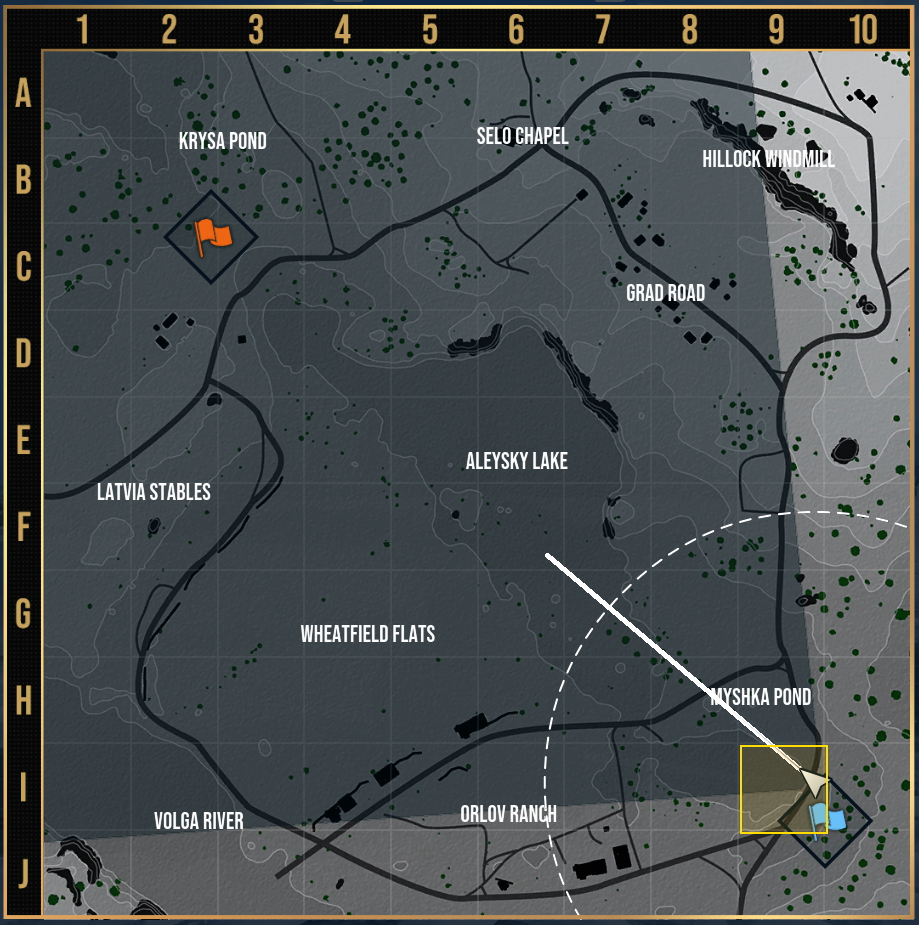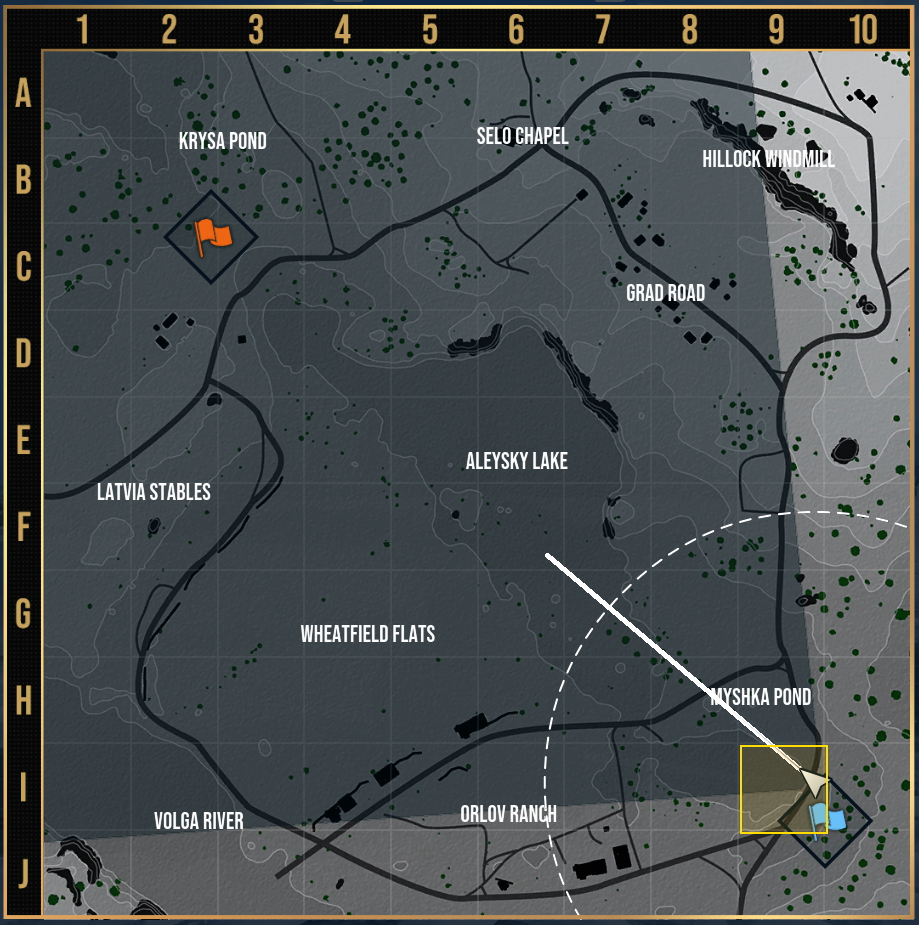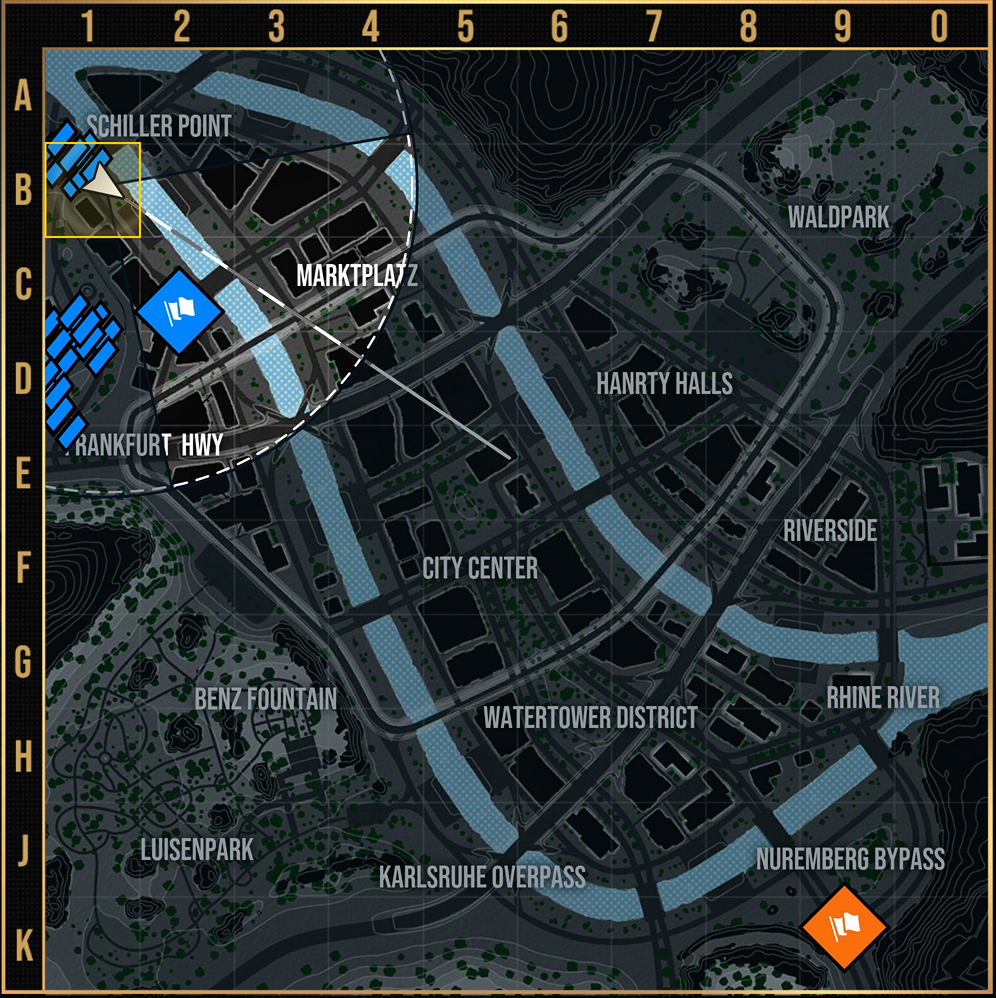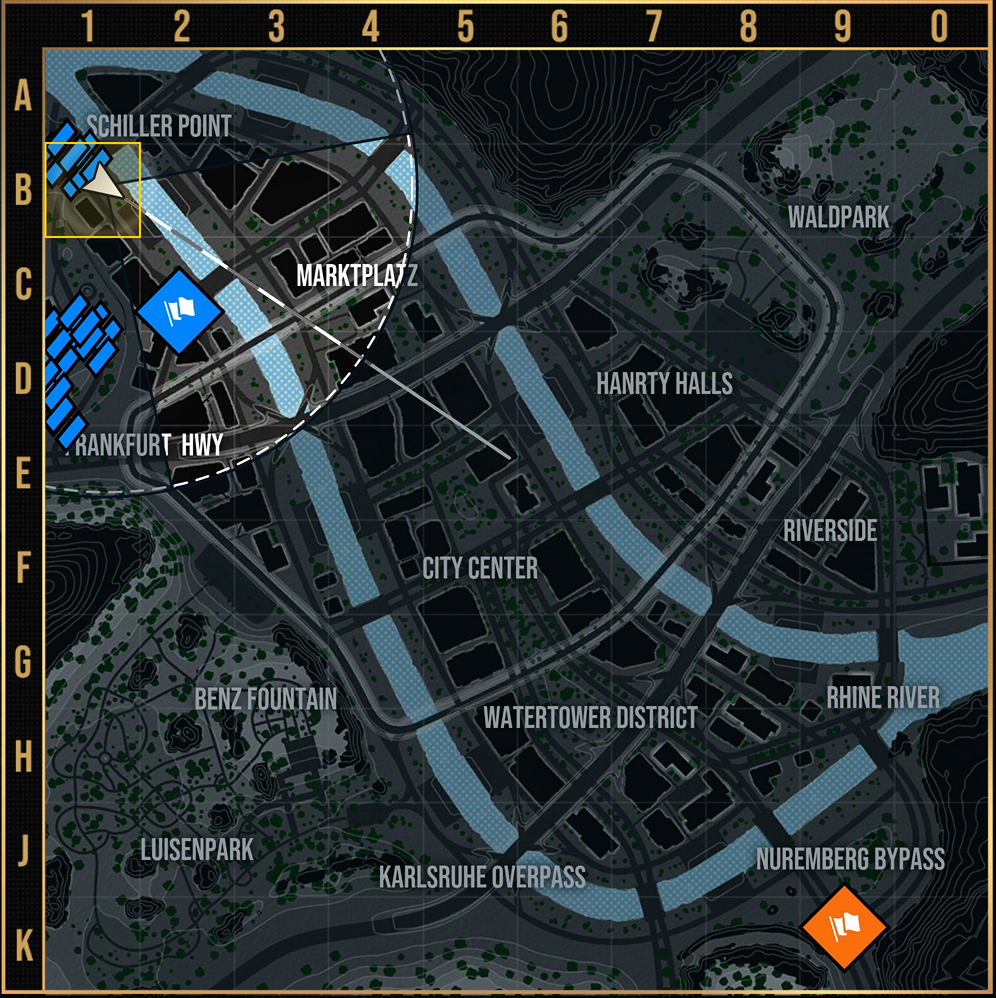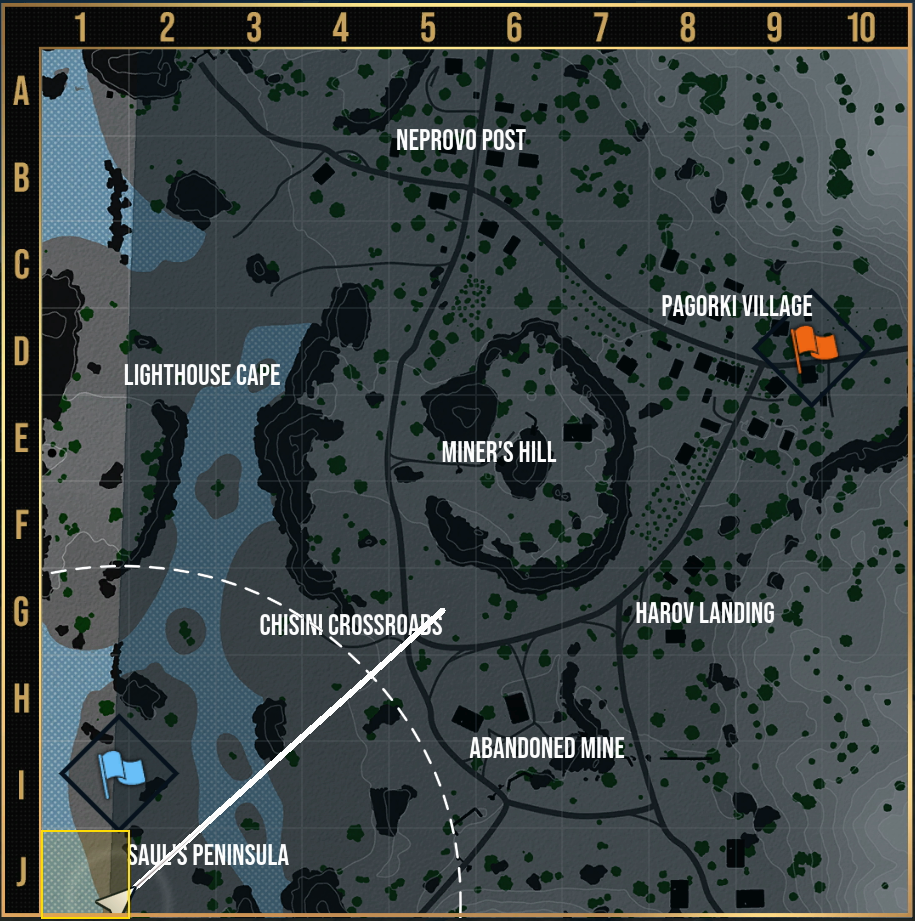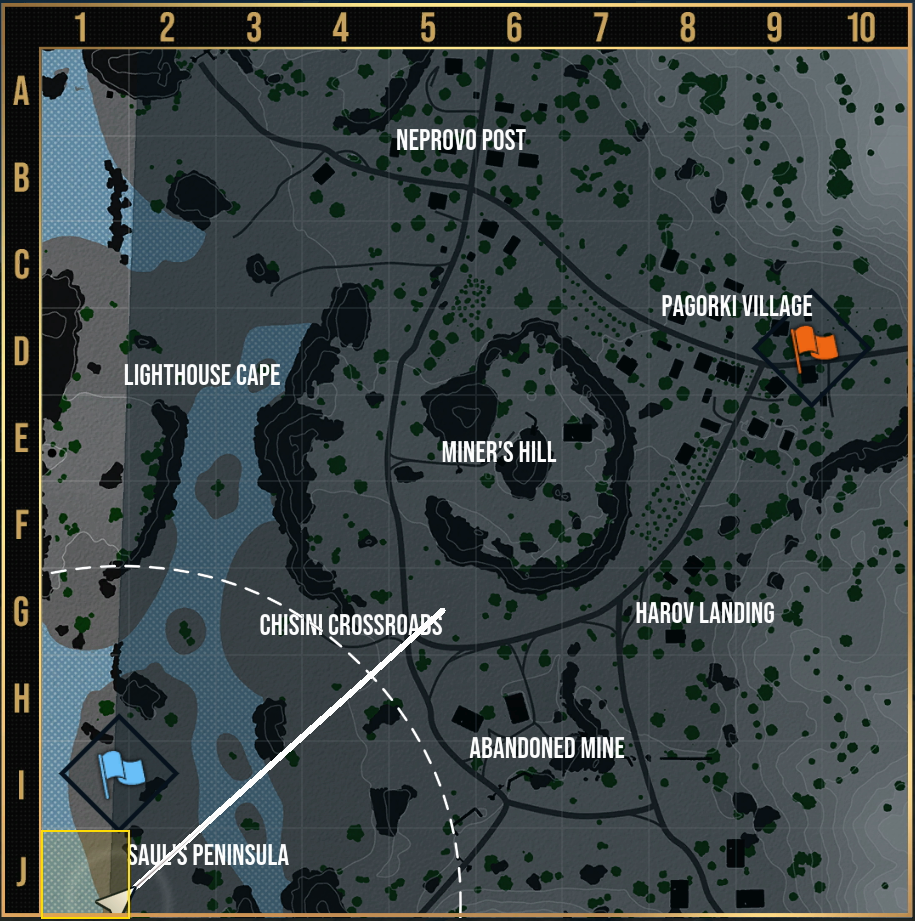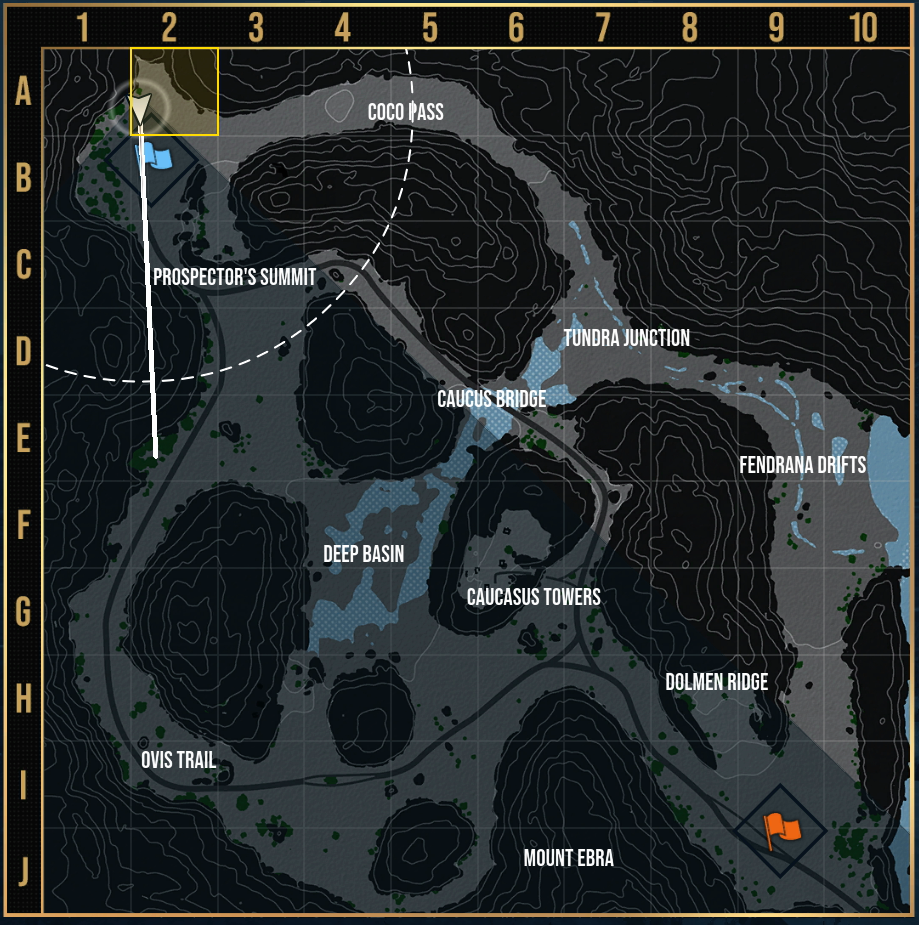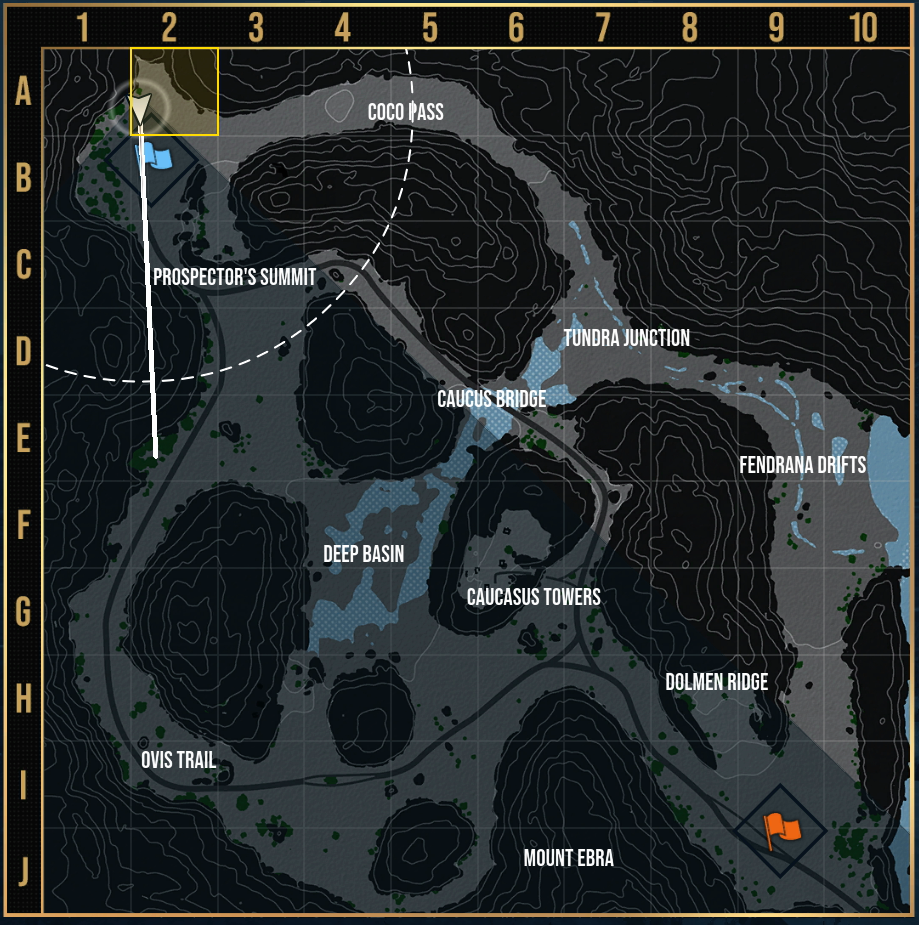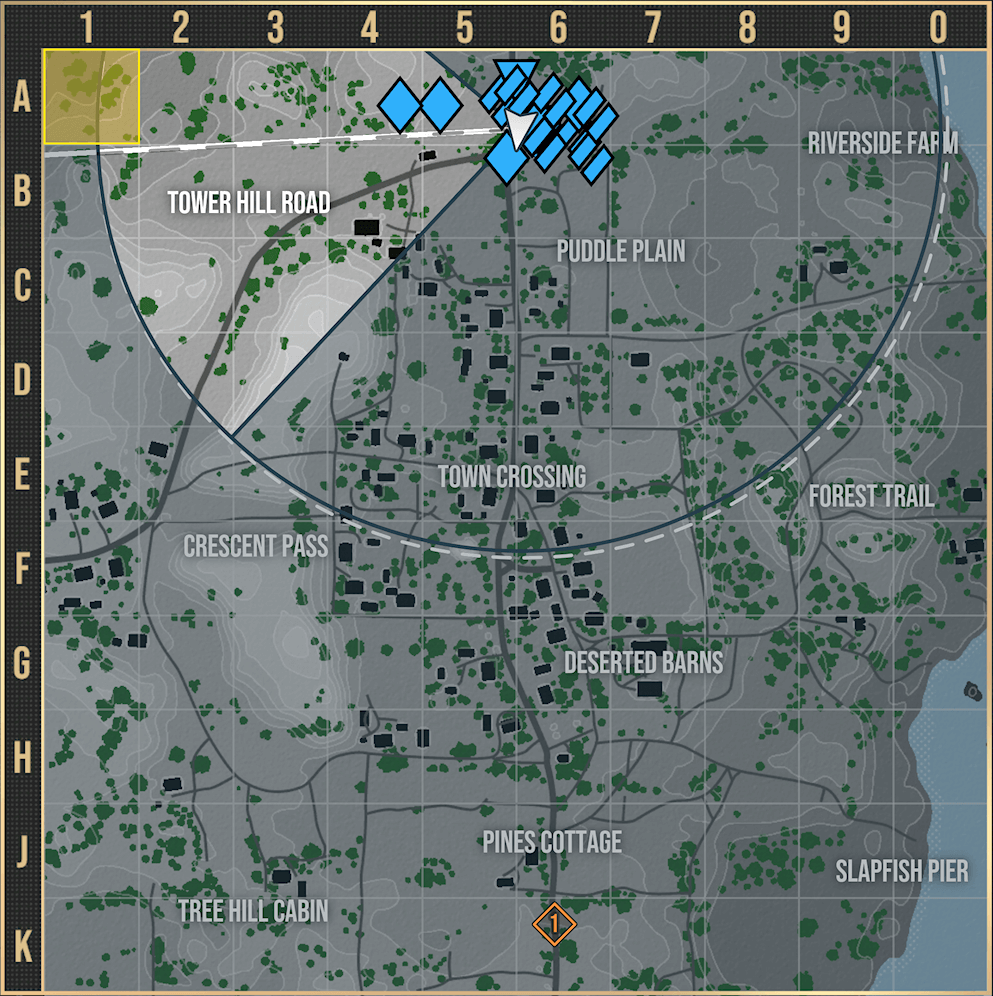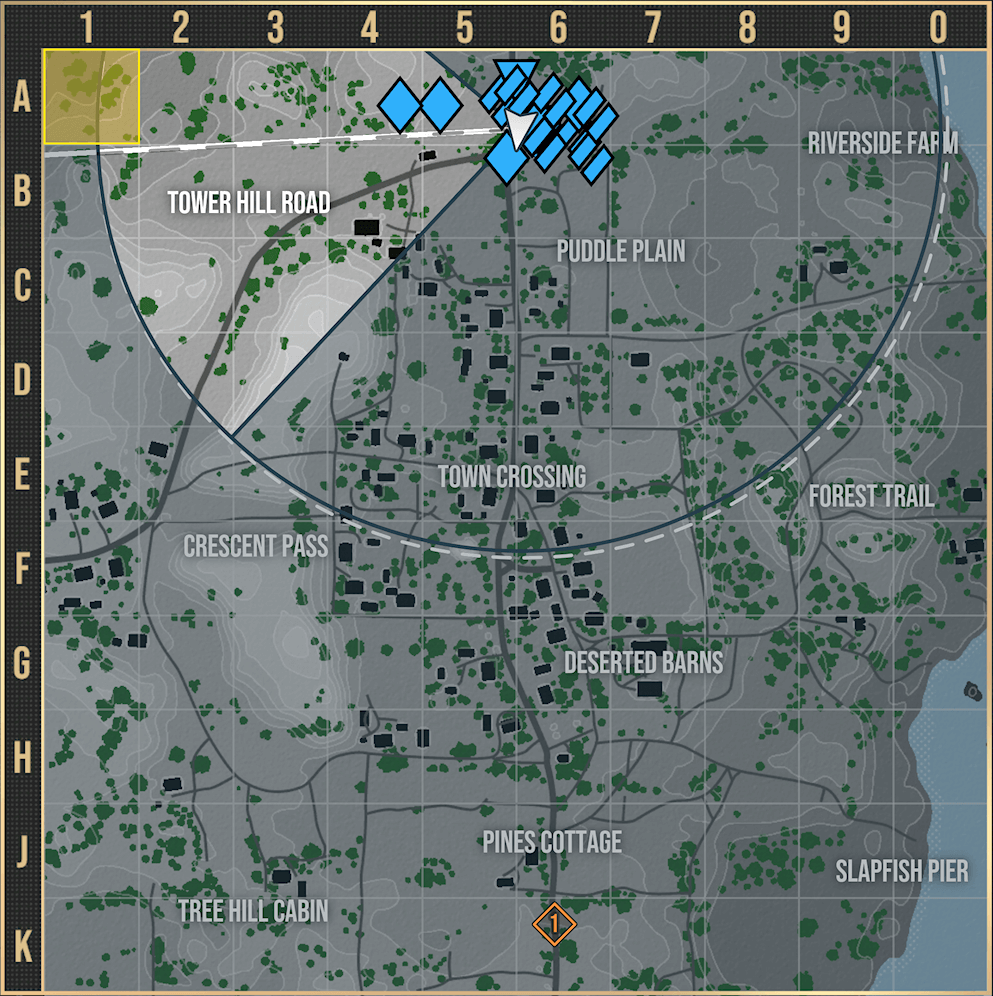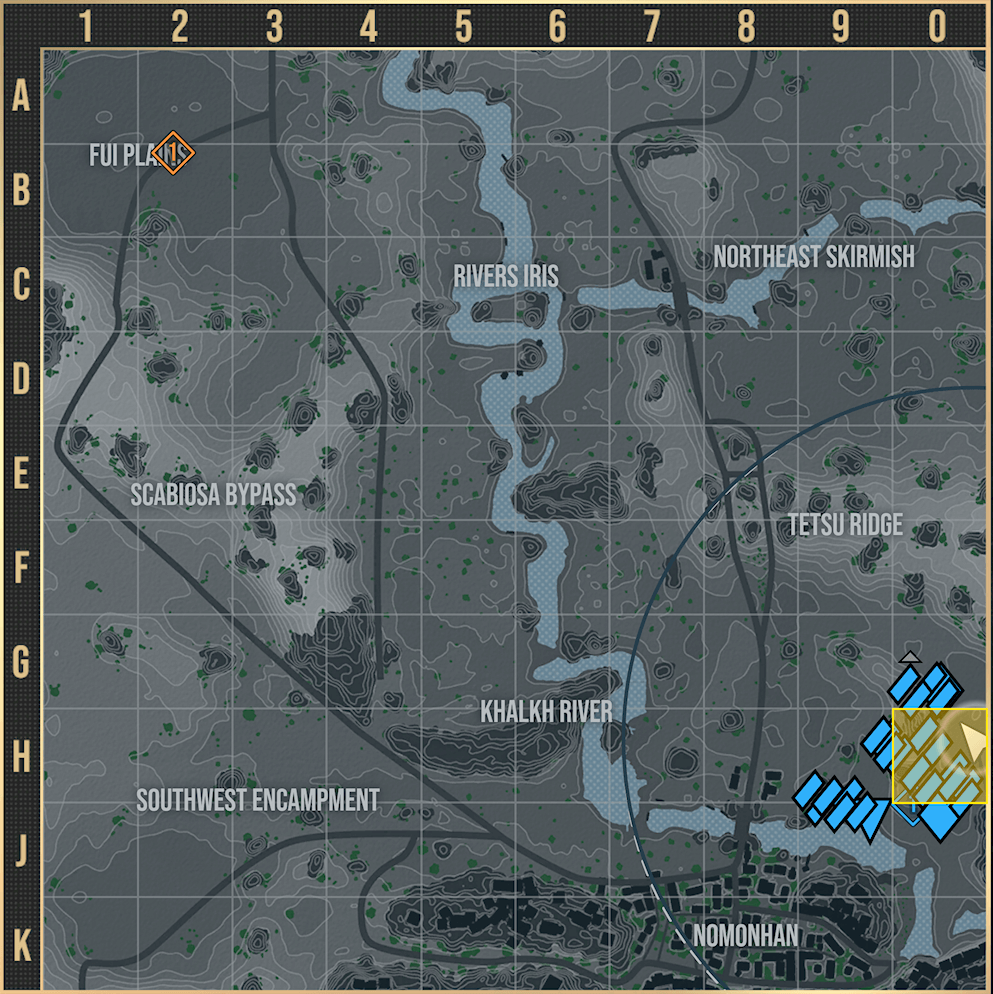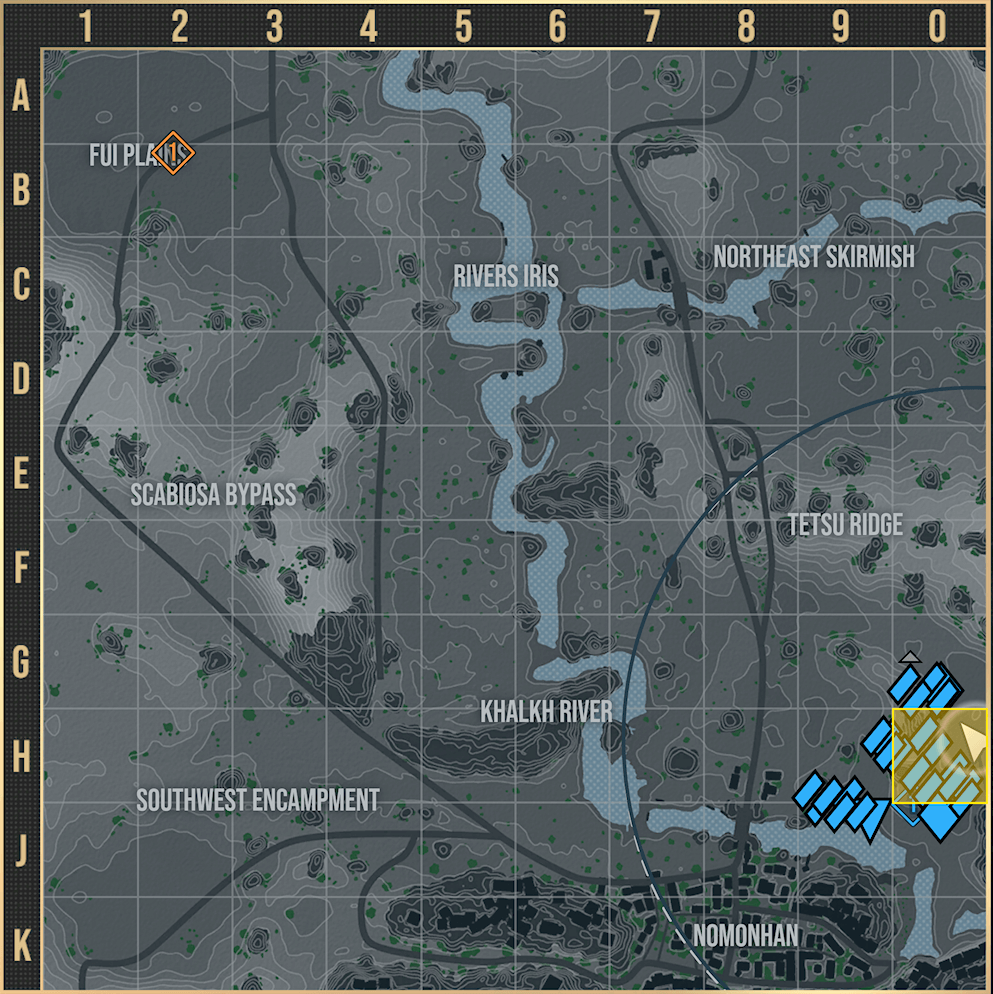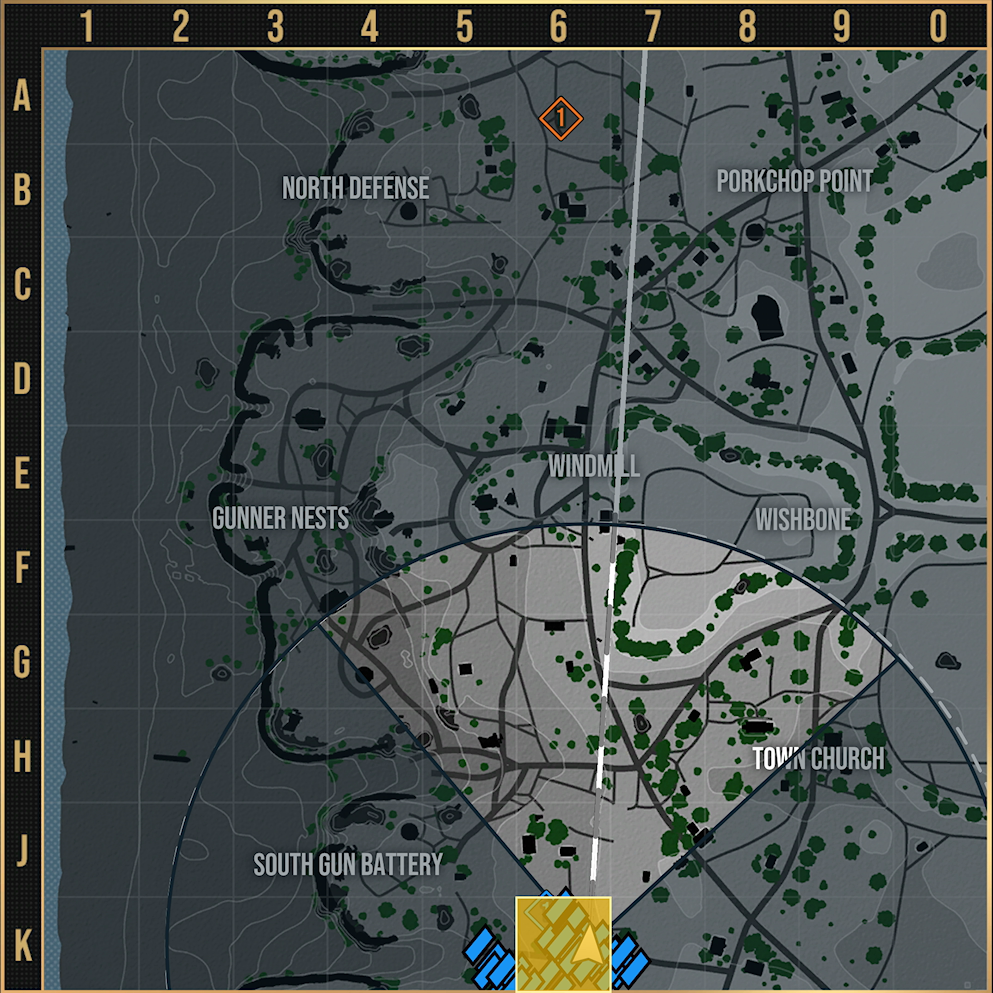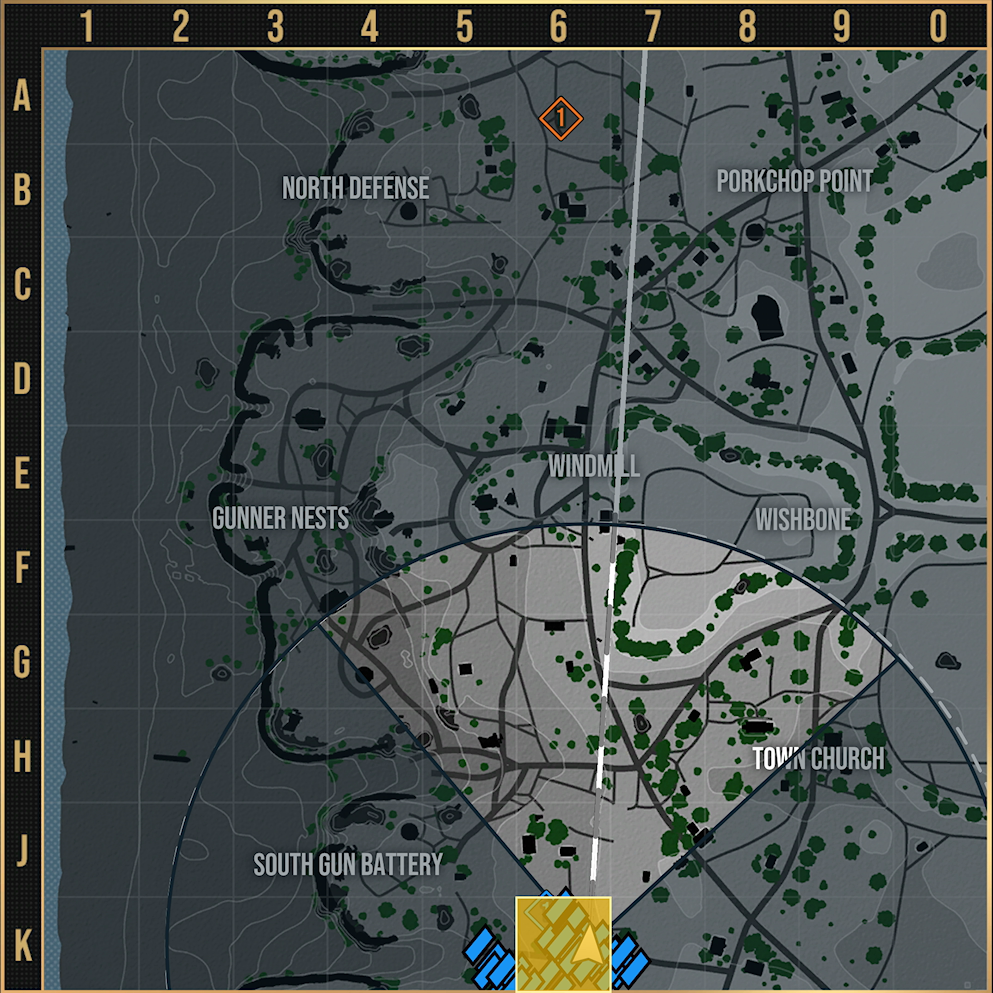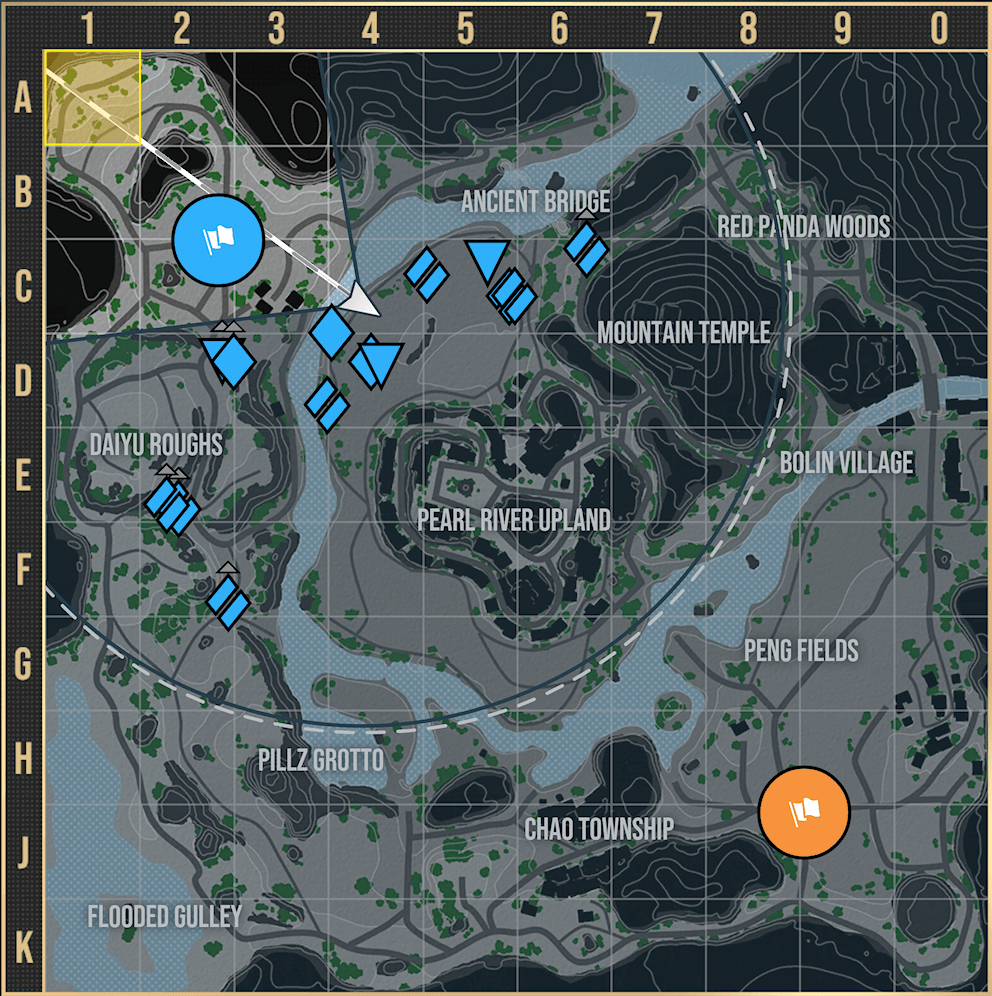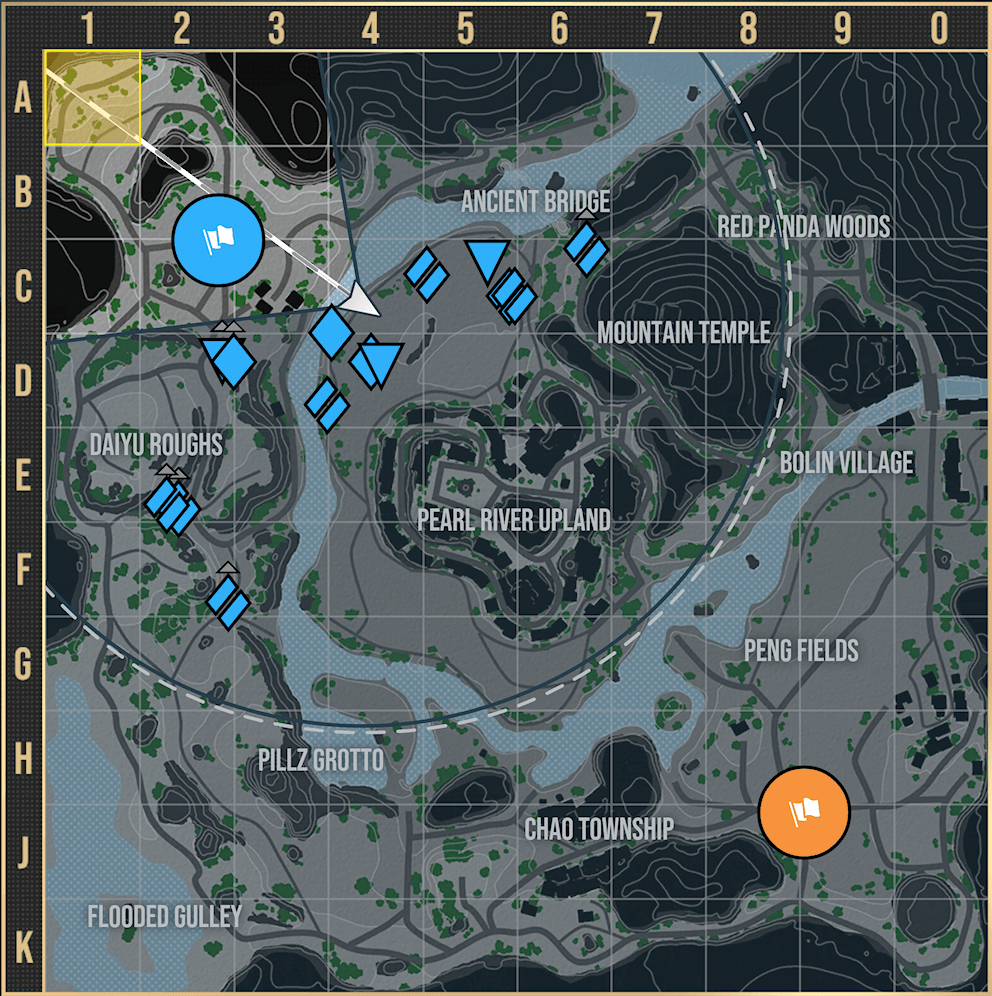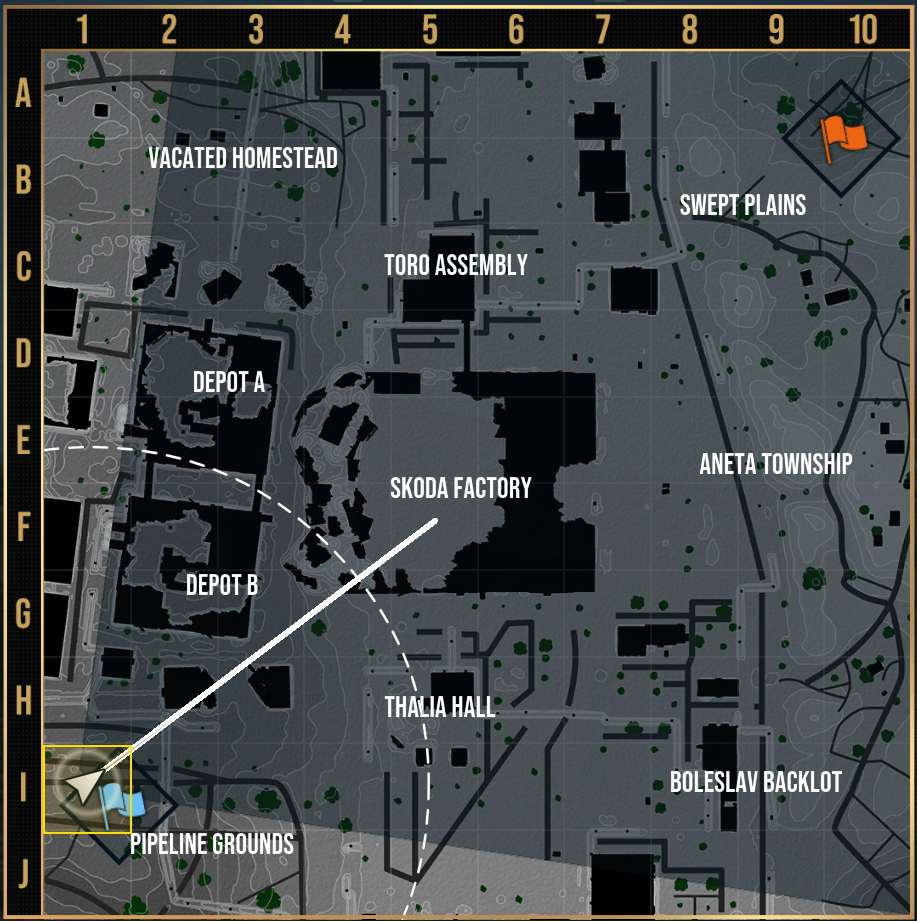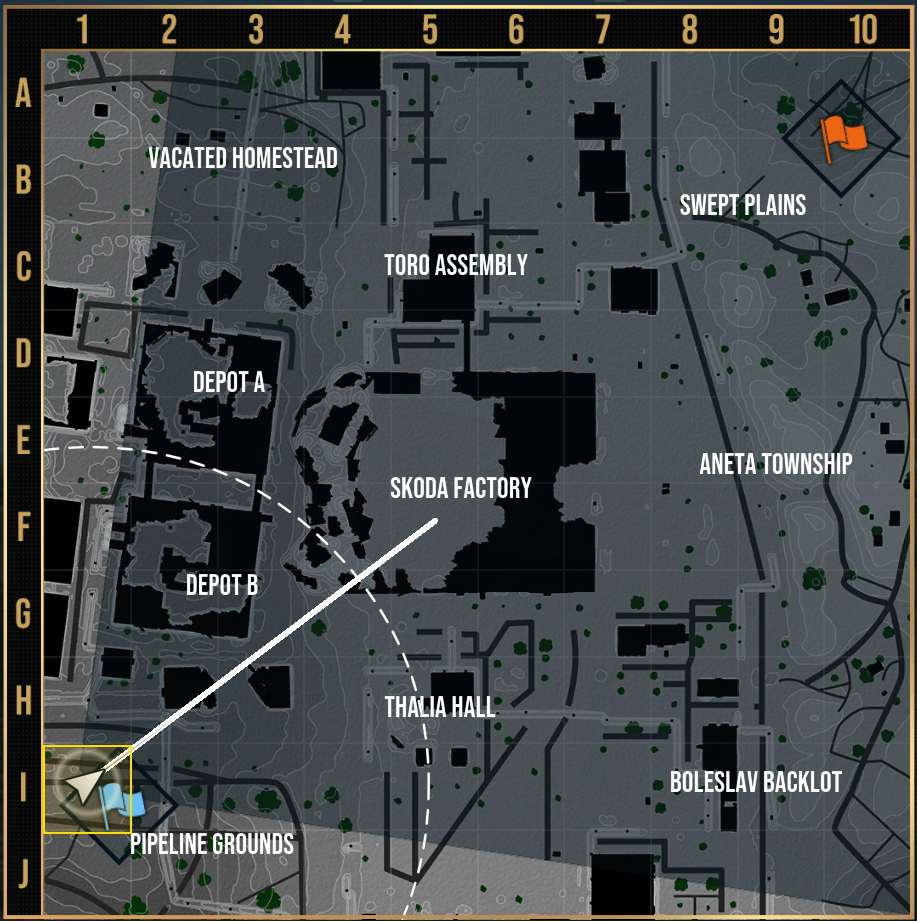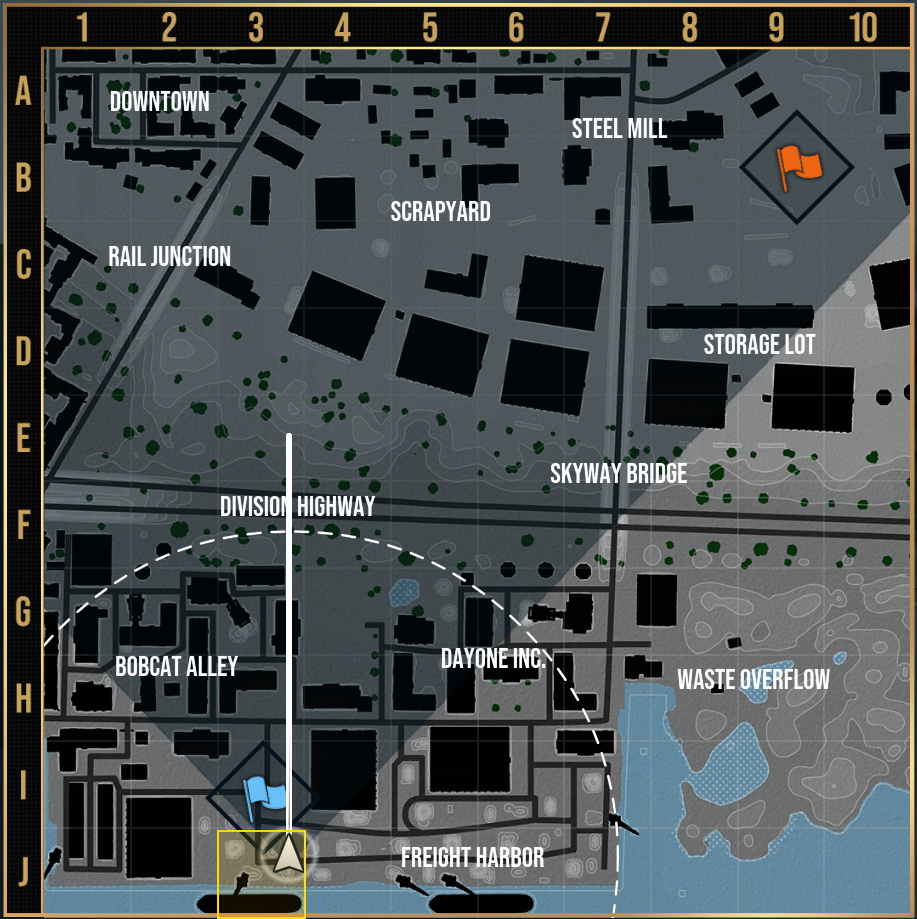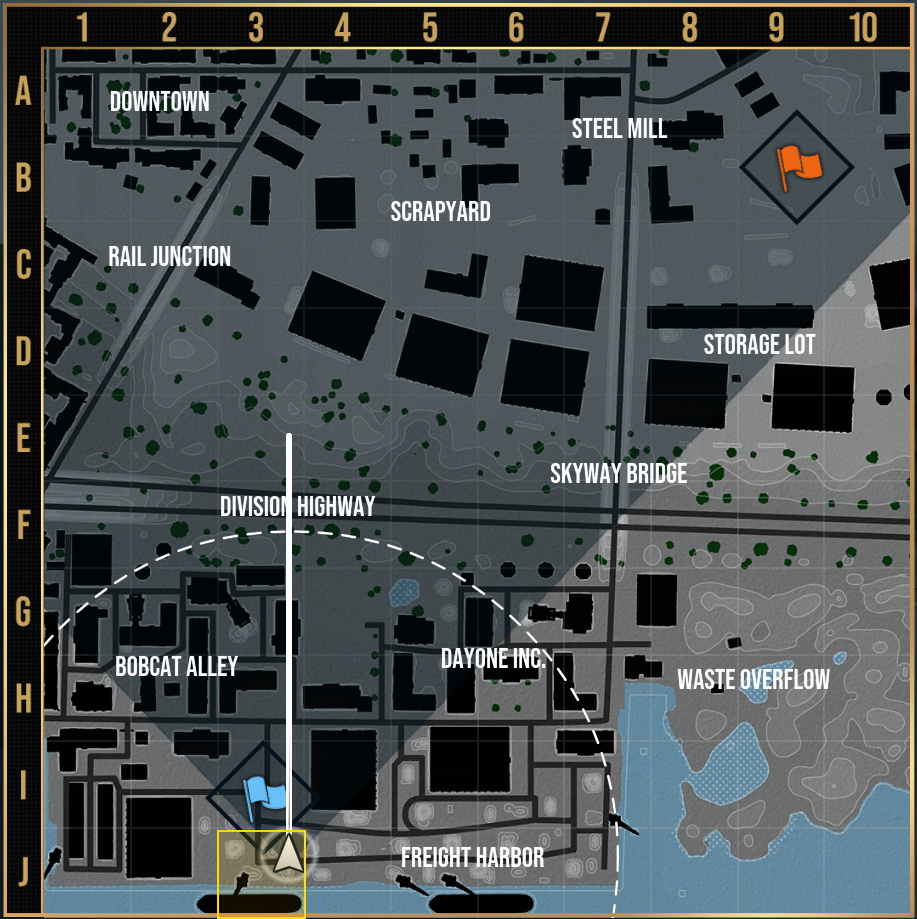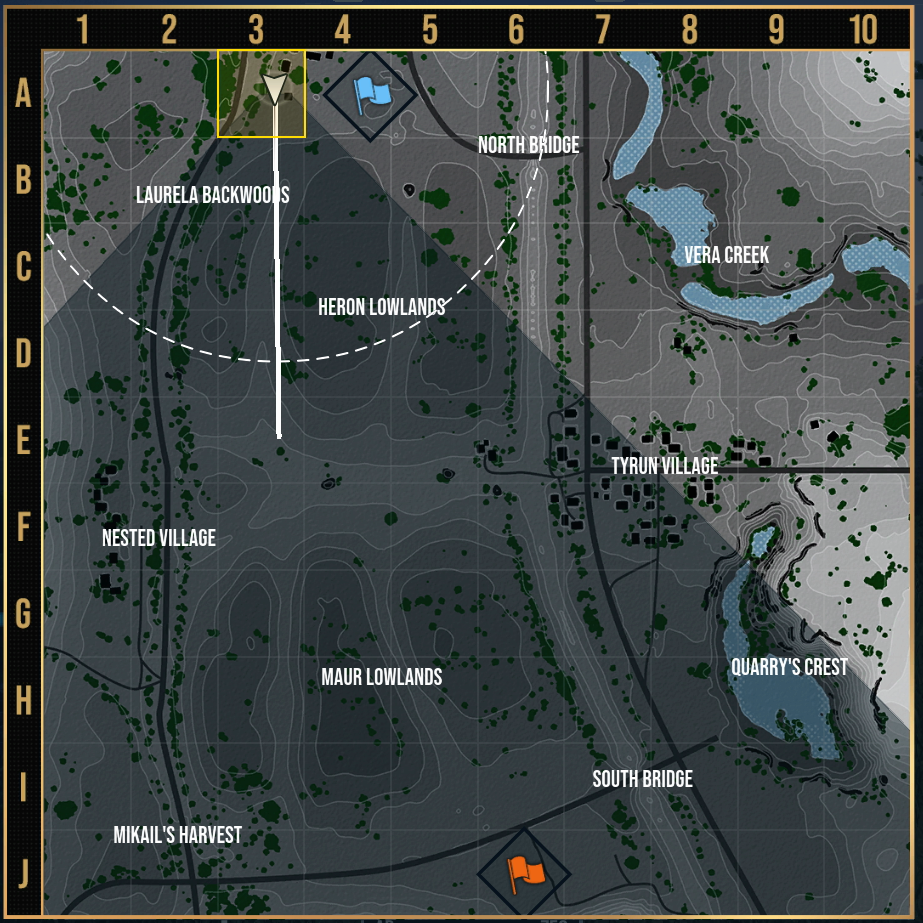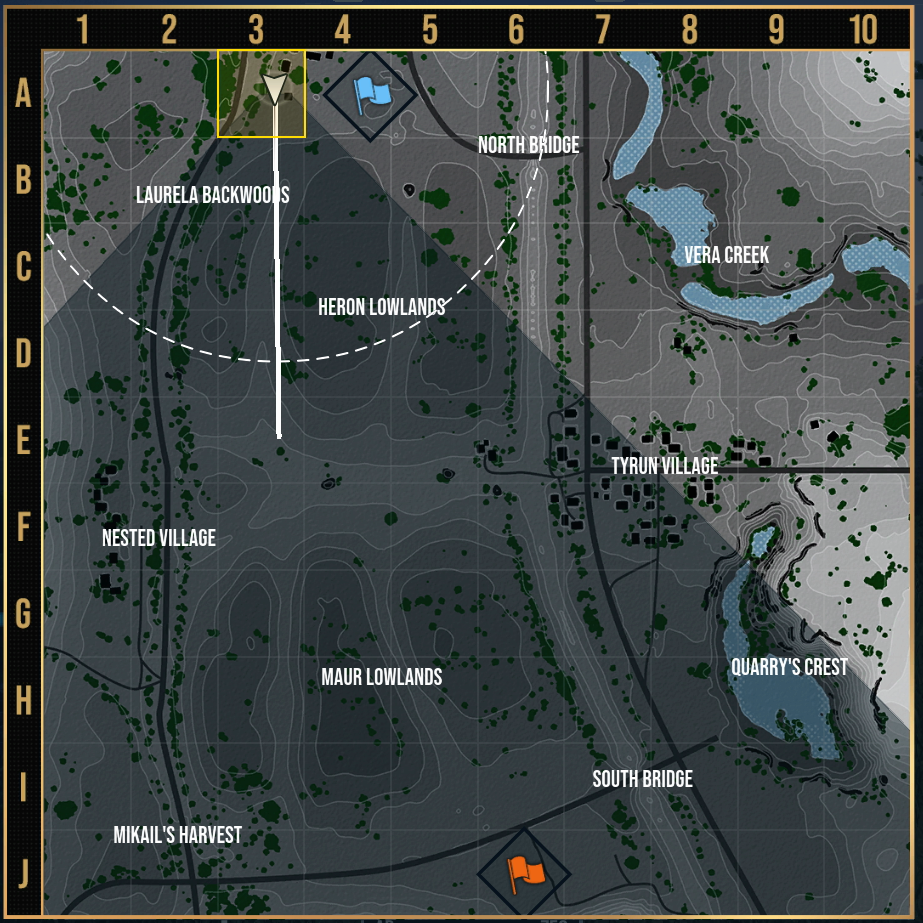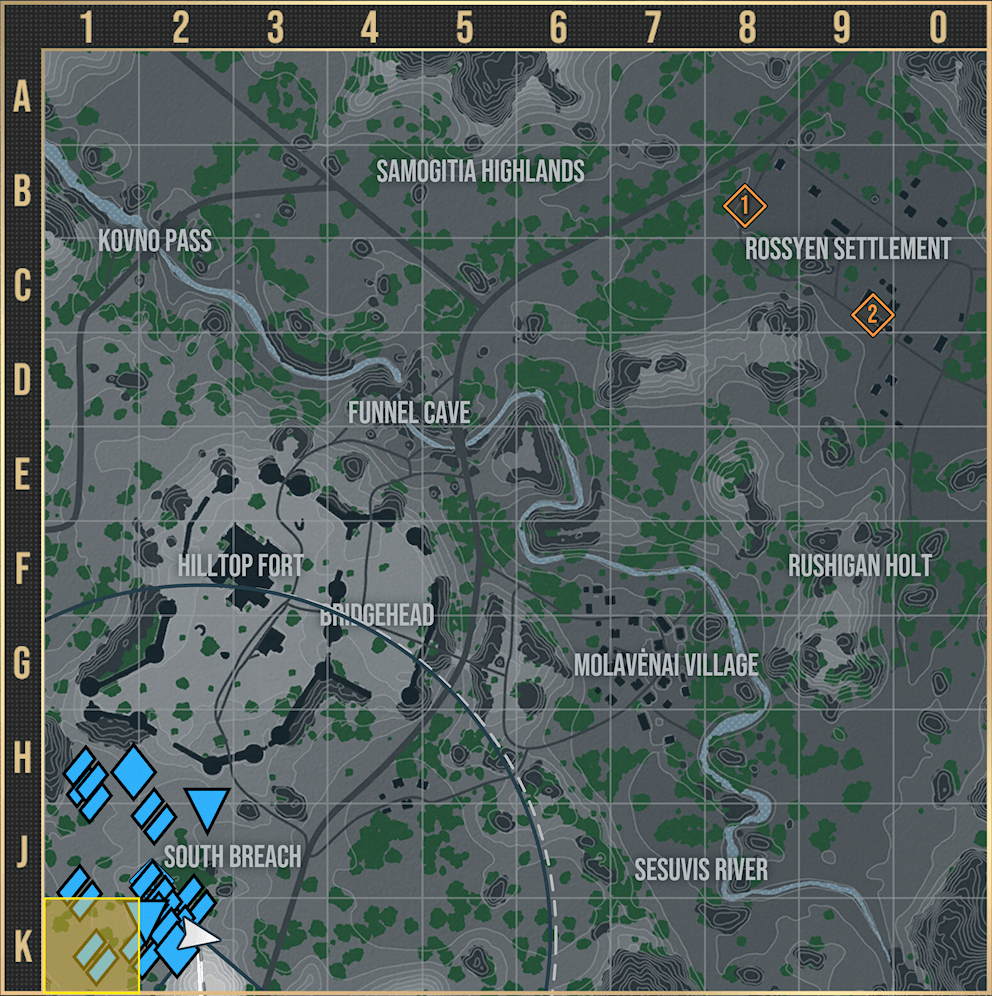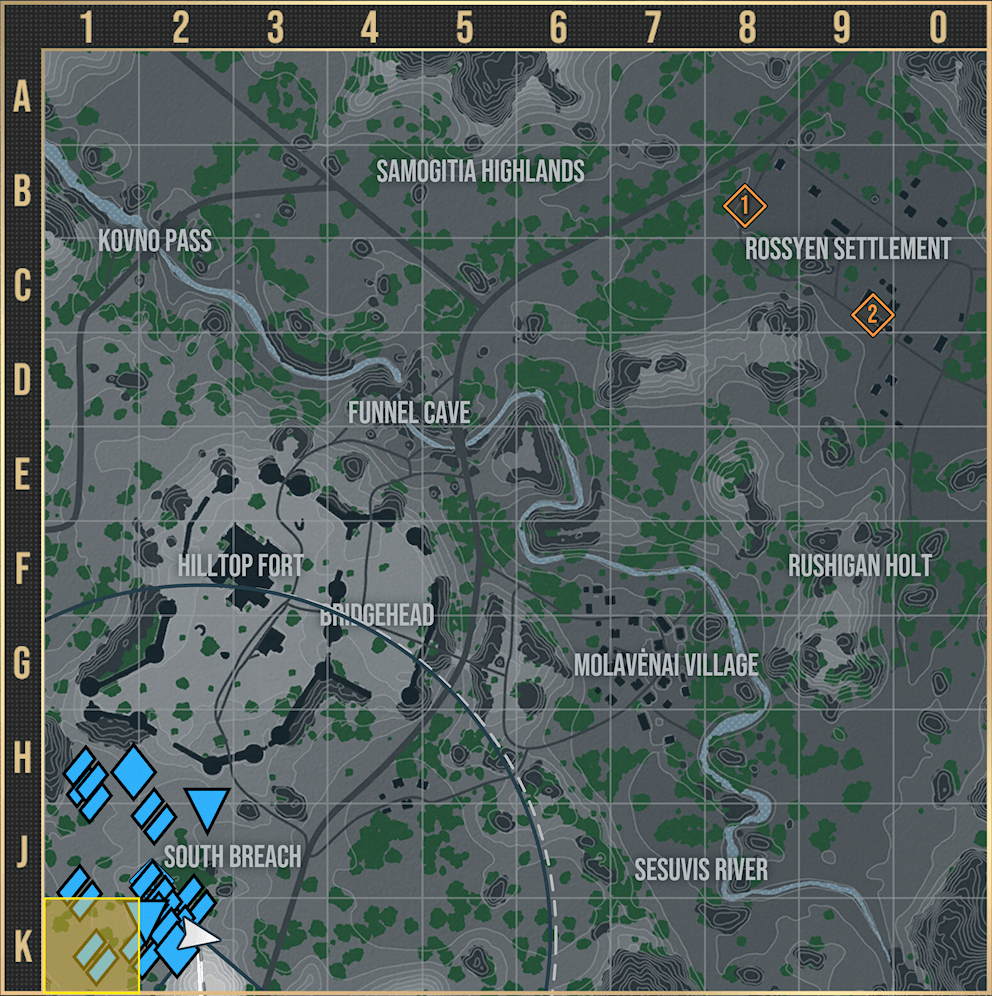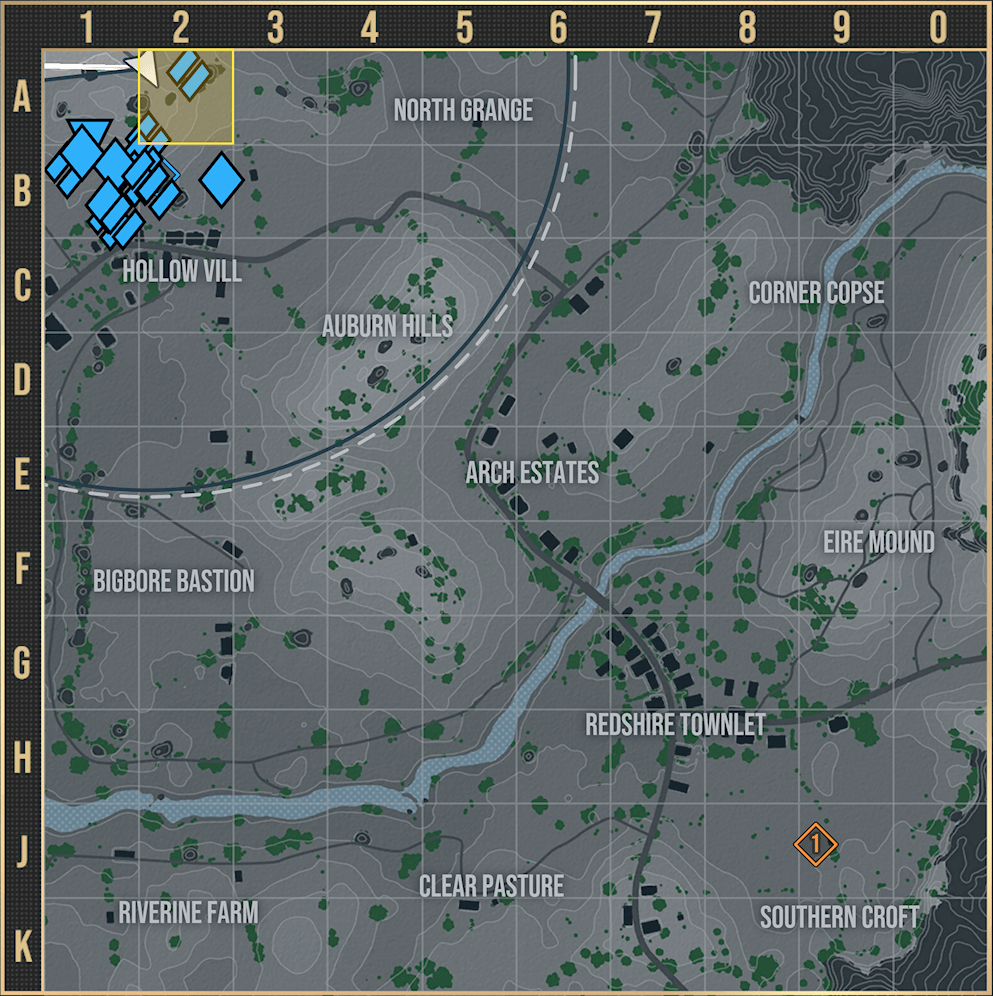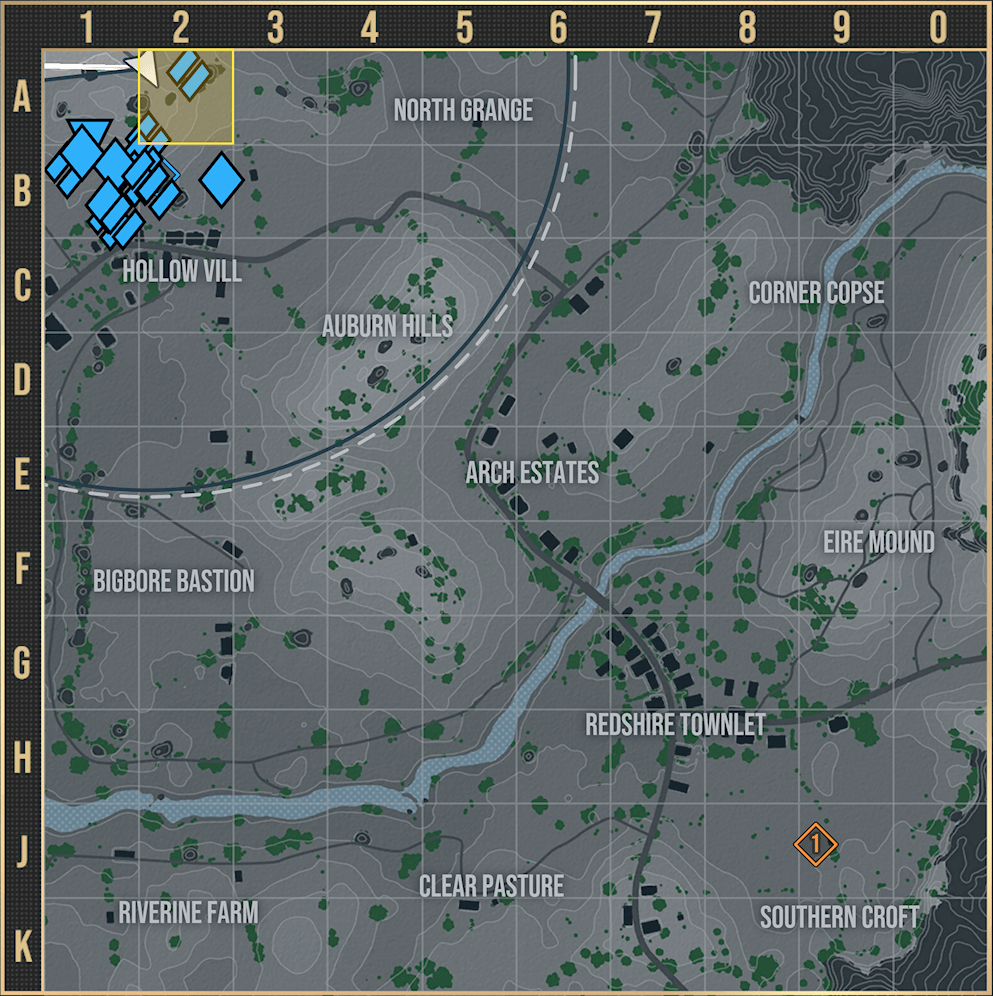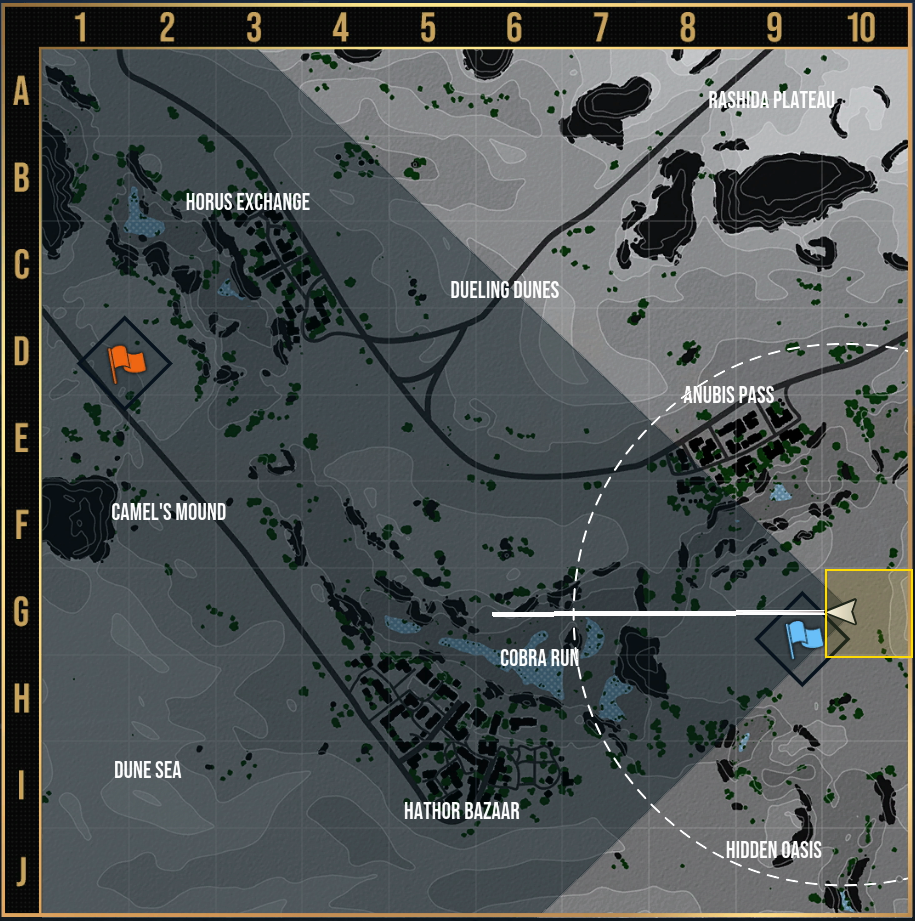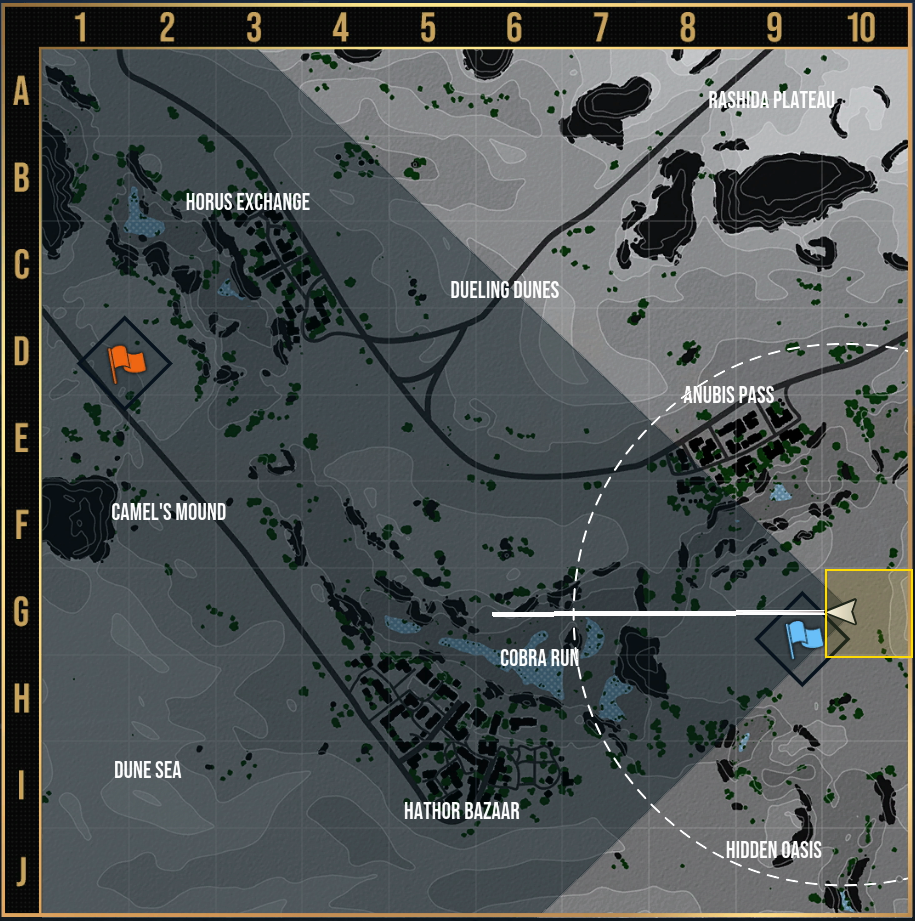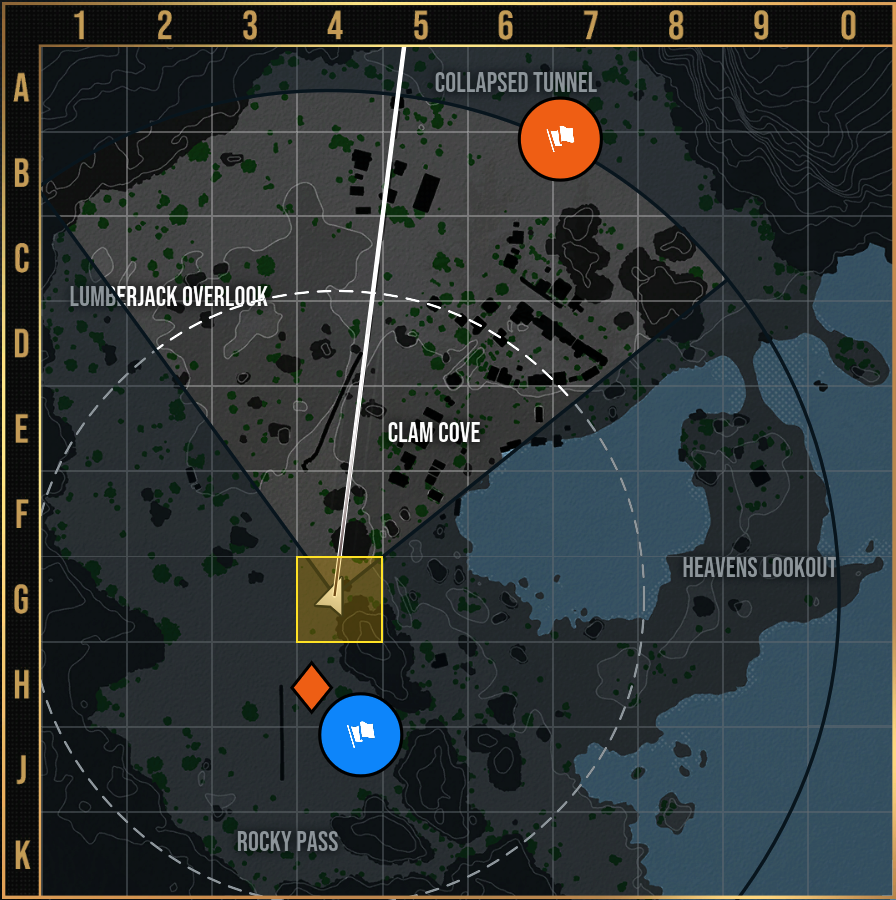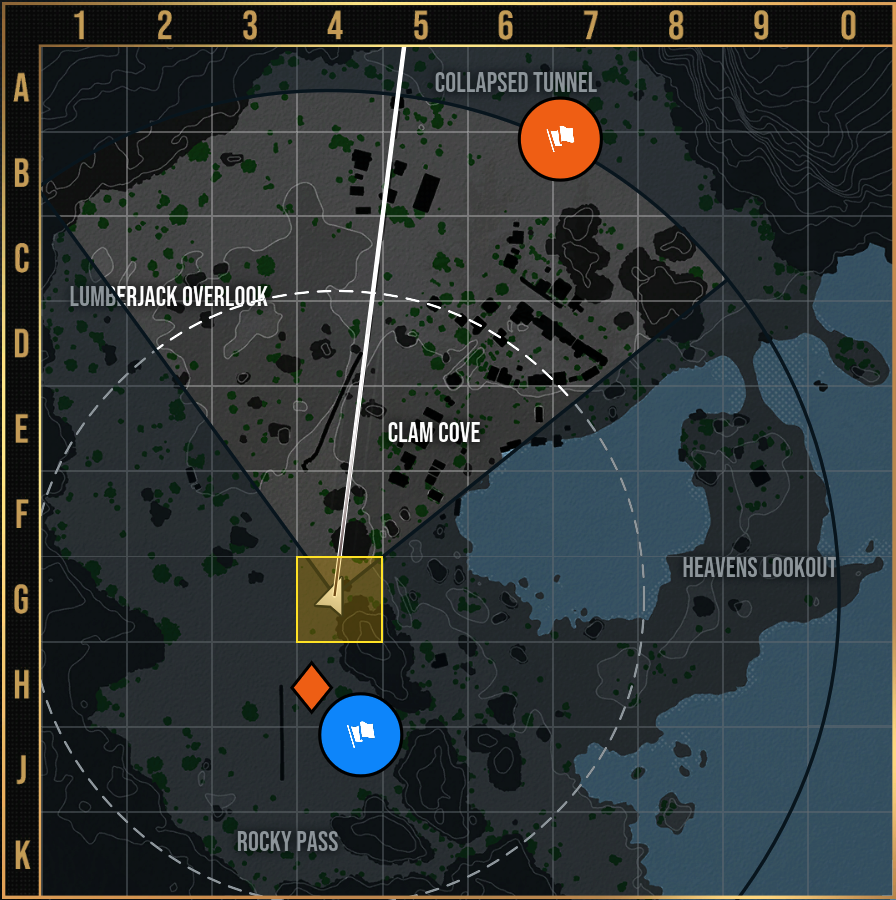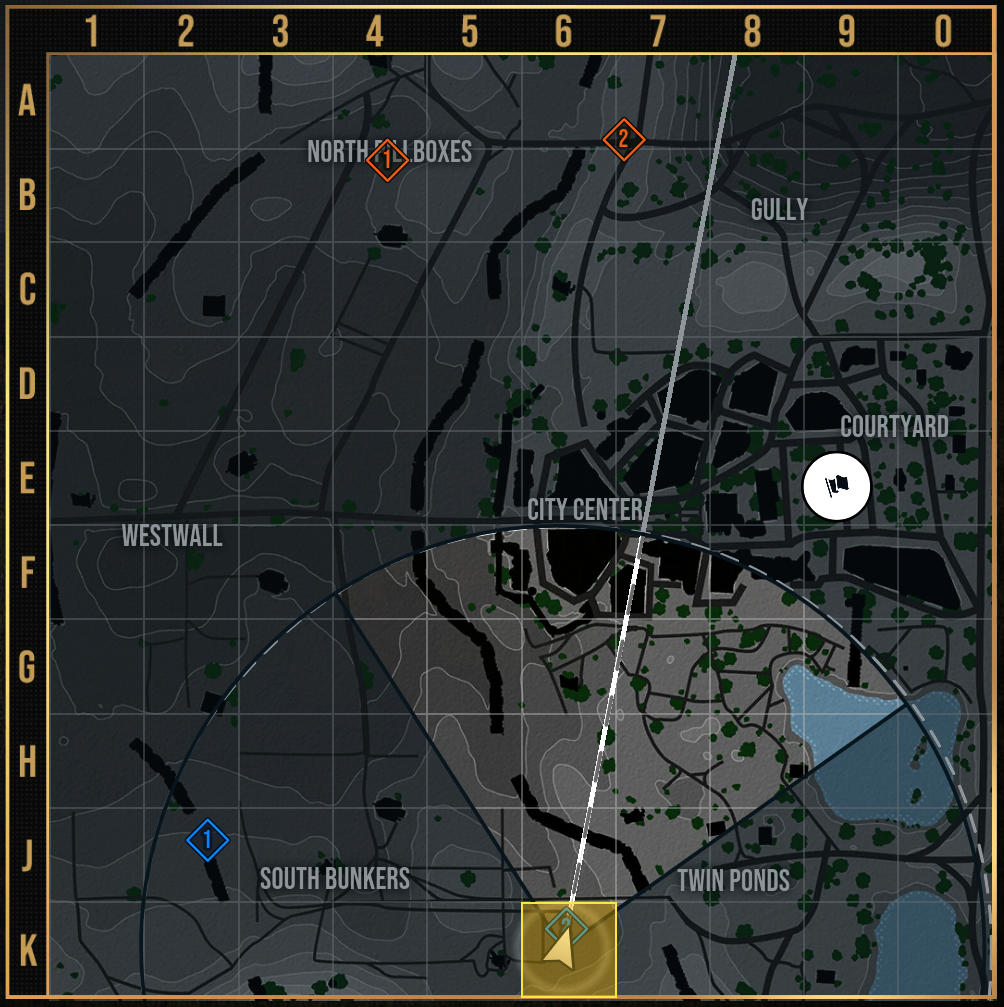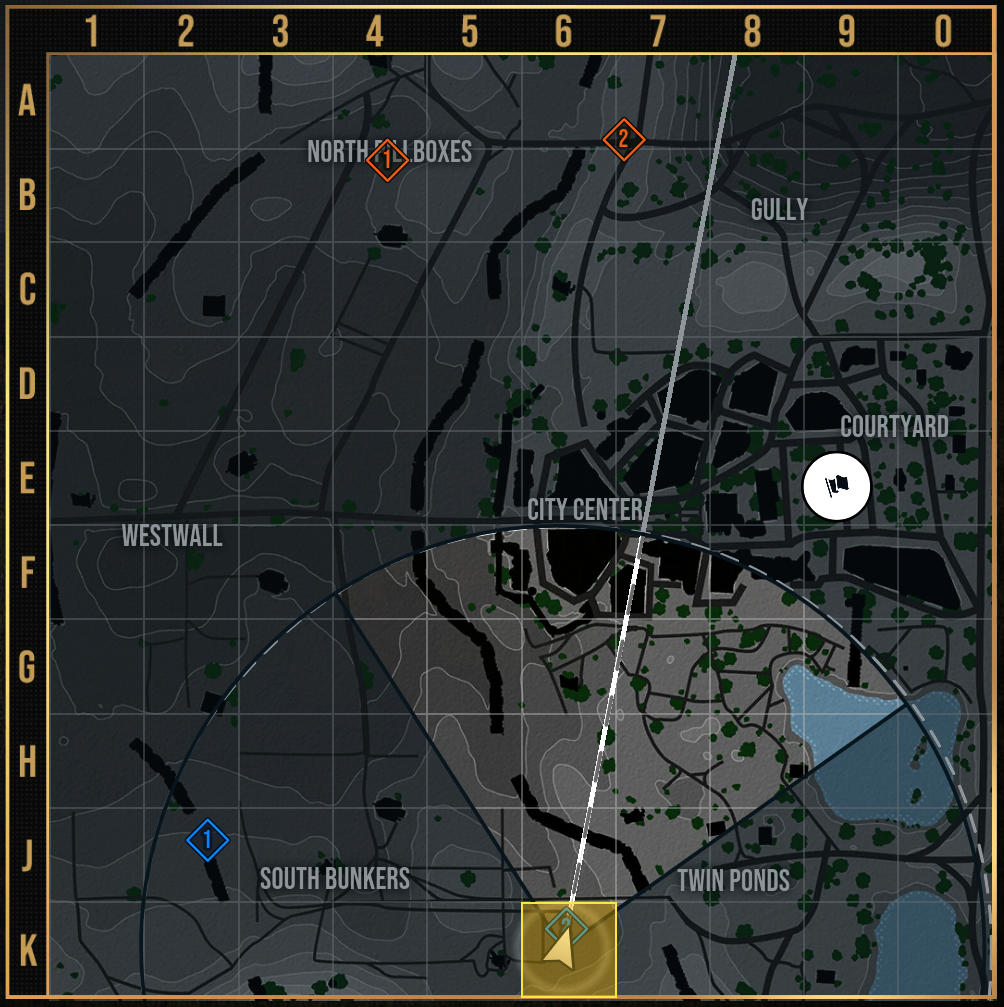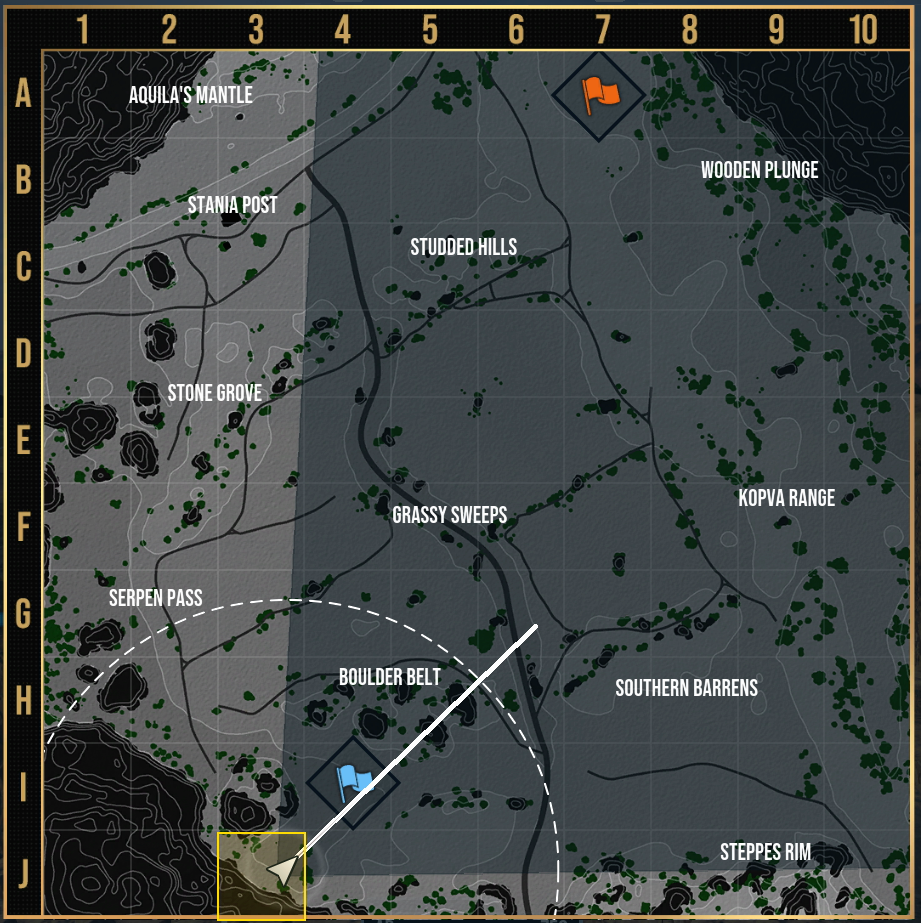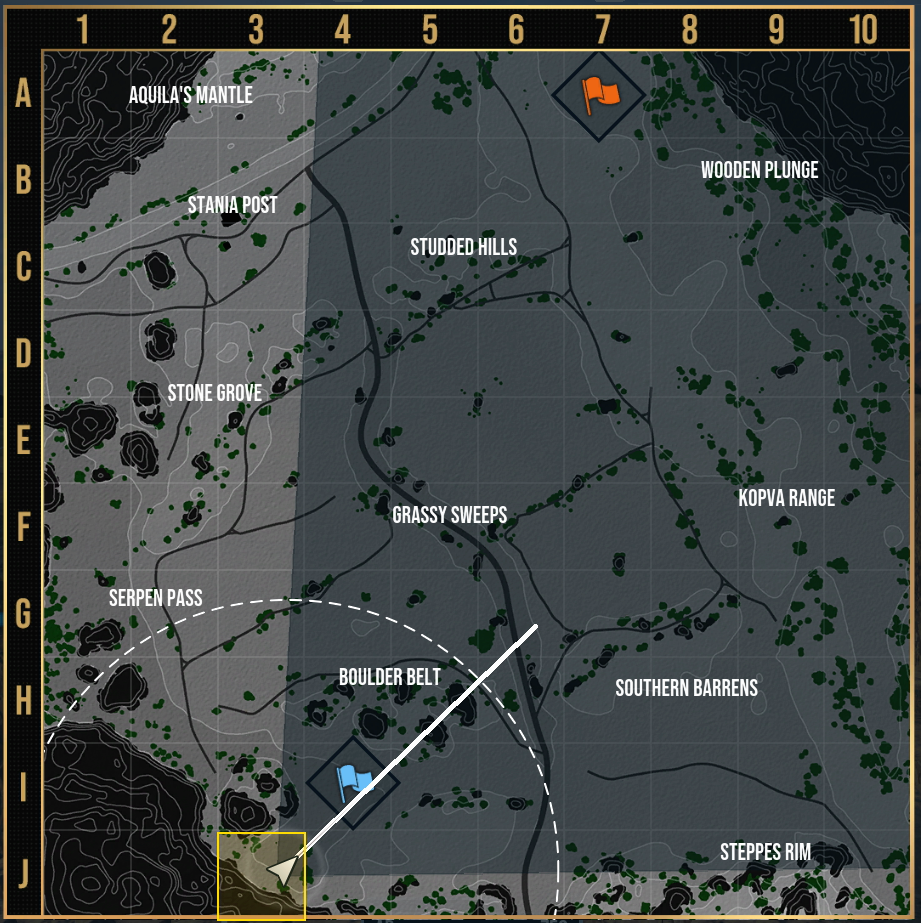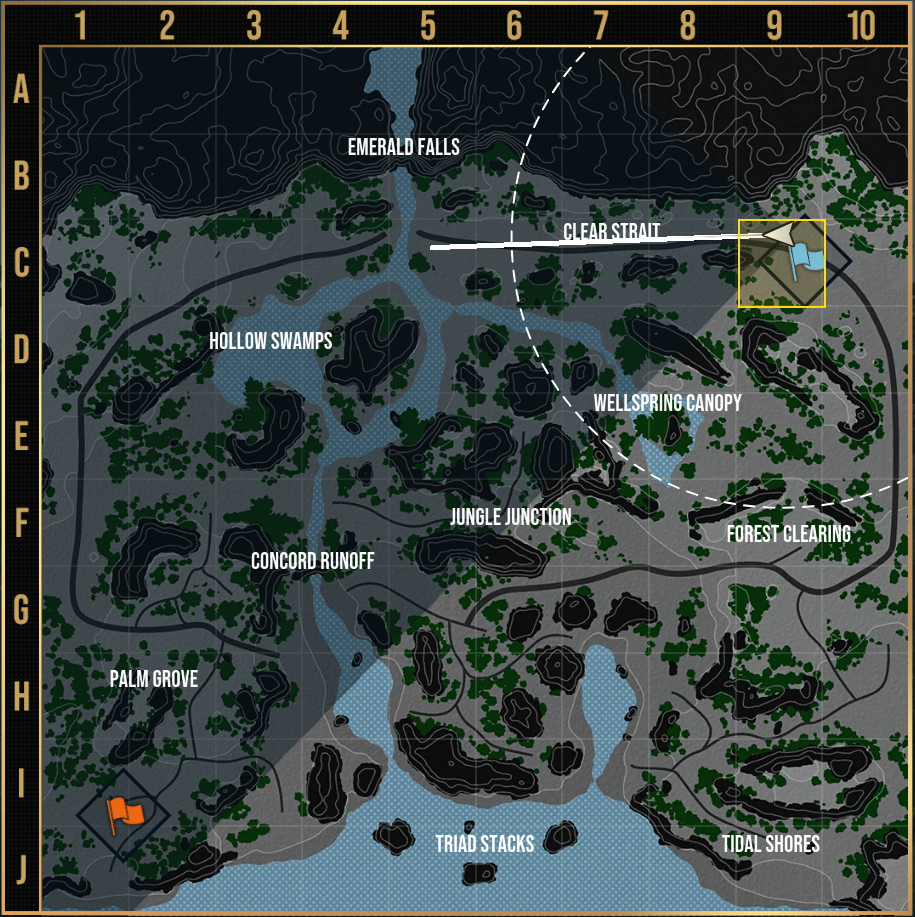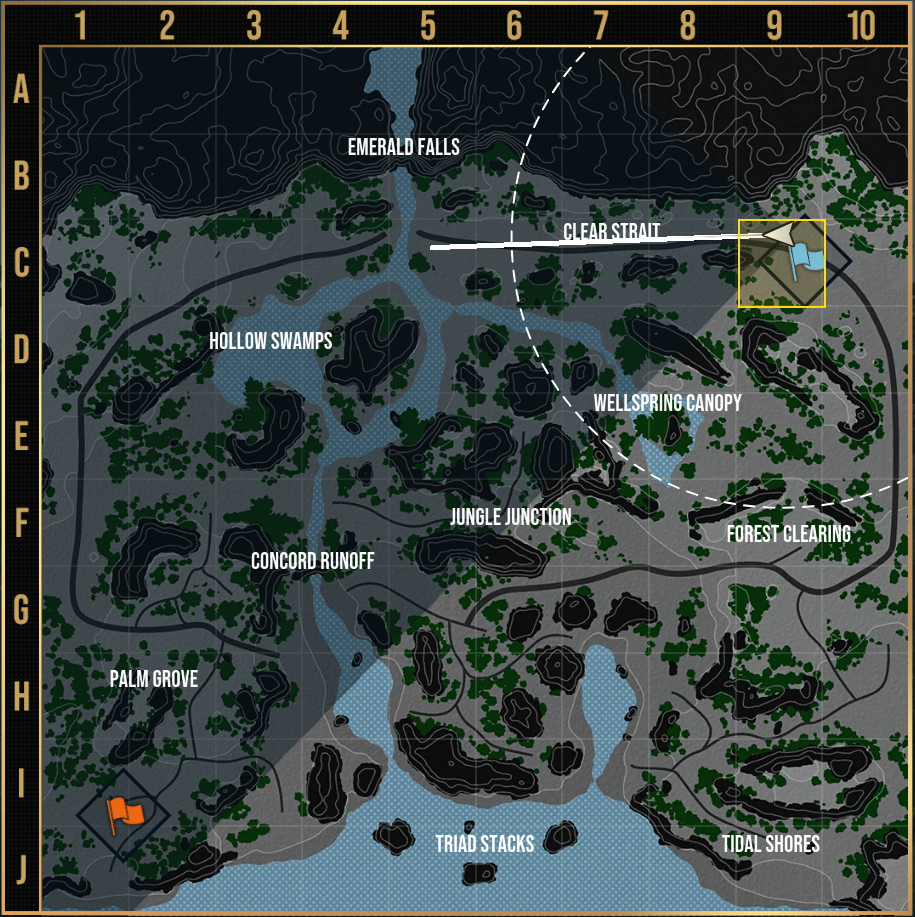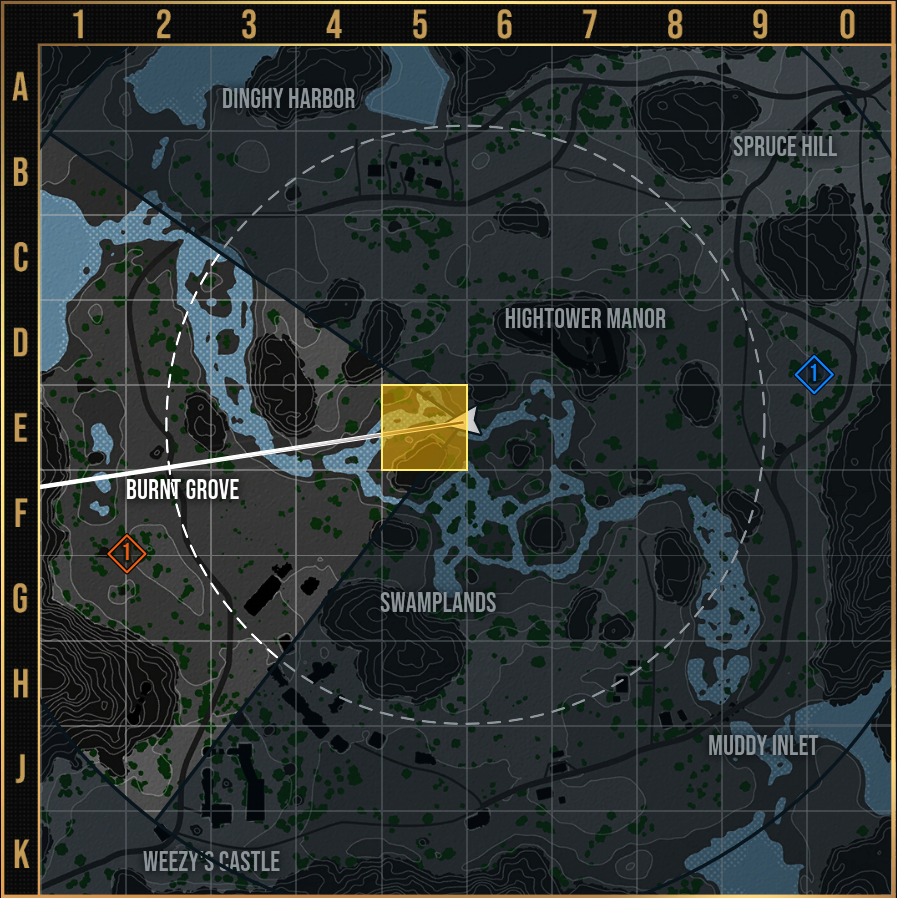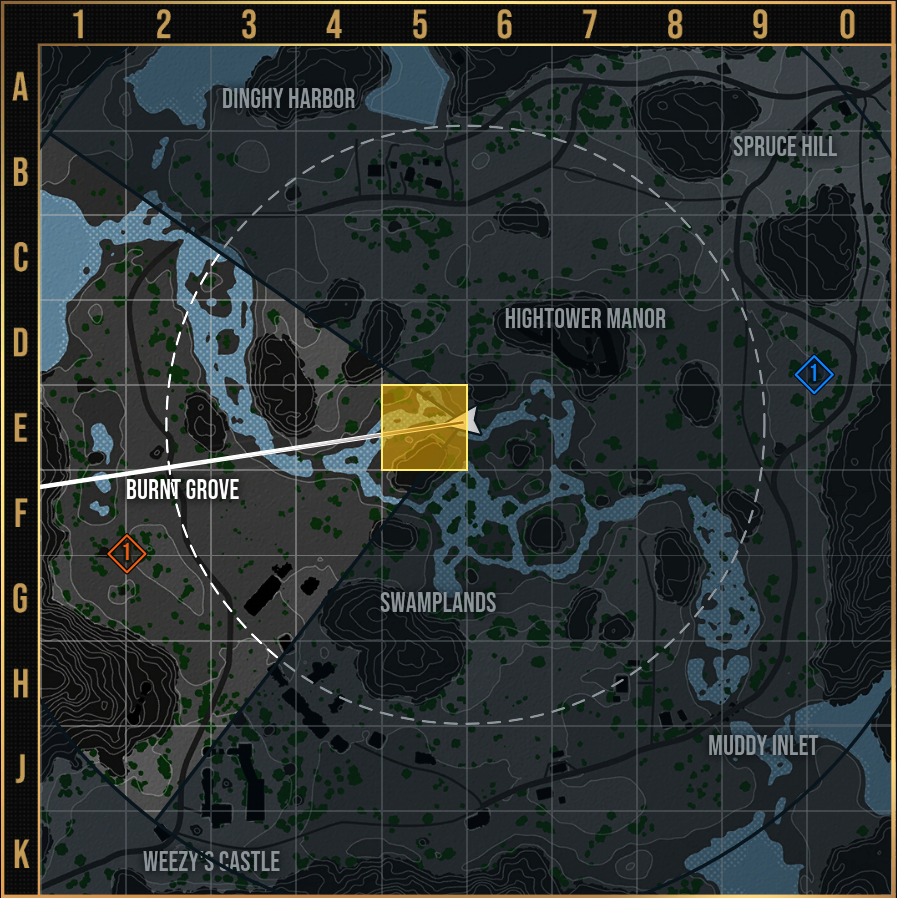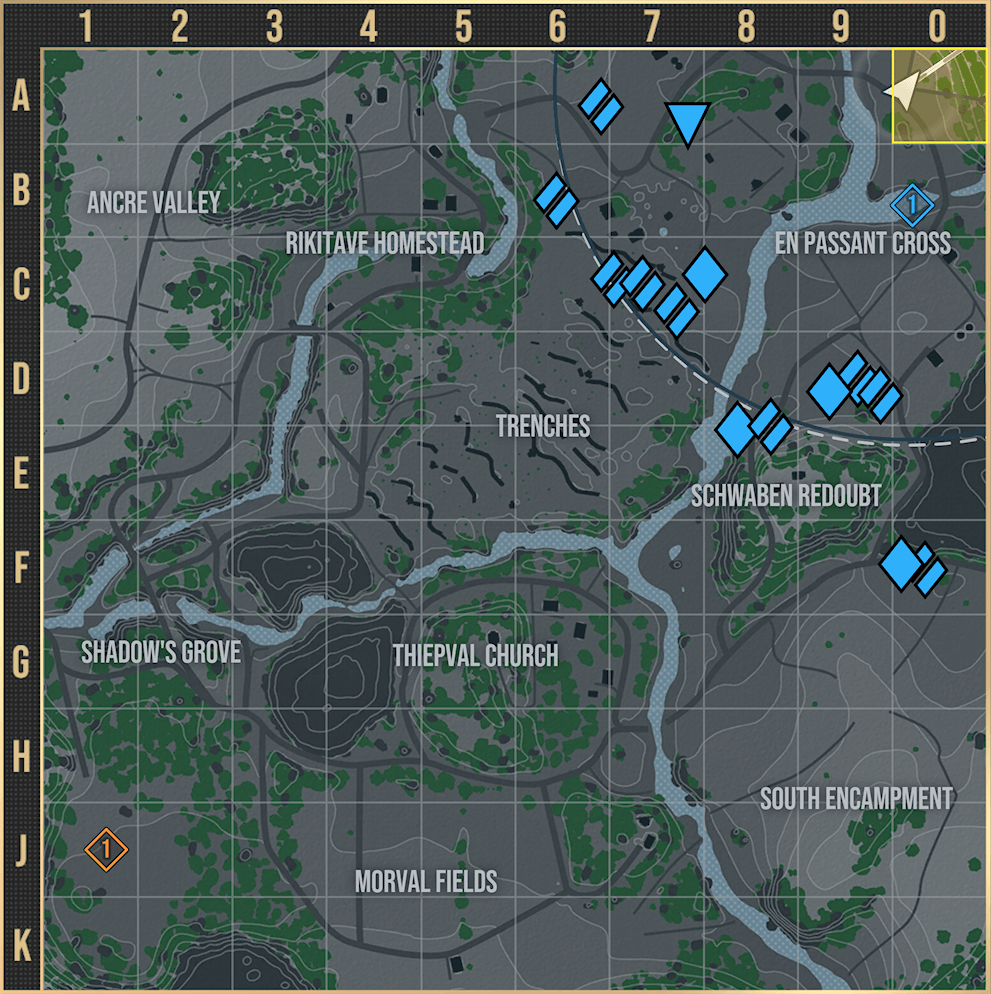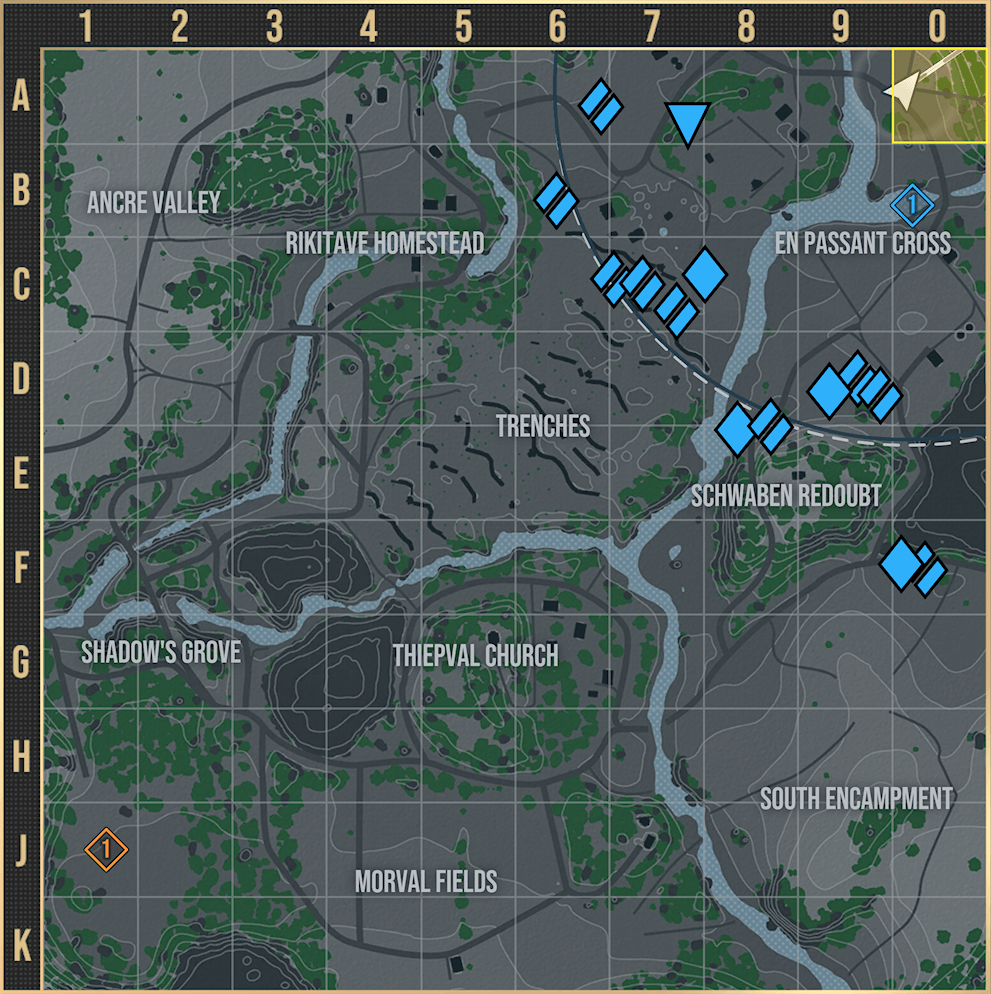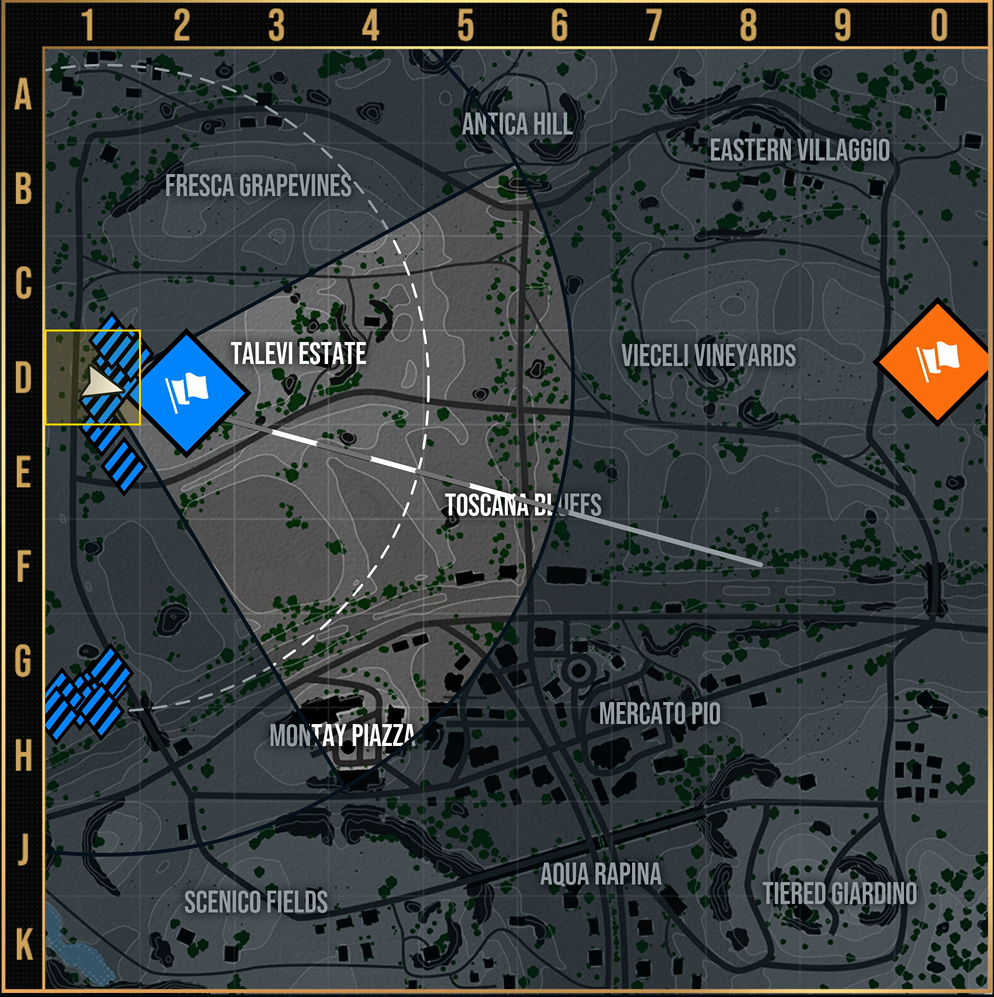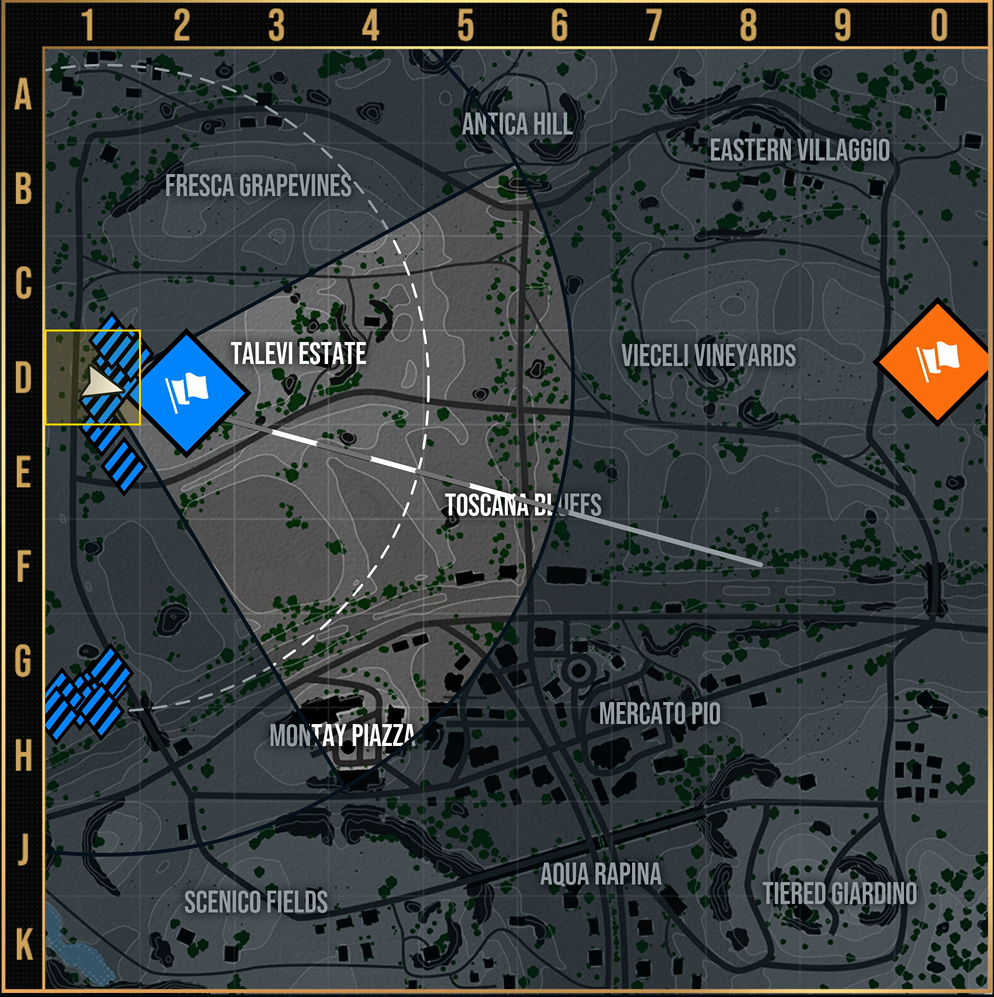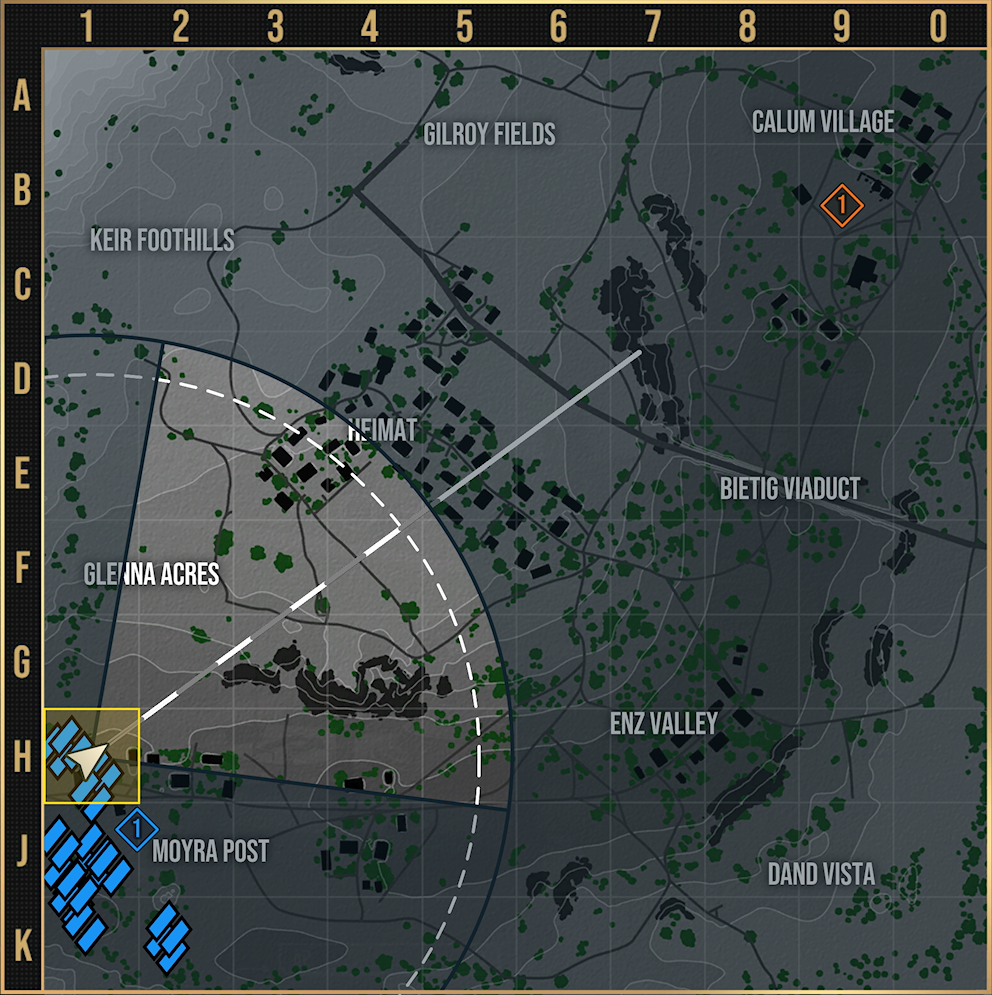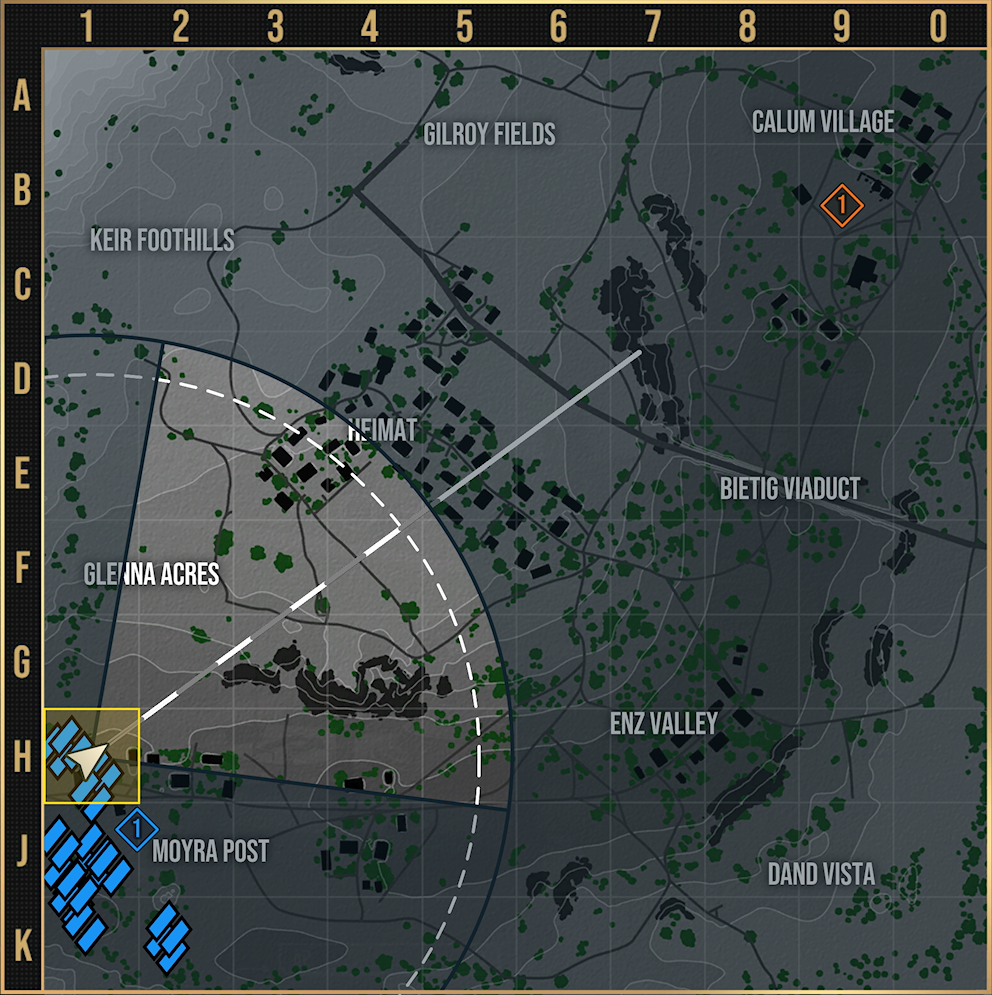 Maps Available by Battle Tier and Era
Below are lists of the maps available to each battle tier in World War II mode or each era in Cold War mode. Every battle tier offers the same three types of gameplay:
Standard Battle
Encounter
Team Destruction
Find out which maps you might encounter while playing your favorite tanks, and prepare your strategy!

World War II: Battle Tiers 1-2




World War II: Battle Tiers 3-4



Himmelsdorf

Mines

Cliff

Abbey

Mountain Pass

Port

Ghost Town

Pilsen

Lakeville

Hidden Village

Pearl River

Airfield

Swamp

Serene Coast

World War II: Battle Tiers 5-8

Malinovka

Himmelsdorf

Prokhorovka

Murovanka

Kasserine

Cliff

Dukla Pass

Westfield

Sand River

El Halluf

Sunset Coast

Redshire

Steppes

Fisherman's Bay

Arctic Region

Heilbronn

Highway

El Alamein

Overlord

Pilsen

Kaunas

Vineyards

Lakeville

Thiepval Ridge

Erlenberg

Raseiniai

Great Wall

Hidden Village

Pearl River

Dragon Ridge

Nomonhan

Siegfried Line

Karelia

Airfield

Swamp

Serene Coast

World War II: Battle Tiers 9-11

Malinovka

Himmelsdorf

Prokhorovka

Murovanka

Kasserine

Cliff

Dukla Pass

Westfield

Sand River

El Halluf

Sunset Coast

Redshire

Steppes

Fisherman's Bay

Arctic Region

Heilbronn

Highway

El Alamein

Overlord

Pilsen

Kaunas

Vineyards

Lakeville

Thiepval Ridge

Erlenberg

Raseiniai

Great Wall

Hidden Village

Pearl River

Dragon Ridge

Nomonhan

Siegfried Line

Karelia

Airfield

Swamp

Serene Coast

Cold War: Post-War Era (Era 1)

Kasserine

Dukla Pass

Westfield

Redshire

Fisherman's Bay

Mountain Pass

Heilbronn

El Alamein

Kaunas

Vineyards

Dezful

Cao Bang

Mannheim

Fredvang

Thiepval Ridge

Erlenberg

Raseiniai

Great Wall

Pearl River

Dragon Ridge

Nomonhan

Siegfried Line

Halfaya Pass

Karelia

Airfield

Swamp

Serene Coast

Cold War: Escalation Era (Era 2)

Kasserine

Dukla Pass

Westfield

Redshire

Fisherman's Bay

Mountain Pass

Heilbronn

El Alamein

Kaunas

Vineyards

Dezful

Cao Bang

Mannheim

Fredvang

Thiepval Ridge

Raseiniai

Great Wall

Pearl River

Dragon Ridge

Nomonhan

Siegfried Line

Halfaya Pass

Karelia

Airfield

Swamp

Serene Coast

Cold War: Détente Era (Era 3)

Kasserine

Dukla Pass

Heilbronn

El Alamein

Dezful

Cao Bang

Mannheim

Fredvang

Thiepval Ridge

Raseiniai

Great Wall

Pearl River

Dragon Ridge

Nomonhan

Siegfried Line

Halfaya Pass

Airfield

Swamp

Serene Coast